Easy and Delicious (some healthy, some sinful) Homemade Recipes
The Foodie Affair will be all about delicious food recipes that I serve my family and friends. Some of my posts will be healthy low-carb or keto recipes and others will be sinful, but all will be written with the intent to inspire you to be wildly passionate and creative in the kitchen. I hope this blog inspires you to try a recipe and add your own pizzazz!
Looking for something special?
Currently Trending Recipes
These are the most popular recipes on The Foodie Affair and that everyone is making right now!
…or search for a favorite
Most recent from the kitchen
These are the latest recipes on The Foodie Affair and I'm sure you will love them!
Main Dish Favorites
Hearty comfort food and flavorful meals the whole family will enjoy.
You will also find plenty of vegetarian options to choose from.
MUST HAVE Side Dishes
Here you will find best side dishes to go with your main meal. Lots of vegetables, pasta, and rice dishes.
Want more recipes? Browse Our Recipe Index!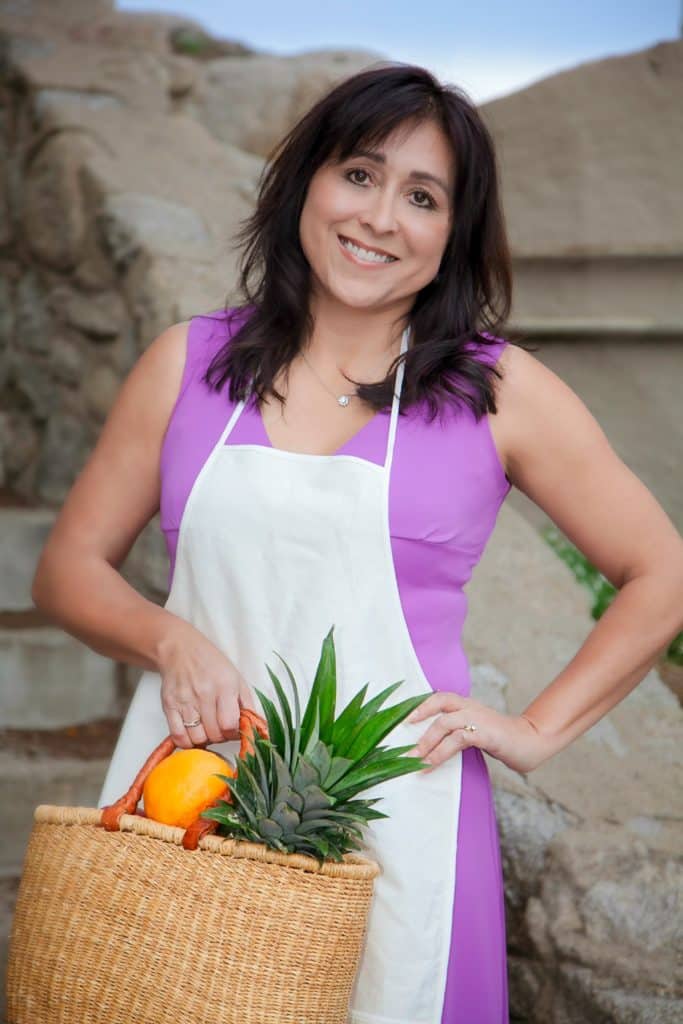 Hello, I'm Sandra!
I'm a health enthusiast, a recipe tweaker, and a wine sipper!! On my website I share my favorite family dishes… some are healthy low-carb recipes, some are sinful, but all are delicious!
What's for Breakfast
Start the day with a filling and hearty meal. You'll find some great recipes to feed guests for brunch too.
Let's have a drink
Relax with a refreshing beverage! You'll love the copycat Starbucks' coffee beverages, mocktails, and cocktails.
HaVE a Sweet Tooth?
Satisfy your sweet tooth with a delicious treat! Check out the recipes where I give you options to lower the sugar content and fat content by replacing them with a sugar-free alternative and lower-fat ingredients.