Free low carb and keto macro calculator that will quickly help you determine the macronutrients for your daily intake needs.
If you feel overwhelmed with the low carb and keto diet information that is circulating on the web, then it's time to understand the role of macronutrients in your diet.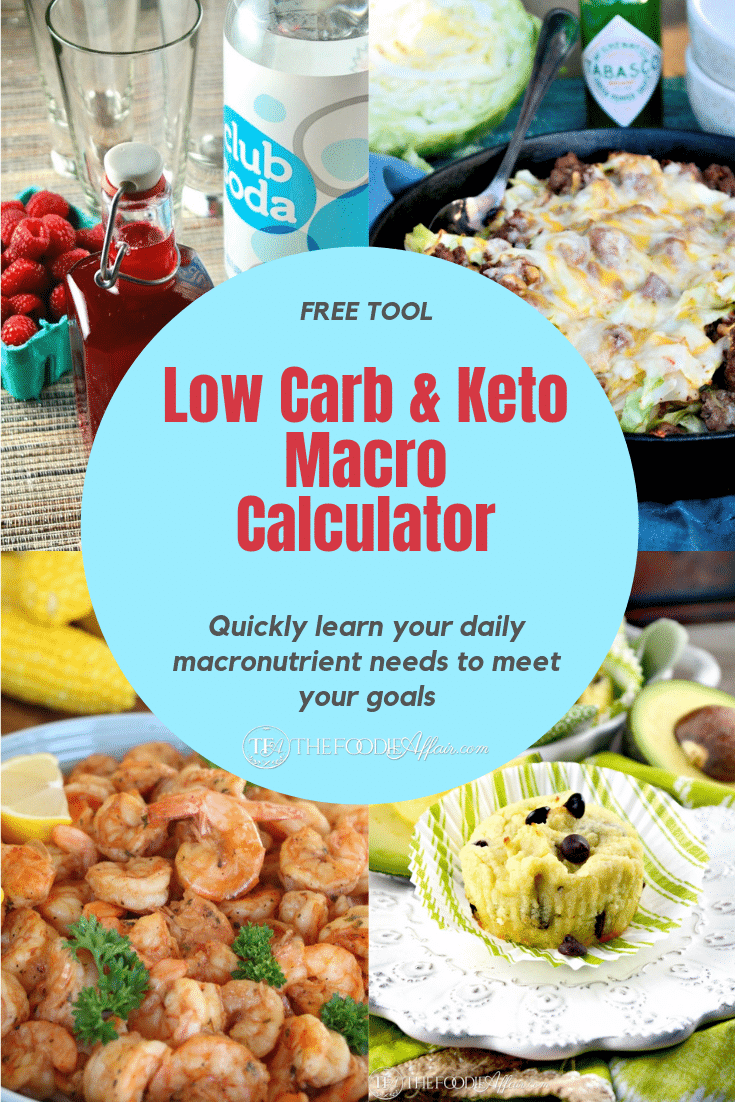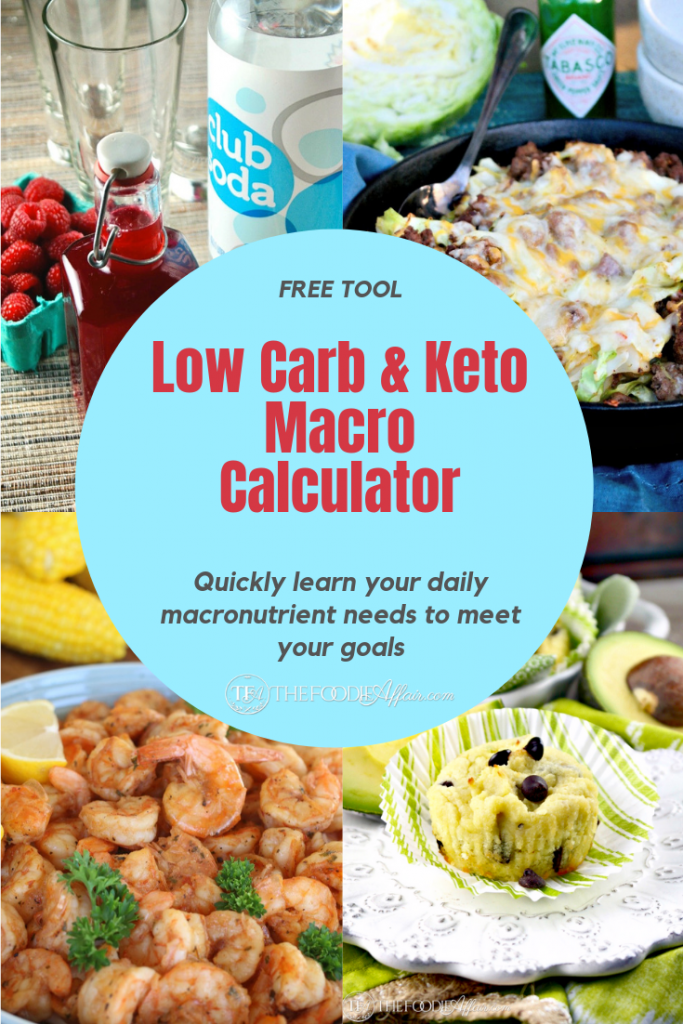 Keto Macro Calculator
What are macronutrients (macros) you ask?
Macronutrients are the nutritional compounds that your body needs to function. In our foods there are three macros; carbohydrates, proteins and fats that provide our bodies with calories or energy.
Before you jump right into the calculator let's first discuss a few details that will help you understand why we reach the target numbers that the calculator will provide.
Notice that once you add your personal information; Sex, height weight and age, a range of numbers are calculated with your personal BMR.
What is BMR or base metabolic rate?
The BMR is the number of calories it takes to keep your body functioning. It's basically the calories you need just to live.
With a little math skills you can calculate this on your own, but why would you want to when I've provided this handy template!
I know, I know, some of you need to know the details on how the calculations tally up. For you, find the formula over at Everyday Health.
What is the easiest way to calculate body fat?
One convenient way to calculate your body fat is to purchase a scale that measures it for you when you step onto the base. Another way is to purchase a caliper that measures skin folds.
The simplest way is to measure yourself with a fabric or flexible tape measure; write down your neck circumference along with your waist and hip circumference. Enter those numbers in to this BODY FAT CALCULATOR. Add the results in the body fat section below.
REMEMBER that the results are guides and does not take into account your whole body composition like the Dual-energy X-ray absorptiometry (DXA or DEXA) scanner can.
Find Your Personal Macronutrient Needs To Meet Your Goals
[keto_calculator]
Macro Calculator Guide
Use this macro calculator as a guide and be sure to come back and adjust as needed or when your weight goals change.
Recipes Seen In the Photo Above
Be sure to check out these recipes! Will they fit in your macros?