I'm not a writer, photographer or chef. I'm a self taught home cook, wife, mother, and full-time professional worker bee. I like fresh flowers, candles, wine, and food that looks good and tastes scrumptious. I've been a fitness enthusiast all my life (runner, dancer, hiker, and even dabble in weight training), so I can enjoy good food and sweet treats!
I get inspired by the foods I taste at restaurants and see in magazines, and also by my mom's amazing cooking. I like challenges and I set goals; mental, physical and creative ones!
In 2012 I started The Foodie Affair blog to share recipes and entertaining ideas, while learning a few things along the way.
The Foodie Affair will be all about delicious foods that I serve my family and friends. Some of my posts will be healthy low carb recipes and others will be sinful, but all will be written with the intent to inspire you to be wildly passionate and creative in the kitchen. I hope this blog inspires you to try a recipe and add your own pizzazz!
I would love to hear from you! I can be contacted at thefoodieaffair(at)gmail(dot)com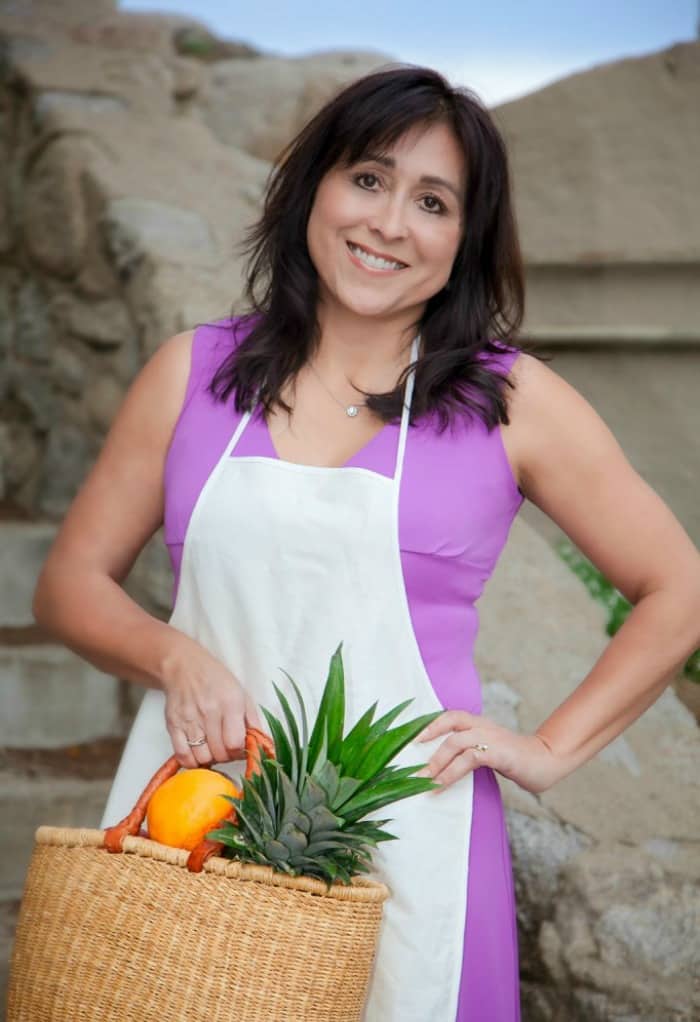 Photo Credit JH Photography
Read our Privacy Policy