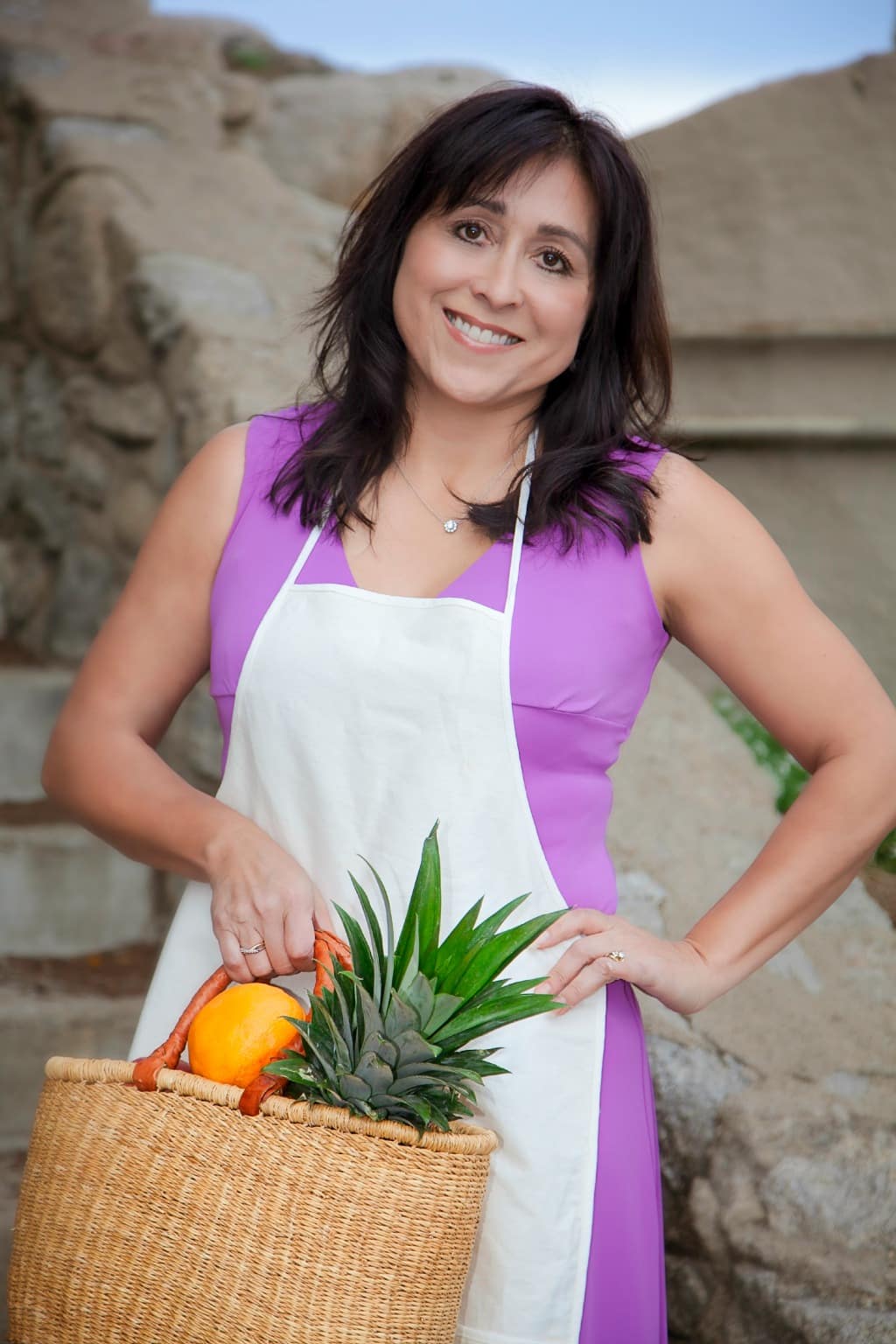 Hi, and thank you for being here!
I'm Sandra the recipe creator of The Foodie Affair blog. I'm an old-fashioned home-taught cook that has been making meals for my family for over 25 years.
I have a passion for creating healthier, low-carb dishes that are simple to make and taste delicious. 
I'm not a writer, photographer, or chef. I get inspired by the foods I taste at restaurants and see in magazines, and also by my mom's amazing cooking.
I like challenges and I set goals; mental, physical, and creative ones!
I was raised in Northern California where I spent my childhood in San Jose, CA. I grew up in a neighborhood with block parties, potlucks, and many family events with our neighbors. I'm still friends with some of the kids I grew up with today!
After college, I married the love of my life, Alan. We traveled the world experiencing different cultures and cuisines, raising two children (grown adults now), while Alan served as Naval Officer in the U.S. Navy.
For the past 17 years, we have been back in Pacific Grove, California where I established my professional career as an analyst working for my local County.
In 2012 I started The Foodie Affair blog to share recipes and entertaining ideas while learning a few things like food photography and website management.
Late evening hours and weekends are when I'm busy in the kitchen developing new recipes, taste testing, and photographing the tasty foods you see.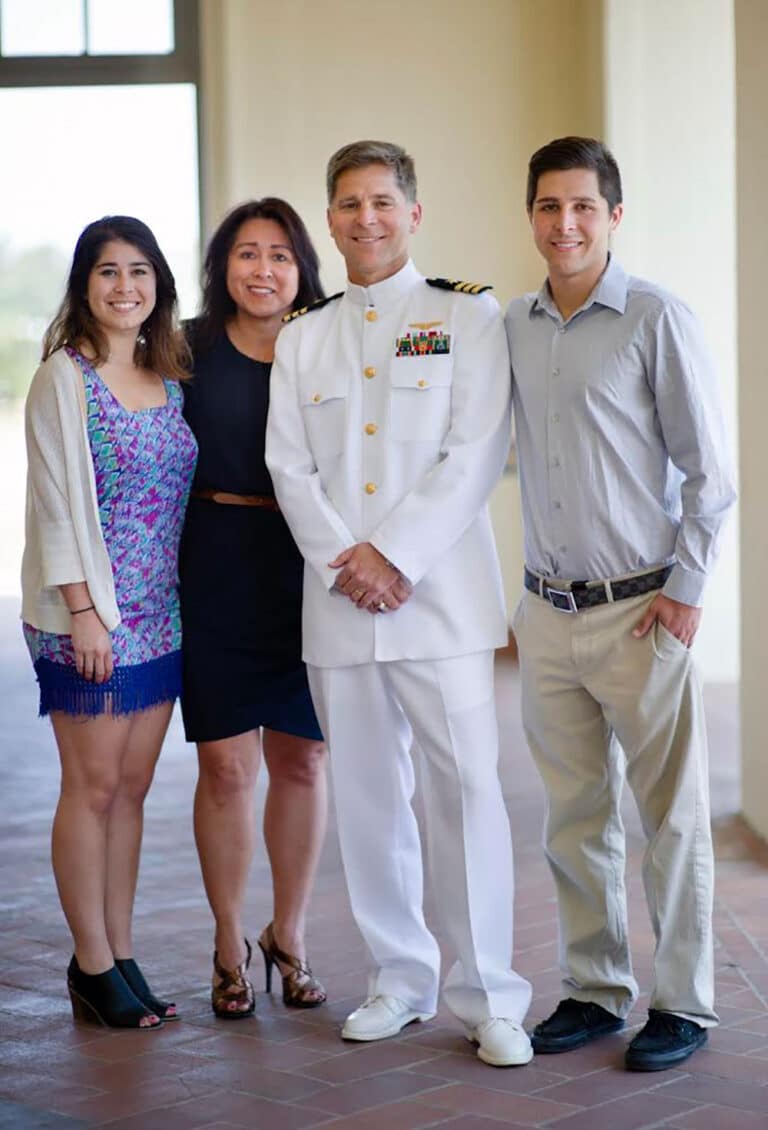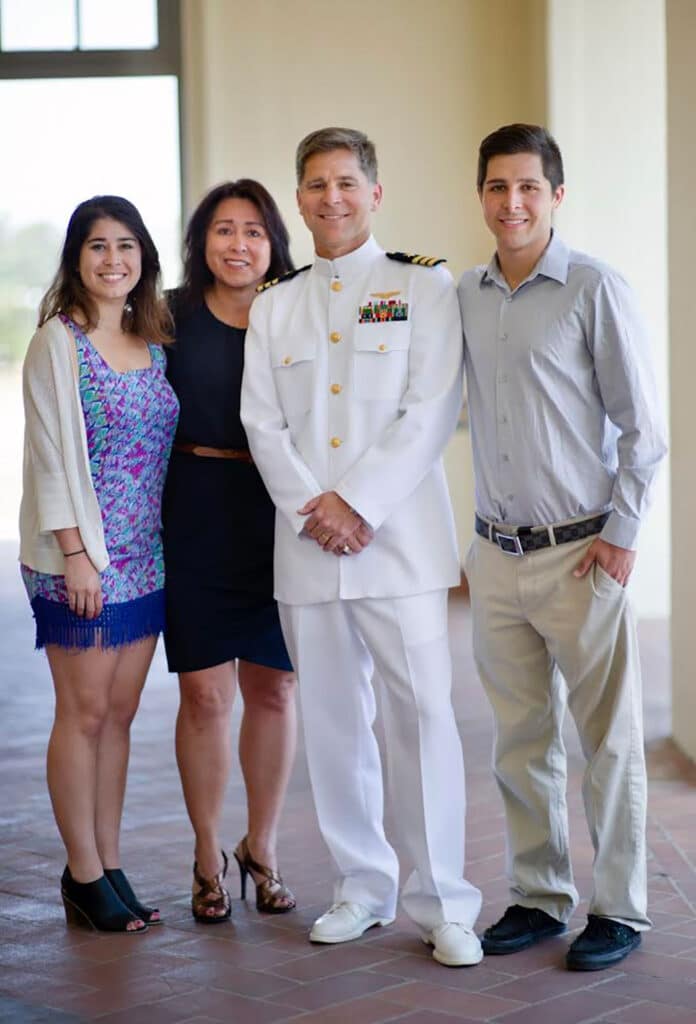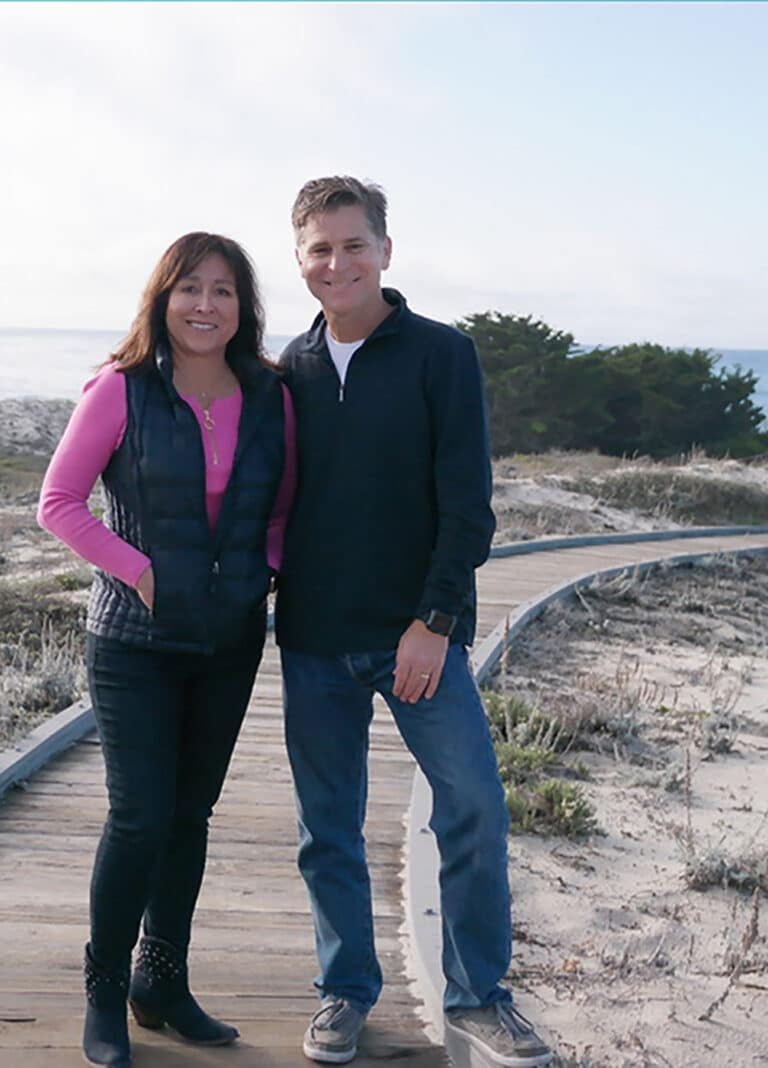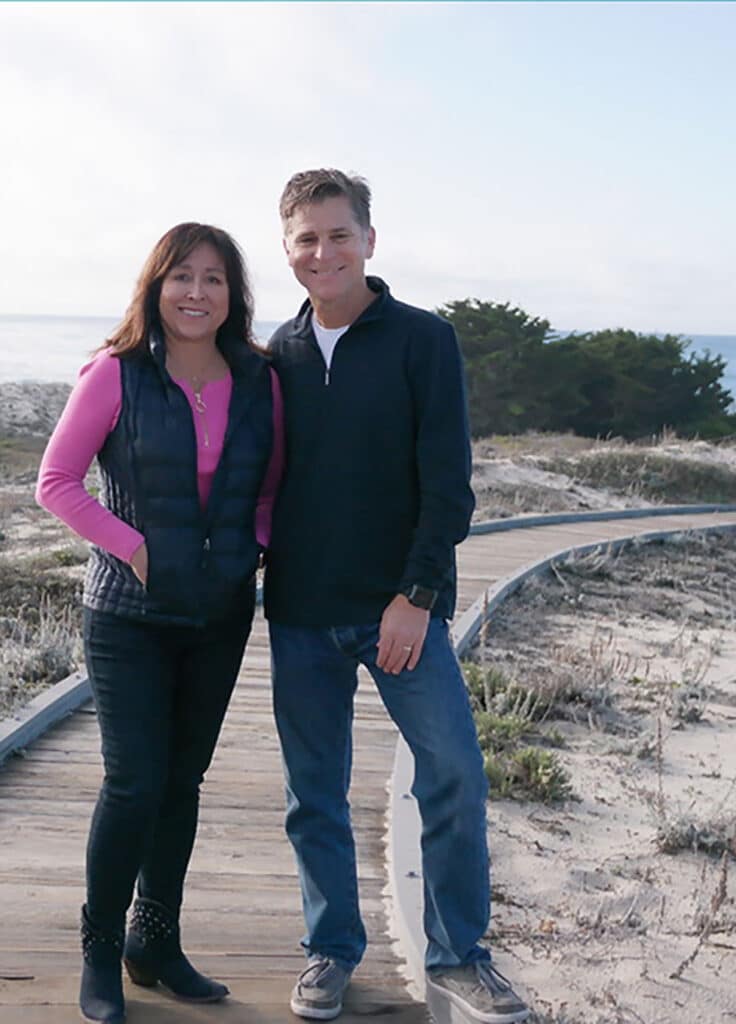 What you will find on this blog
On the Foodie Affair, you find healthy, Keto, low-sugar, low-carb dishes as well as some options for decadent and delightfully sinful dishes, but all will be written with the intent to inspire you to be wildly passionate and creative in the kitchen.
The Foodie Affair will be all about the delicious foods I serve my family and friends. I hope this blog inspires you to try a recipe and add your own pizzazz!
In addition, there are a variety of cuisines from different cultures.  It has been my goal to add more of my own heritage, Mexican foods to the site like Nana's Pozole Mexican Soup recipe and this simple Green Chile Chicken Enchiladas.
I don't follow one specific diet but always try to create my recipes with easy substitutes, so everyone can enjoy them!
From the bottom of my heart, thank you for stopping by! I'd love to be friends. You can find me on Instagram, Facebook, and Pinterest too!
If you have any questions or ideas, or just need some reassurance, feel free to send me a message!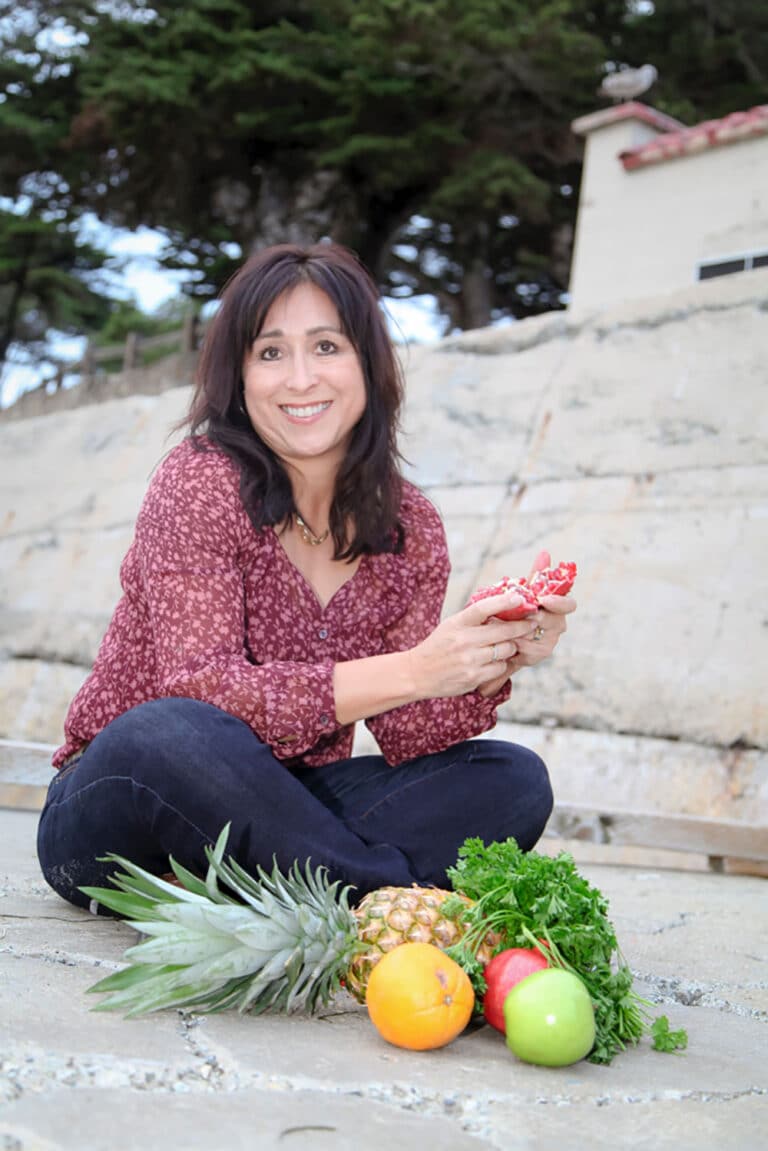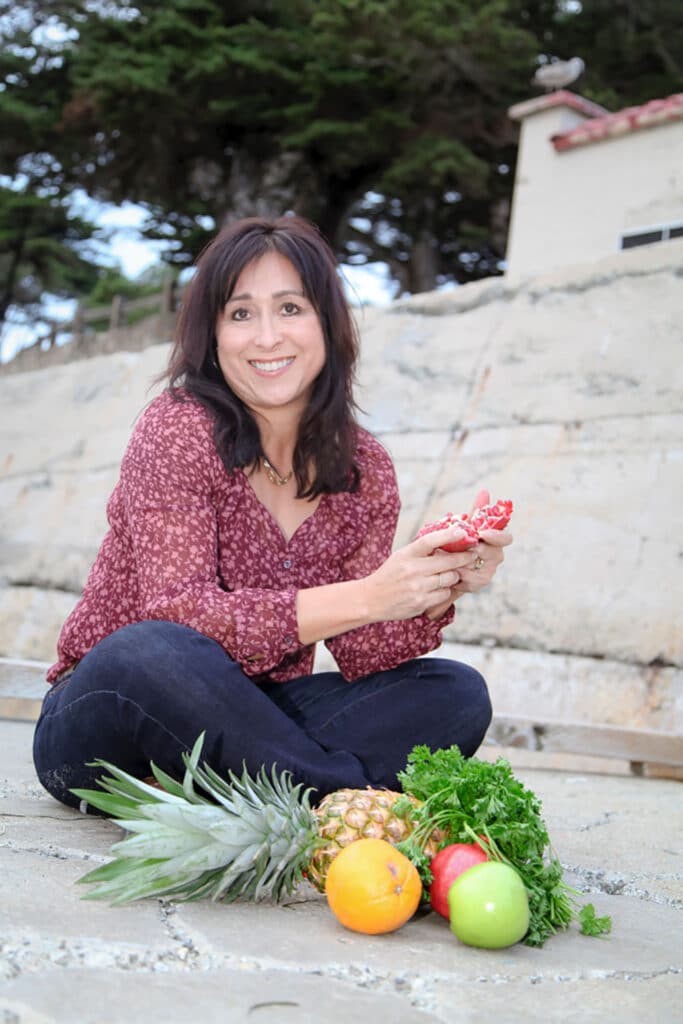 While you are here
Check out these delicious and trending recipes.