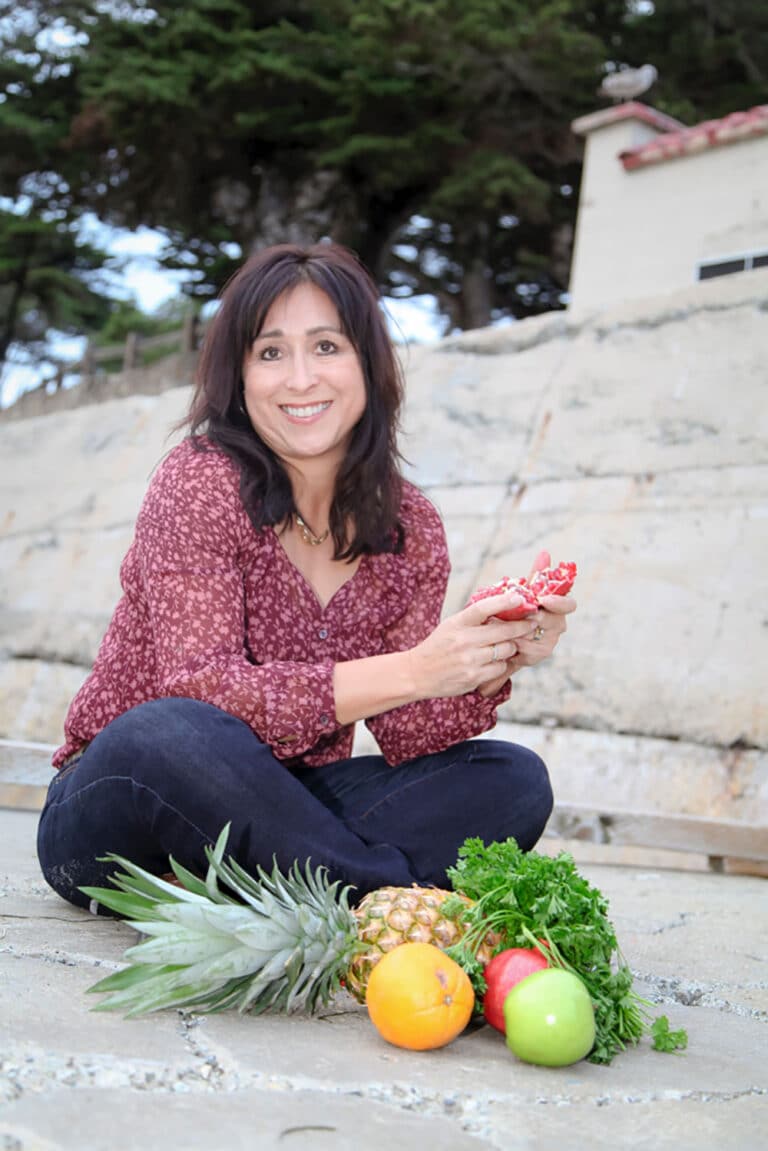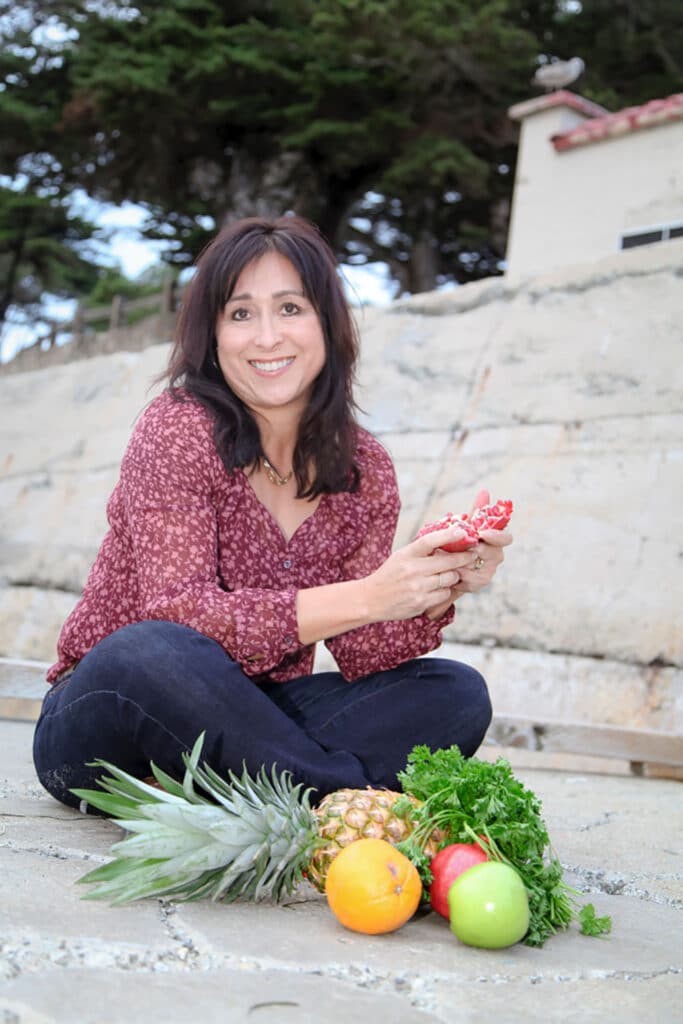 Hello there! Get in touch.
I'm wildly passionate about food and love experimenting with new flavors and creating healthier, low-carb dishes that are simple to make and taste delicious.
I love helping at-home cooks with no prior cooking experience and more experienced cooks achieve their eating goals and live healthier but delicious lives. Feel free to reach out to me if you have any questions!
I am also open to collaborations, I have worked with both big and small brands to promote their products through video and photo campaigns via social media, and I will be happy to work with you as well.
Complete the form below and let's keep in touch. I usually reply within 2 business days.
Let's talk soon!
Sandra
While you are here
Check out these delicious and trending recipes.