The Foodie Affair's Top 10 Recipes of 2015 are a mix of healthy meals as well as decadent treats! Variation is what keeps us on track from swinging from one end of the spectrum to the other so I'm not surprised which recipes made the list!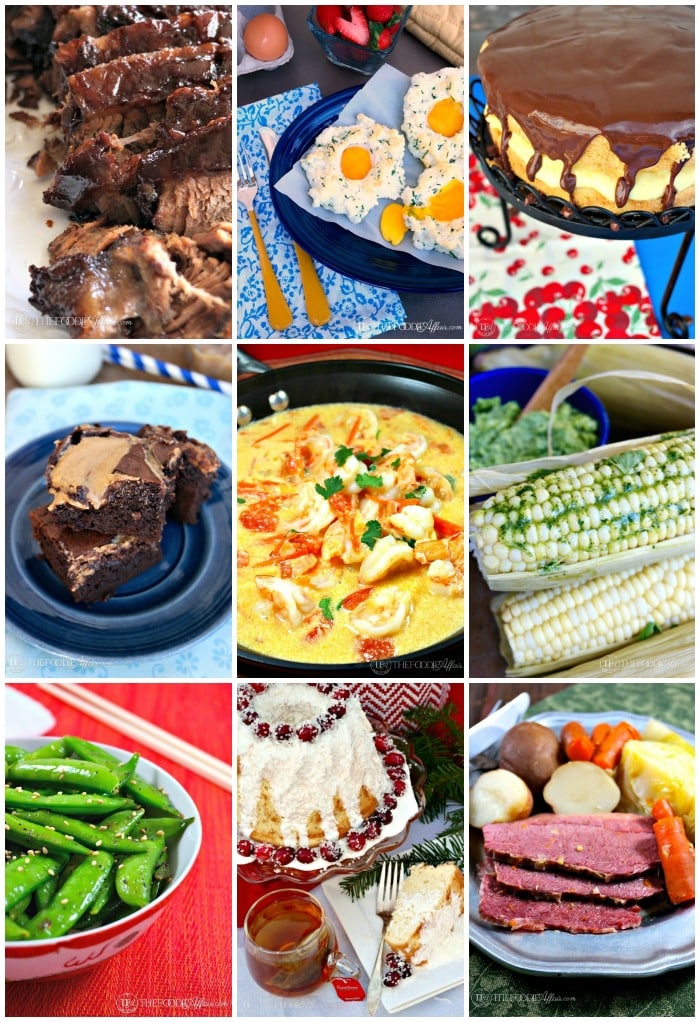 I'm super happy to see my family recipe, Delicious Oven Cooked Barbecue Brisket take first place for 2015! It's time for this Shredded BBQ Chicken Crockpot Recipe that has been trending for a couple of years to get knocked down a few notches! Meat eaters unite! 


This Chiffon Cake with Sugared Cranberries that I made for my dad's 80th birthday skyrocketed! It's a beautiful tasty cake that I enjoyed making. I ended the year with a bang when I learned that the sponsor chose to promote this recipe on Facebook. Boy, the power of advertising!


We love quick home cooked meals and this Corned Beef and Cabbage Slow Cooked is a perfect dish for a busy family! We ate this for days and I even made Corned Beef and Cabbage Chowder with the leftovers!

Add these simple delicious veggies to any main dish! These Perfectly Seasoned Sugar Snap Peas are a naturally flavorful vegetable, and when you learn how to cook them right you'll go back for seconds!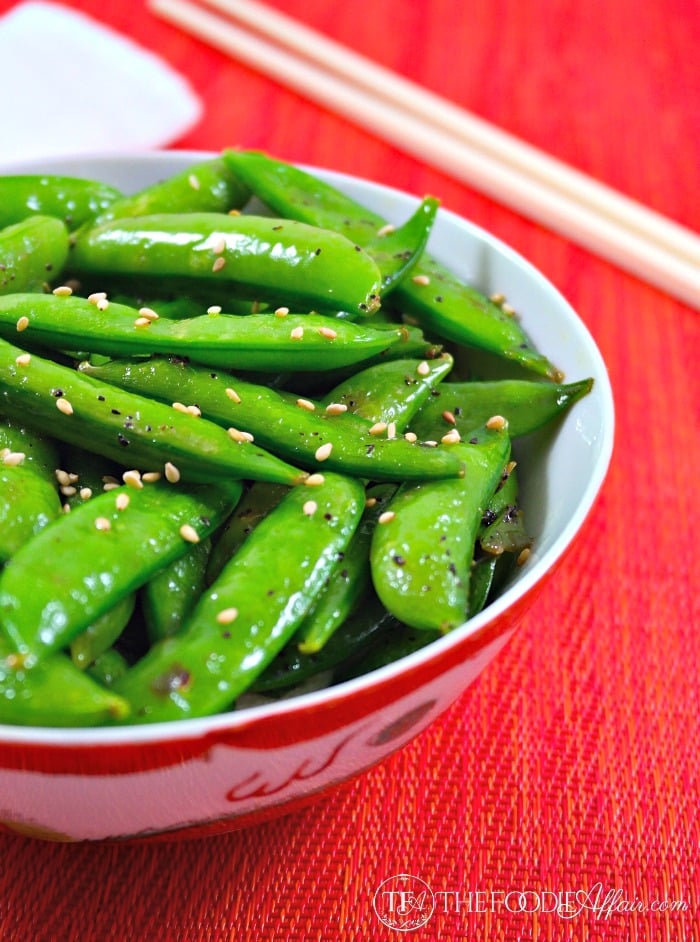 Eggs in Clouds for your weekend brunch! Everyone sits at the table at the same time when making a batch of these eggs! This makes a lovely Valentine's breakfast too (hint-hint!).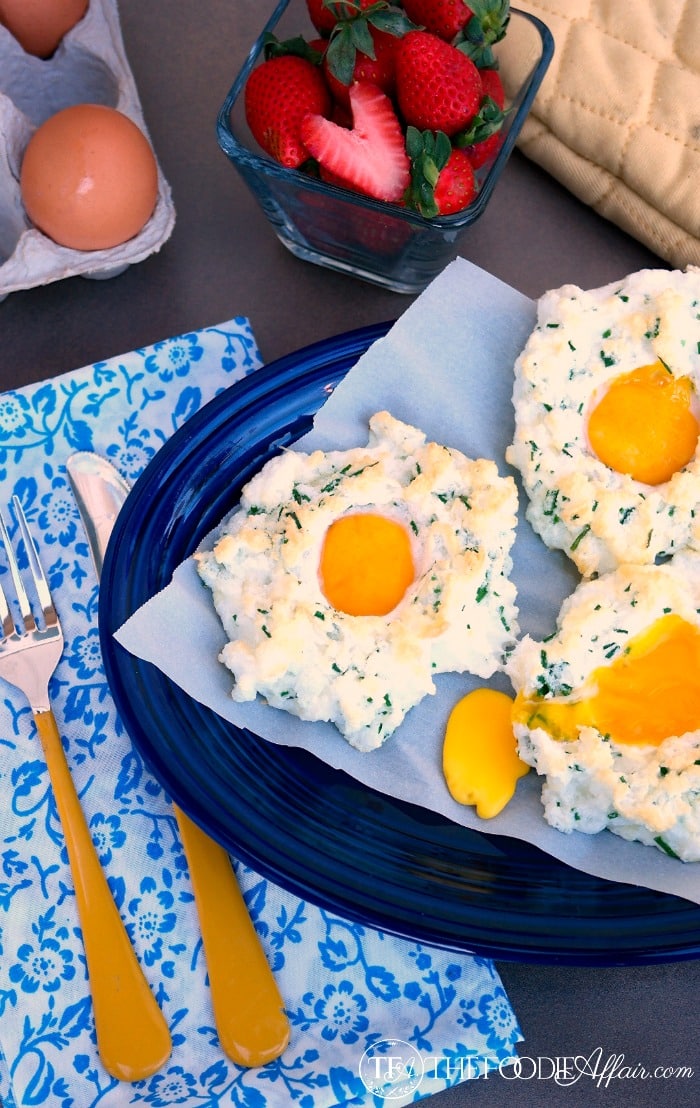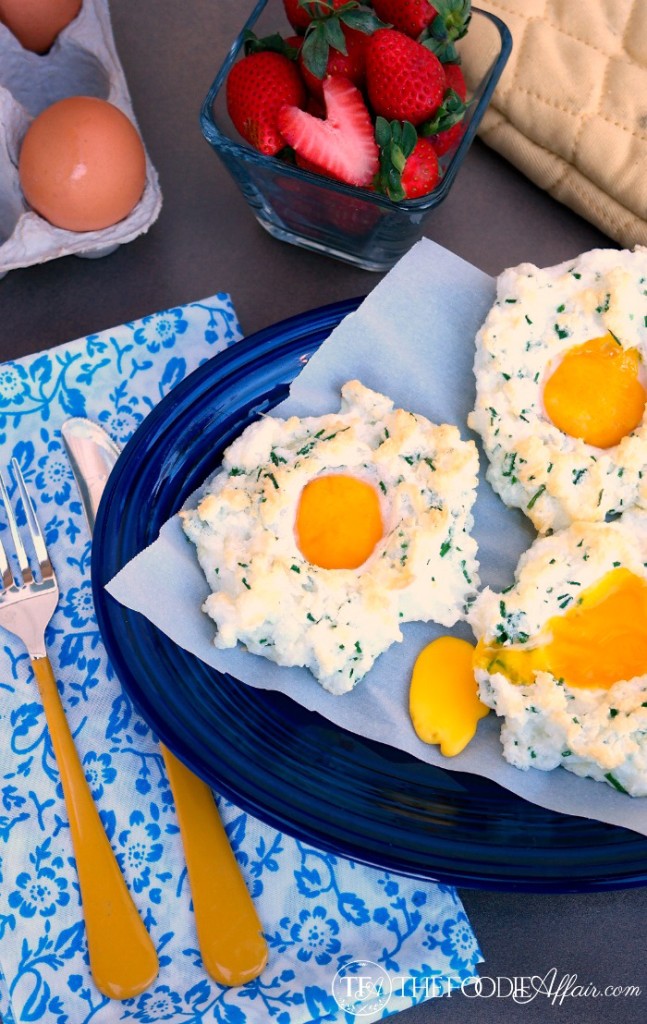 Best Boston Cream Pie for my chocolate lovers! This cake looks intimidating to make, but trust me when I tell you that it's easy peasy! So delicious too!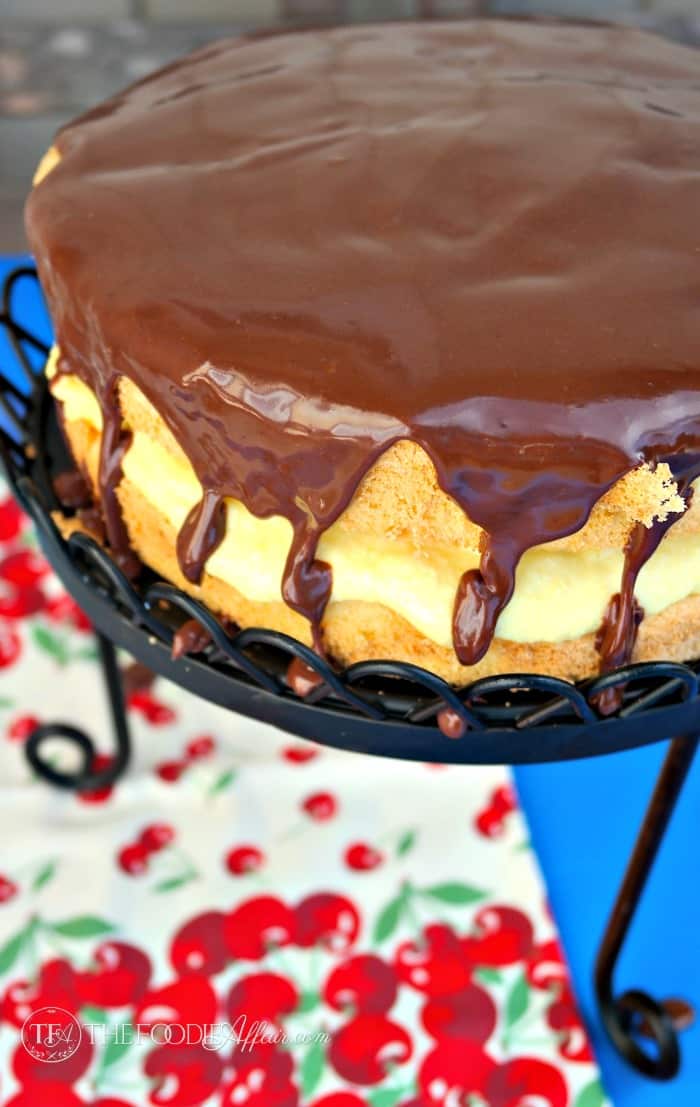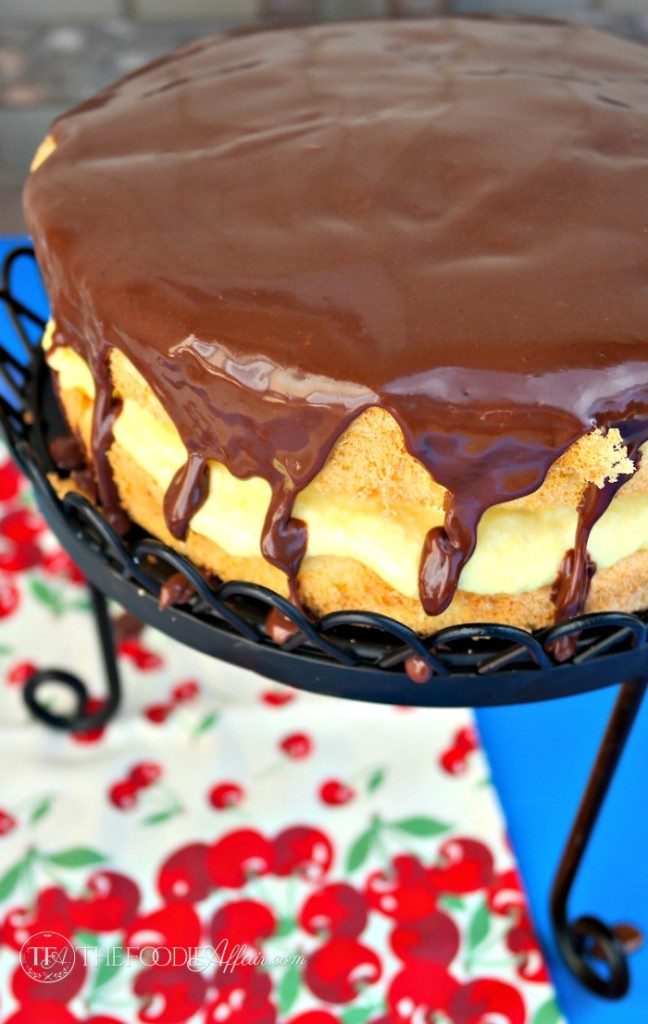 Peanut Butter Brownies Just Because. Chocolate and peanut butter are meant to be together forever! This is one treat you should make just because it makes you happy!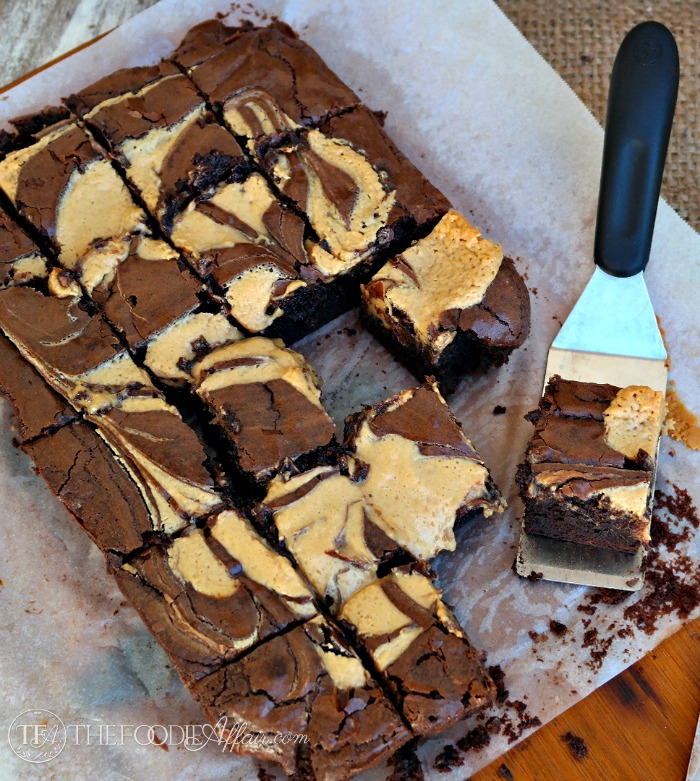 Free up your stove and oven when you have a cookout and make this Slow Cooker Corn on the Cob with Cilantro Butter! Nice and tender with such a flavorful butter mix to slather on each kernel!


Need a meal in under 30 minutes? You're set with this Shrimp in Coconut Sauce! Not even calling for takeout can get you a meal on your table quicker!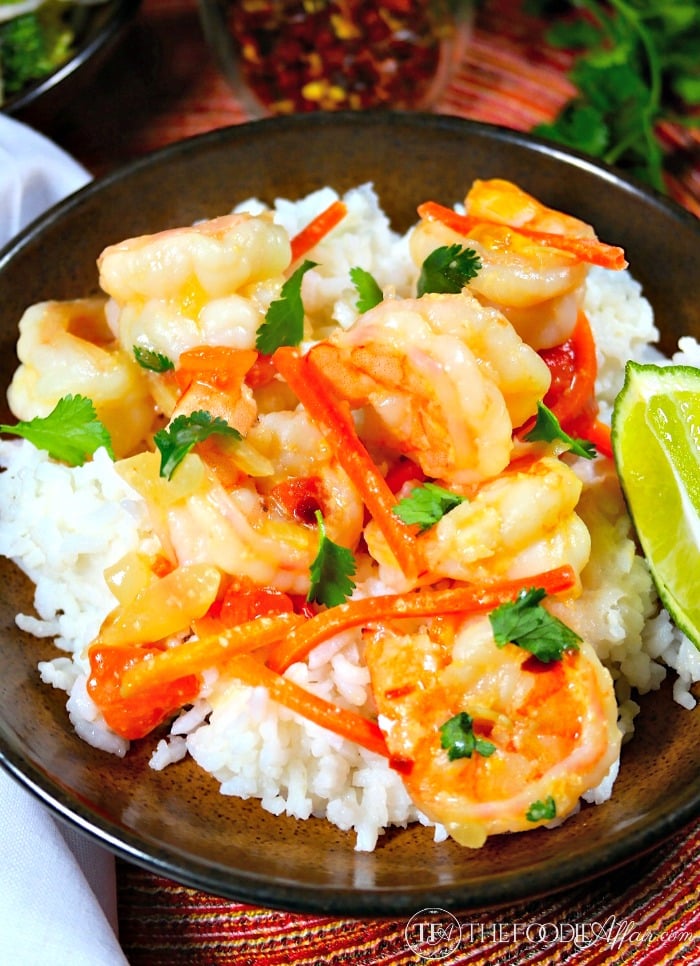 Homemade food gifts are economical and fun to give and receive! Did you make Homemade Irish Cream yet? This tastes better than purchased Irish cream and is especially enjoyable in coffee!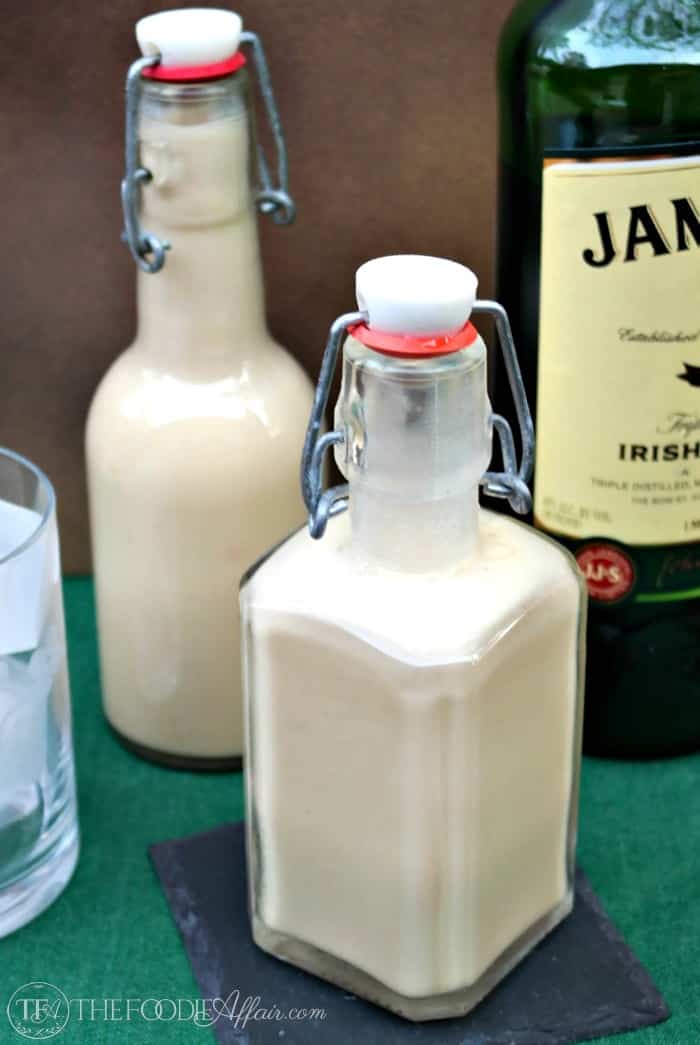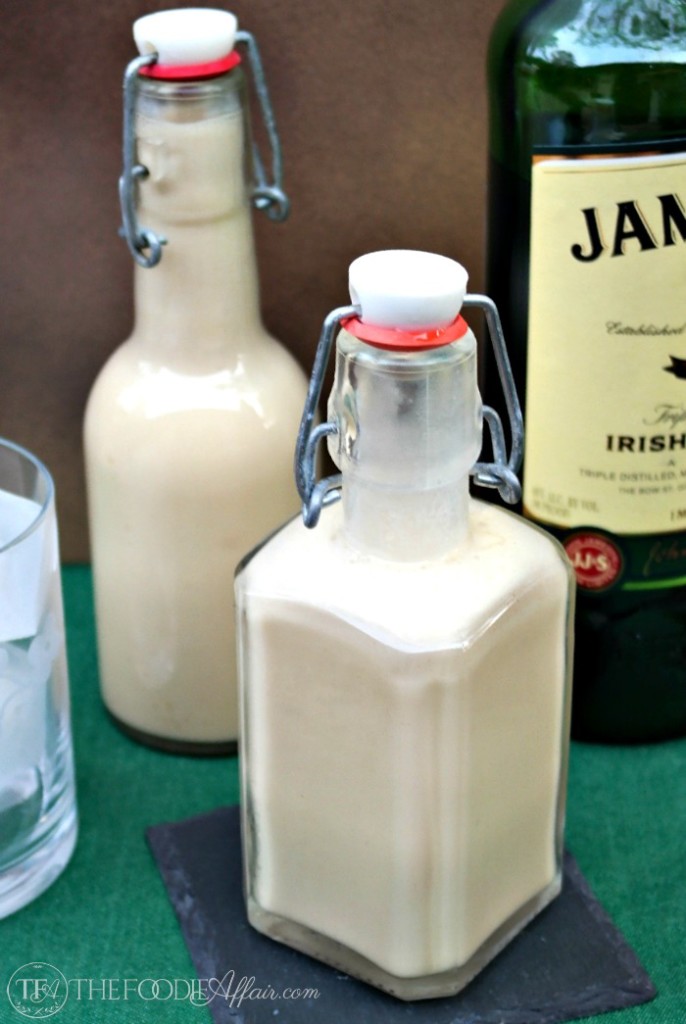 I can't thank you enough for being a part of The Foodie Affair's foodie family! This blog continues to be my creative outlet that I get a lot of satisfaction from, and it's even more rewarding when I see my recipes being shared and liked through social media! My day job (the one with retirement benefits 🙂 ) is my bread, but this site is my butter! I'm really proud of how much we have grown this past year! Please continue to pin, like and share anytime you enjoy what you see!