Lemon Curd With Buttermilk Biscuits
Sweet and tangy lemon curd lathered over homemade buttermilk biscuits!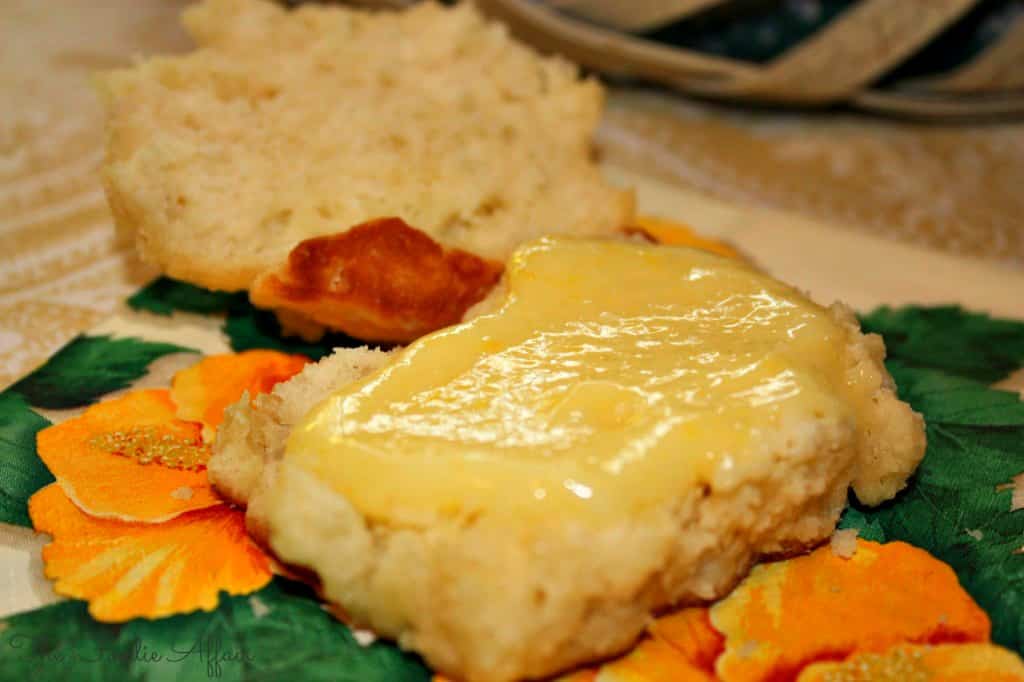 Homemade Lemon Curd
When life gives you lemons, don't settle for lemonade, make lemon curd!
Well, no one handed me lemons, but I wish someone would because I am completely on a lemon kick.
I made my second batch of lemon curd, and now contemplating my third because after making Lemon Thumbprint Cookies and Lemon Tartlets, I'm on a roll!
As promised when I shared this green chili frittata, I've added two additional quick recipes to serve with your brunch; lemon curd & buttermilk biscuits.
Brunch Menu
Lemon curd
Buttermilk biscuits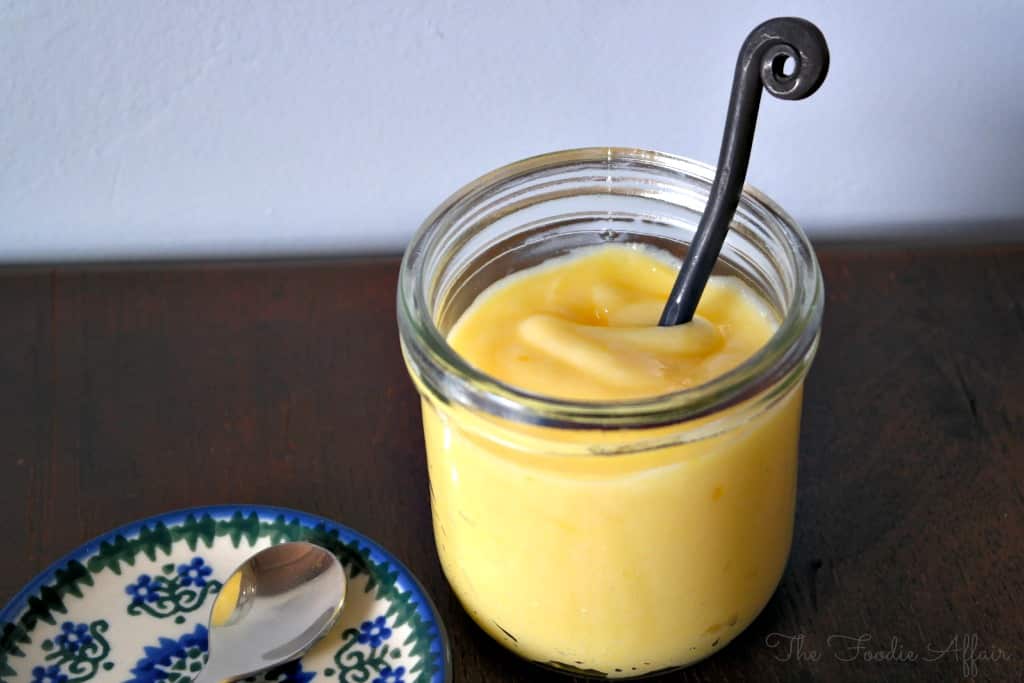 Anxious about making the Lemon curd? Don't sweat it! It's much easier than you think and can be made several days in advance.
Homemade lemon curd is so much tastier than the purchased type from the grocery store and super economical!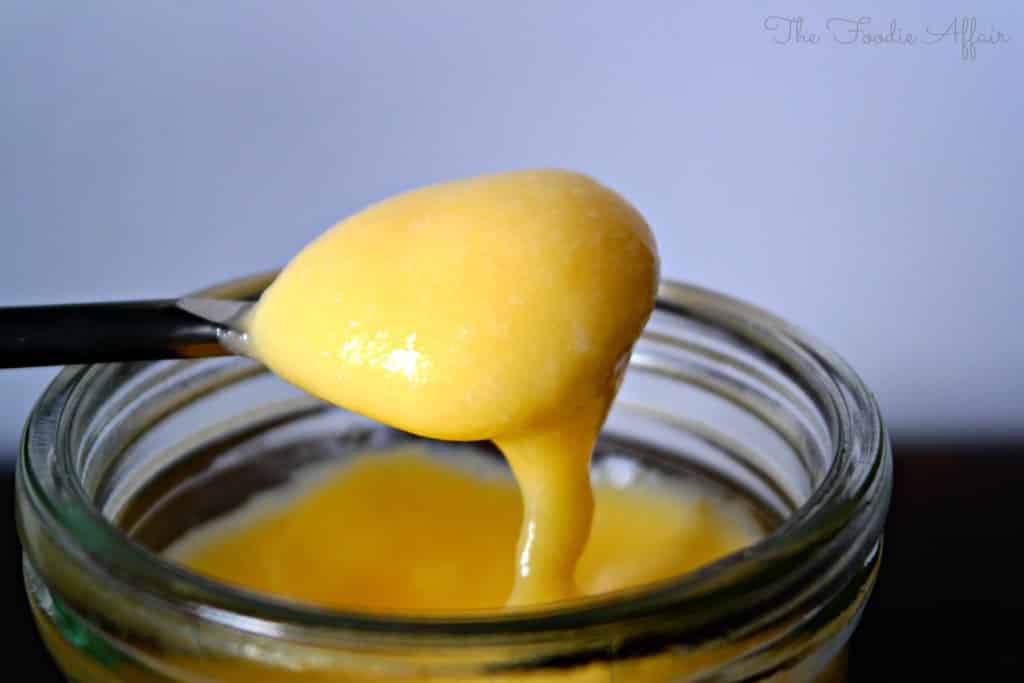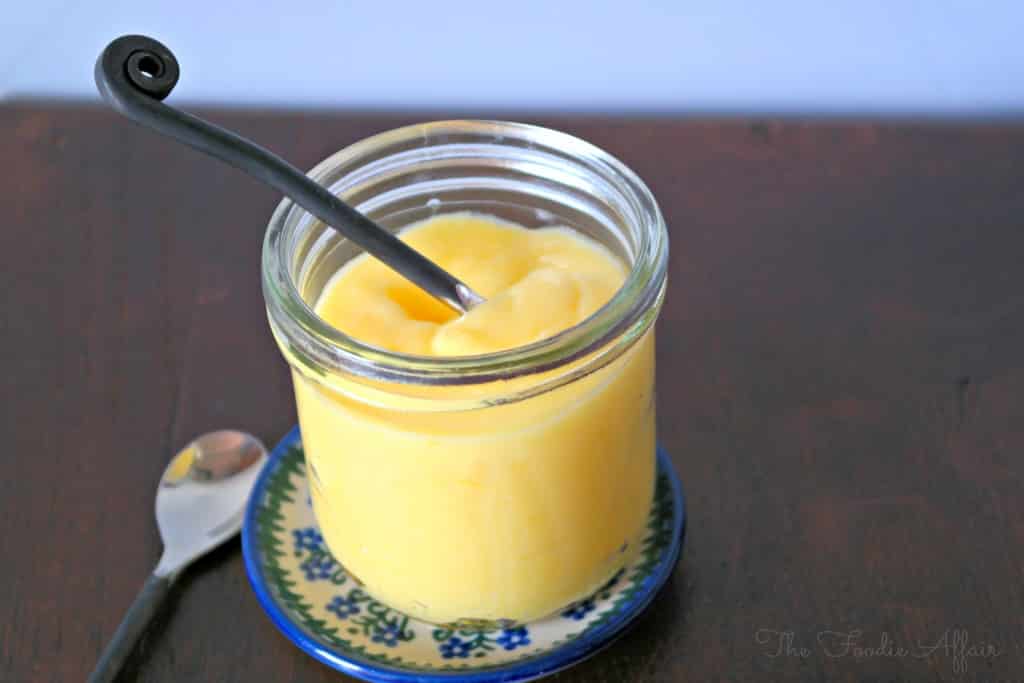 Are you still with me? Come on now, we've just about hit a home run with this easy brunch!
You know you want to avoid that Pillsbury tube of biscuits as enticing as it is to hear the whoosh of the carbon being released from the tube!
These taste best right out of the oven, but no one will complain if you make them ahead of time!
Adapted from (joyofbaking)
There you go, brunch!
Don't forget the mimosas! And if you also might enjoy making these Lemon Ricotta Cookies!