This Spiked Lemonade tastes like a Lemon Drop Martini, but no shaker is needed. Mix ingredients together like a punch, and serve in tumblers!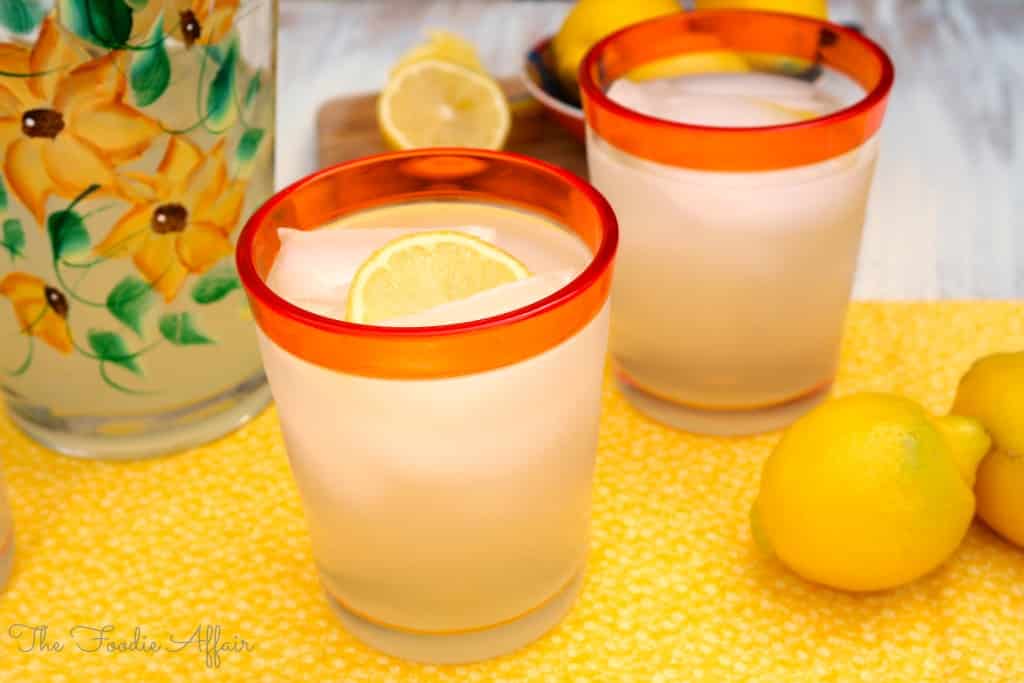 Lemonade is cool and refreshing, the perfect blend of tart and sweet. It's a classic warm weather beverage that really should be in your refrigerator all year long…for the KIDS.
YOU (as in responsible adults. Still with me?) will enjoy Spiked Lemonade! 😉
If you're a fan of lemon drop martinis, then you'll love this cocktail, a combination of lemonade, limoncello (an Italian liqueur), and vanilla vodka! No martini shaker is needed. All you need is a pitcher and a mixing spoon! Stir the ingredients together, chill, and enjoy!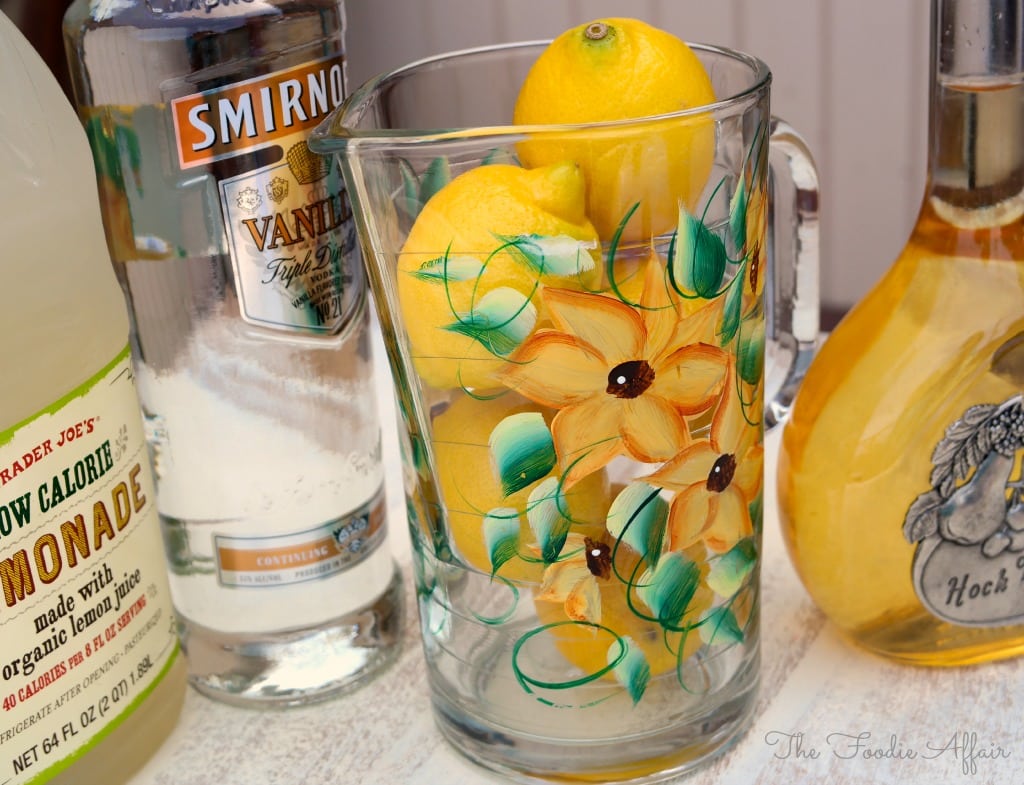 This is the drink that was served at a bunco party I went to. It has been a long time since I played the game, and if you aren't familiar with it, it's a roll some dice, eat, chat, and hope you have the magic touch to roll a combination of the number 21 to gain the most points or something like that!
Everyone brings $10 to play, and there are lots of rules that you should pay attention to, but I don't. I just go for the social scene, food, and drinks! Some games are set up to win prizes, and others play for cash. It's all good fun, especially if you go home $50 richer. Yep, That was ME!
I was prompted to yell BUNCO a few times, which I happily did, and before I knew it, I walked out with some moolah in my pocket!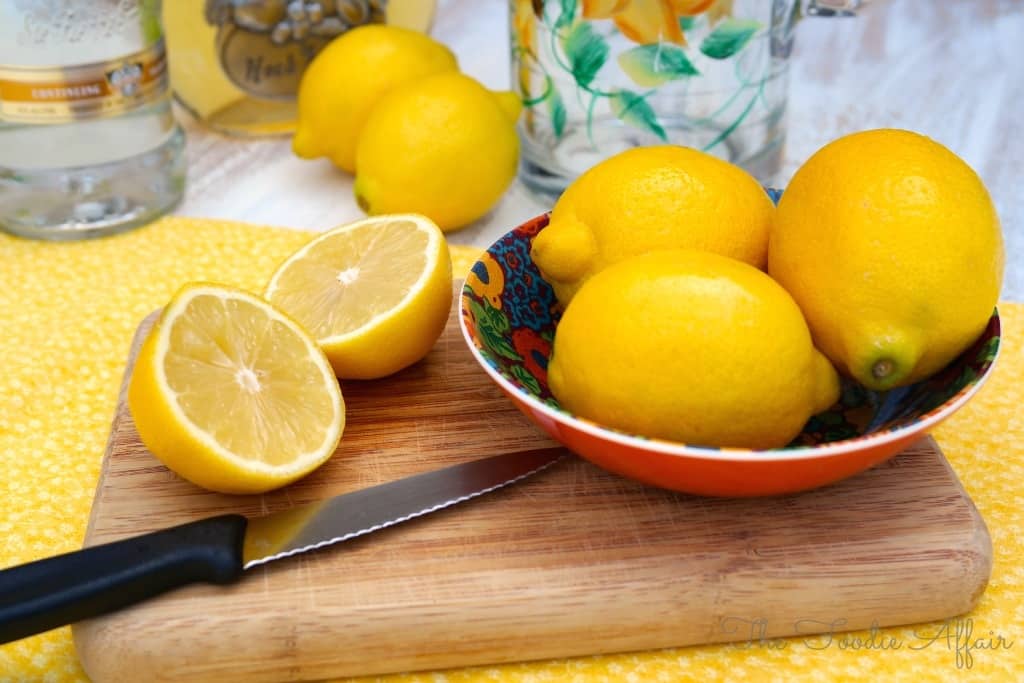 I also went home with this recipe! I thought it was delicious, and asked right away how it was made. I was surprised that it was made with store bought lemonade.
You can certainly make your own, it's easy enough, but if you're hosting a party and want to serve a cocktail that is delicious and easy to put together, just buy the stuff.
The same goes for the limoncello. I used a homemade limoncello(and I plan on sharing that recipe soon!), but you can purchase it as well.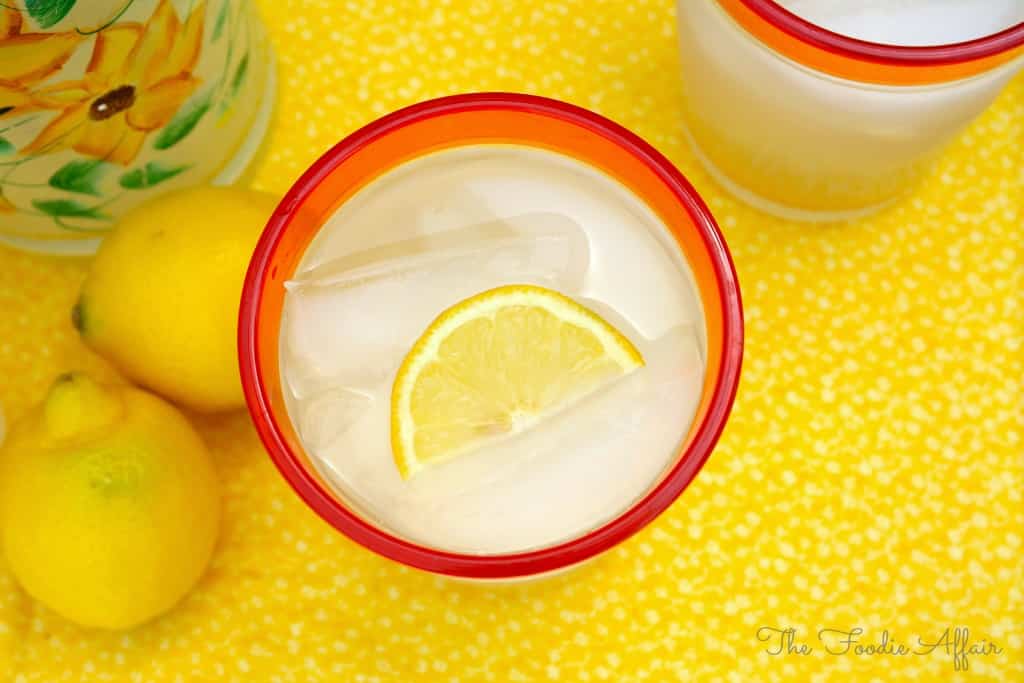 The host of the bunco party served the Spiked Lemonade the traditional way, in a martini glass. Although, still poured from a pitcher, not a shaker. So depending on your gathering, this cocktail can be served in tumblers for a more casual get together or break out nicer glassware.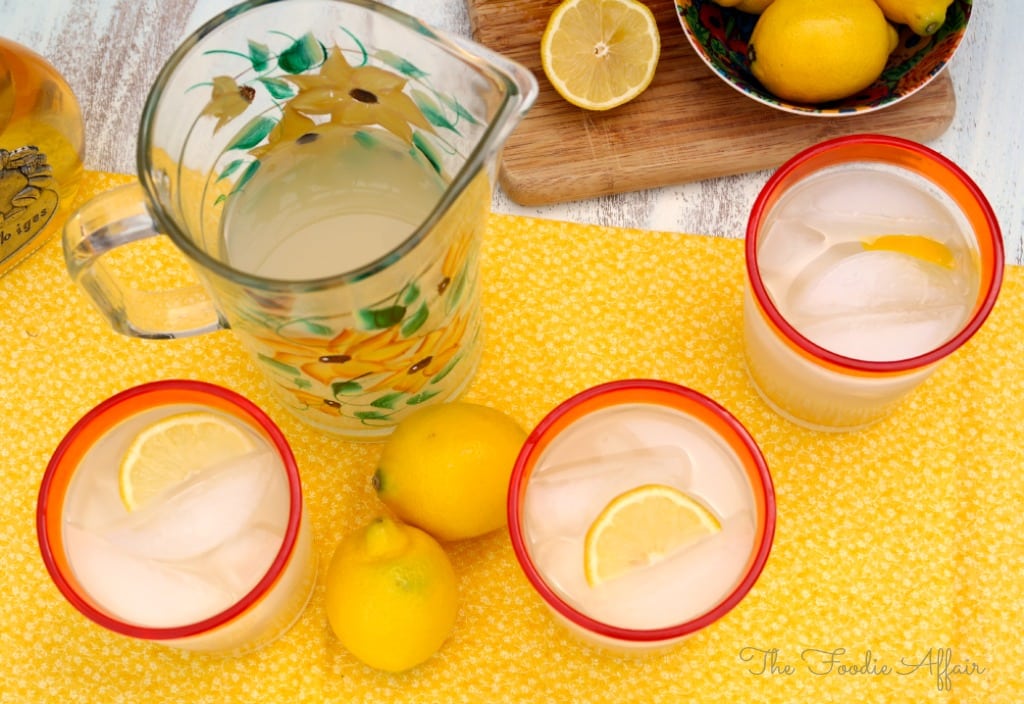 I bet this would also taste delicious with a pink lemonade, and I'm willing to bet Peach Lemonade would be fantastic as well. Lots of variations I'm thinking of trying. I think I should host a bunco party!
If you would like another refreshing cocktail, this IXA Organic Tequila Paloma Cocktail from Culinary Ginger is another drink you'll want to try!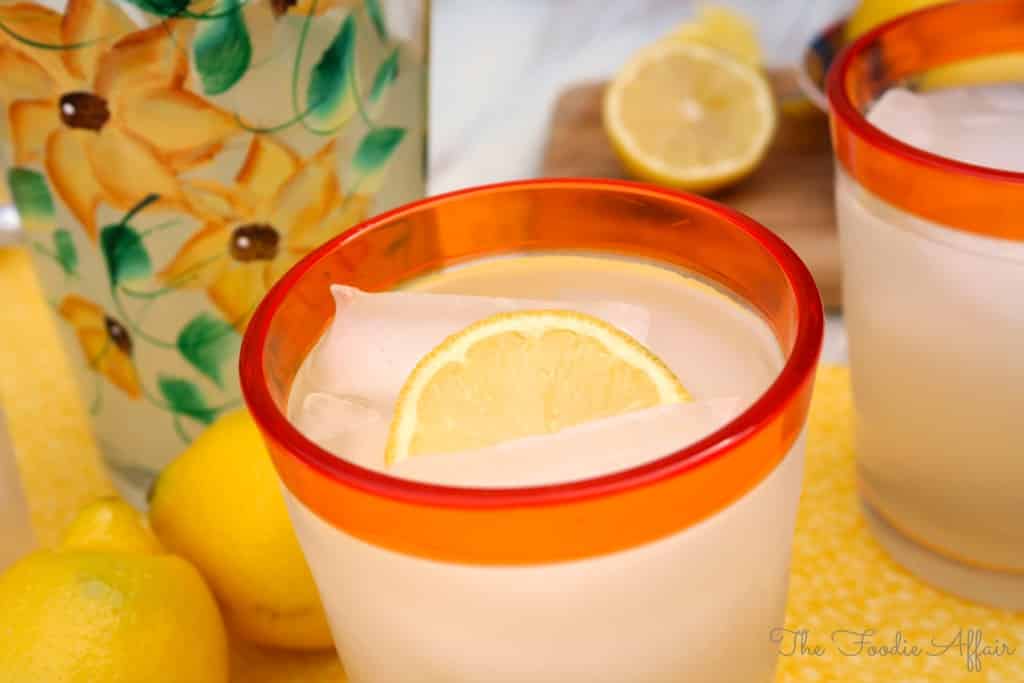 Yield: 8-10
Spiked Lemonade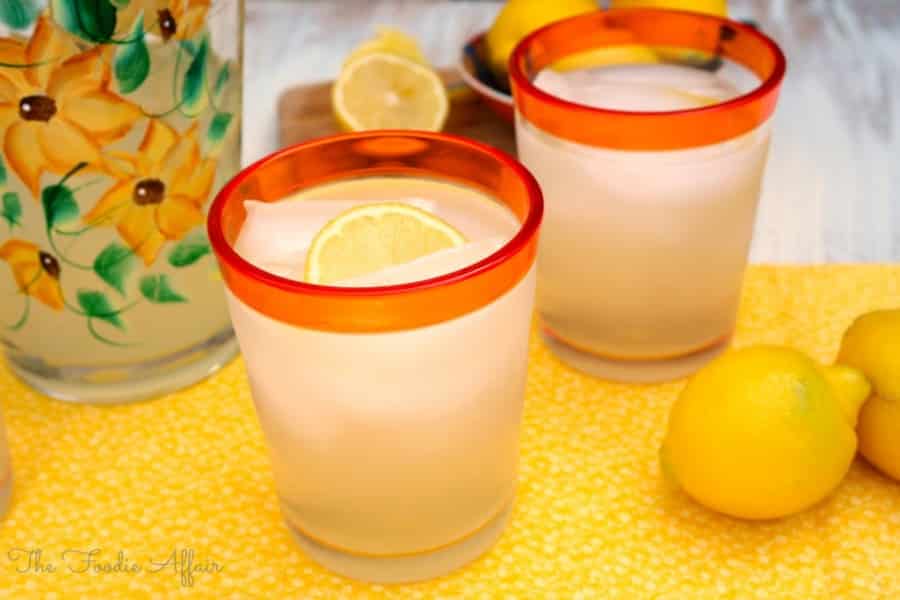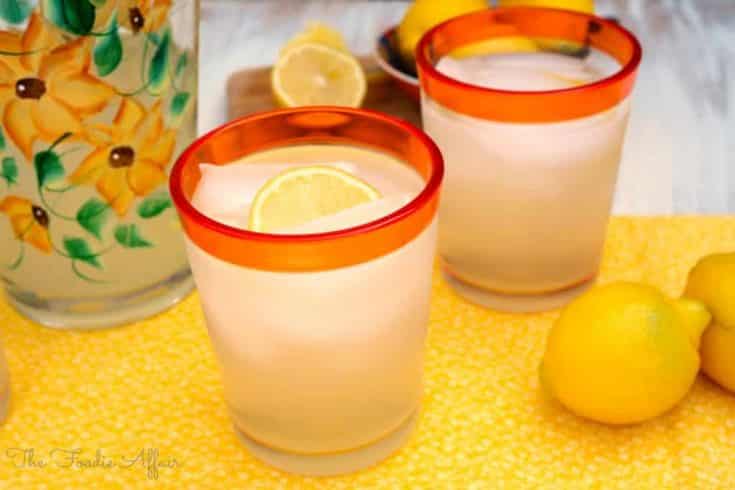 Ingredients
32 ounces lemonade
6 ounces vanilla vodka
6 ounces limoncello
ice
lemons, sliced for garnish
Instructions
Combine all ingredients in a large pitcher. Refrigerate until chilled. Pour into glasses filled with ice and garnish with a lemon slice.