Typically served in a copper mug, this simple refreshing cocktail is made with ginger beer, vodka and lime. Served here in a highball. Enjoy!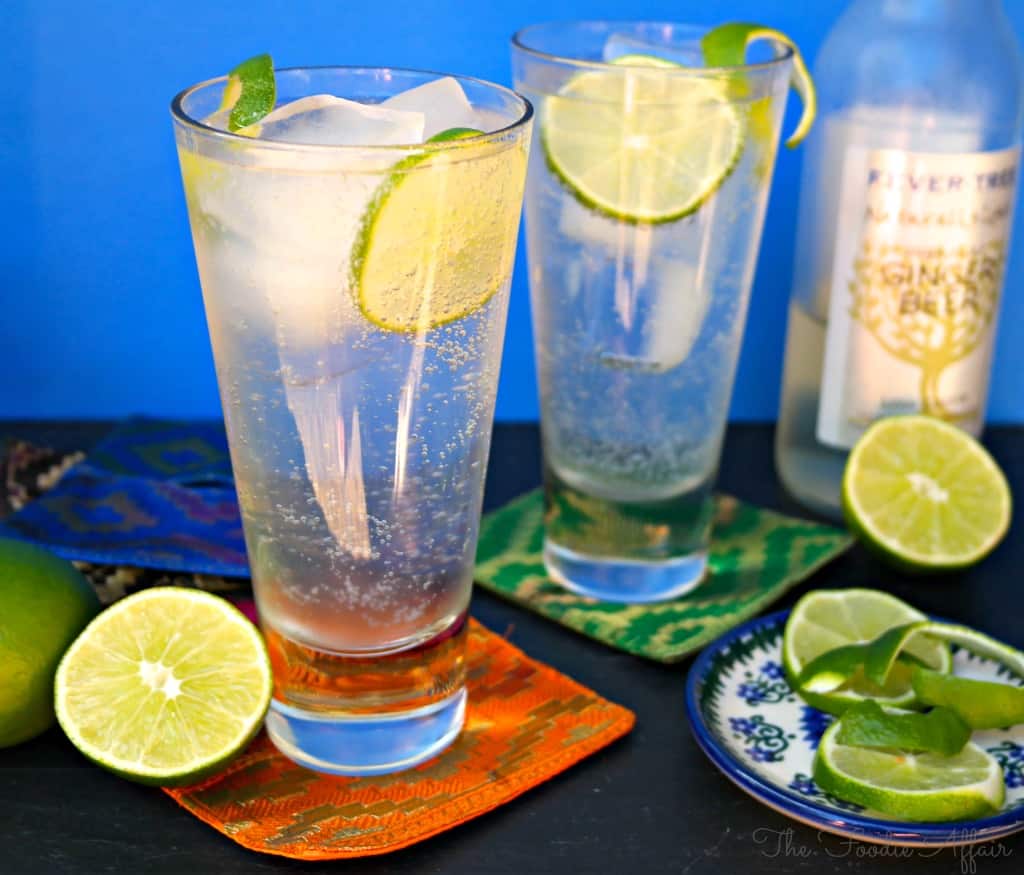 Over the summer Alan surprised me with a weekend getaway to Mendicino, which is a Northern California coastal town, and where I had my very first Moscow Mule Cocktail!
Mendocino is a good 4 hour drive from where we are in Pacific Grove. We took the scenic route, which ended up being a longer road trip that was unnoticeable because the ocean view was so pretty! As we were driving, I was tying to imagine where we would end up and I was certain that we were heading to San Francisco. I was sooo wrong!
Have you seen the movie "Same Time Next Year" it's an oldie staring Alan Aldo and Ellen Burstyn. It's basically about a couple that meet by chance at a hotel restaurant and continue to meet at the same place for over 20 years! It's a romantic comedy with lot of funny moments that always makes us laugh, which is why we watch the movie over and over again.
Never mind the fact that the couple was having an AFFAIR for all those years!! Just a minor detail…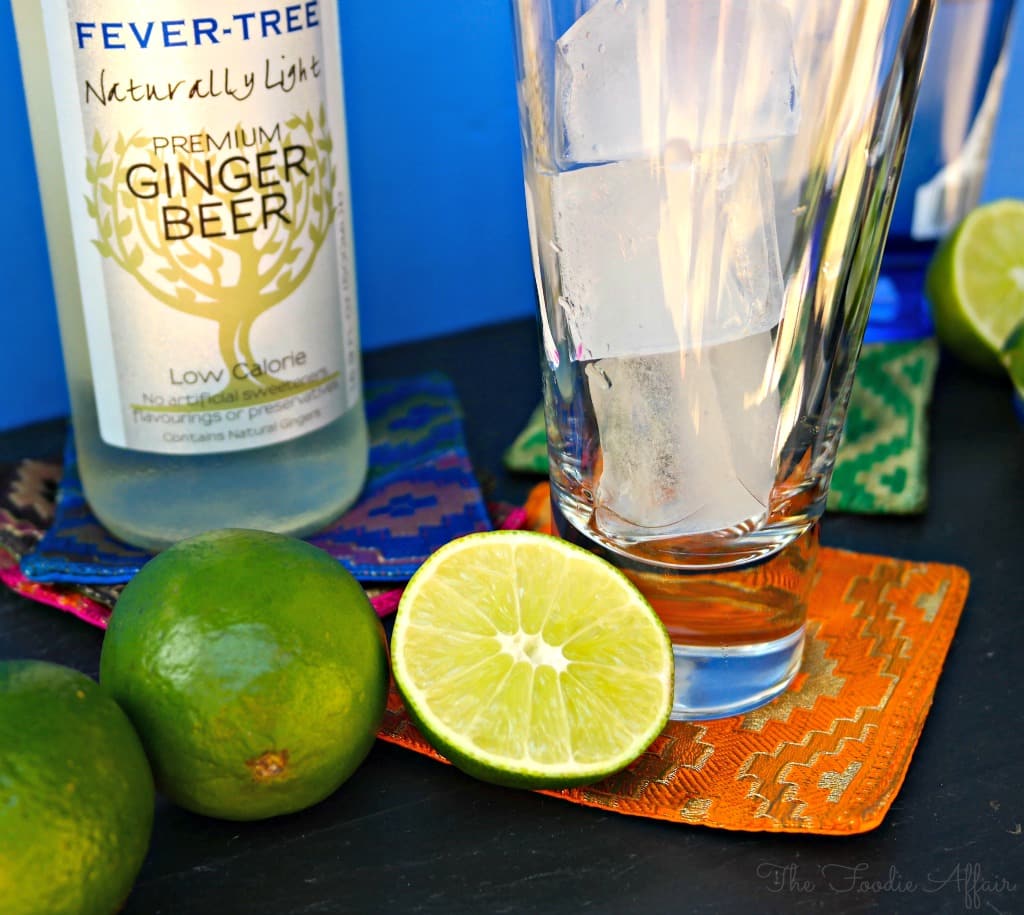 The movie was filmed in the late 70's at an operating inn called Heritage Inn. Alan (my husband, not Mr. Aldo 😉 )  did some investigating and learned the resort went into foreclosure and was in bad shape for a lot of years. It has since been purchased by someone extremely wealthy (if you were wondering – haha!), and renamed The Heritage House Resort.
In the final stages of renovations, Alan thought we should check it out! Wow! I was so surprised. We've traveled quite a bit over the years and stayed in some nice places (oh, and some very scary places too!), but the Heritage House Resort is just fantastic! It's comfortable with some old fashioned charm and located on the most beautiful coastal grounds I have ever seen with hiking areas and private beach coves that you would never find on your own. There were so many details my hubs planned during that weekend; picked the perfect room with a gorgeous view, chose restaurants he wanted to try and he got me there and we unplugged it all – blog/phone/social media accounts…off!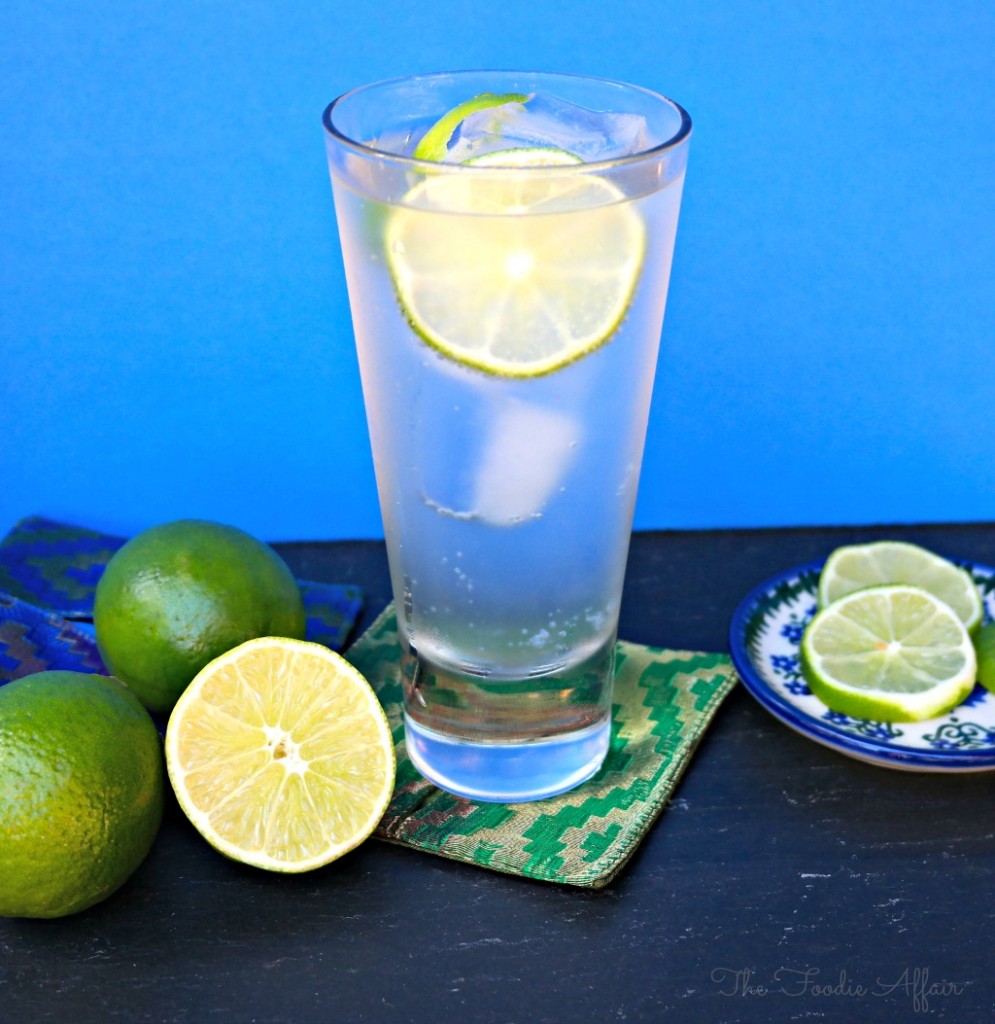 We settled in and ordered drinks at the bar. On the menu was a speciality  drink list and I picked a Moscow Mule. What the heck is that? Apparently it's been around for awhile, and the drink is making the popular cocktail list once again. It's has very simple ingredients; vodka, ginger beer and lime juice. That's it! The ginger beer gives it a little spicy bite, and at first I wasn't sure what I was tasting, but it grew on me quickly, so I was anxious to recreate it at home!
A couple of my blogging friends have also recently made this drink. Michaela from An Affair for the Heart serves her Moscow Mule in a beautiful traditional copper cup, and Serena from Serena Bakes Simply From Scratch made these gorgeous Blackberry Moscow Mules.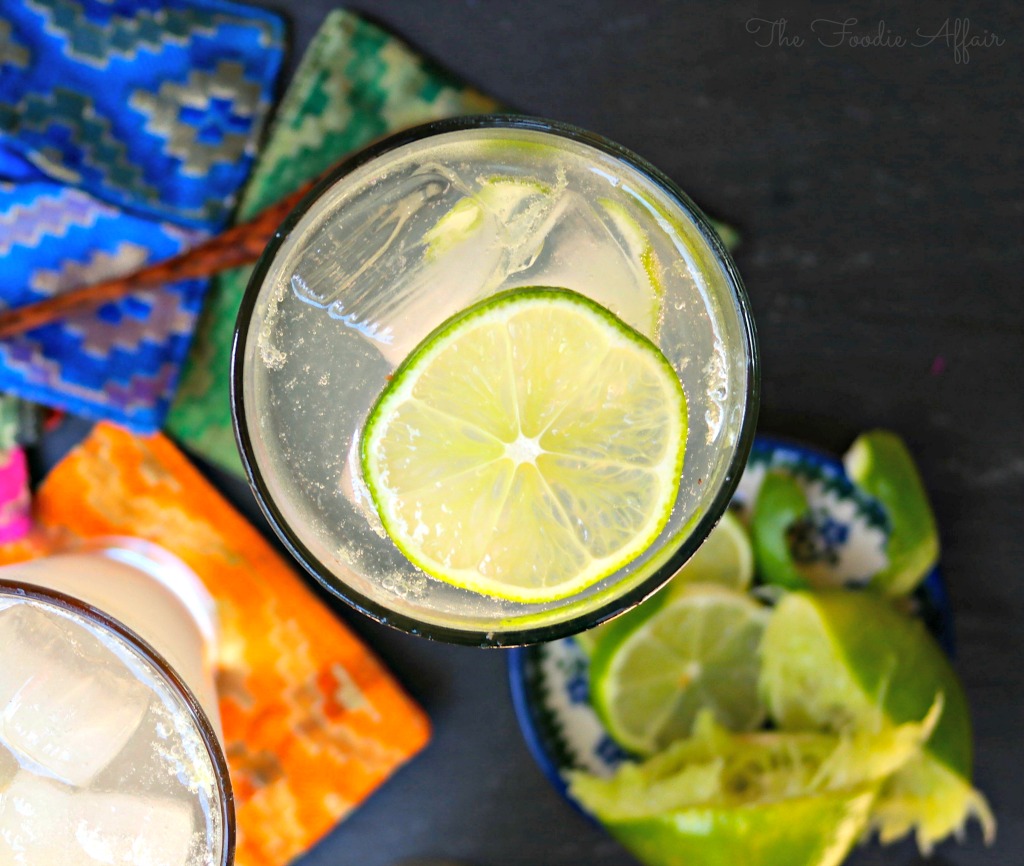 Yield: 1
Moscow Mule Cocktail
Ingredients
2 ounce vodka
1/2 lime, juiced
Ginger Beer
Lime for garnish
Ice
Instructions
Add ice to a highball glass or copper mug. Add vodka, juice from fresh lime and top with ginger beer. Stir, garnish with lime and enjoy!