Pumpkin Pie Spice, Homemade Blend
Pumpkin pie spice blend of cinnamon, ginger, nutmeg, allspice and cloves. Use this mix in all you recipes that call for pumpkin pie spice!
Pumpkin Pie Spice
This recipe first appeared on the blog in September 2013. This post has since been updated with a few new photos and content!
I've been on a roll with some DIY kitchen creations! I have homemade vanilla extract brewing, and today I'm sharing a favorite fall spice blend, pumpkin pie!
The vanilla extract takes some time to fully develop, so you have to be patient and wait for at least 6 weeks before it's ready to be added to your favorite recipes.
On the other hand, this Pumpkin Pie blend can be used right away!
Recipes that use pumpkin pie spice
During the fall, I use quite a bit of fall flavored spices. You probably do too, so whisk your spices together and have it ready for all your seasonal baking!
Need some inspiration? Give these recipes a try!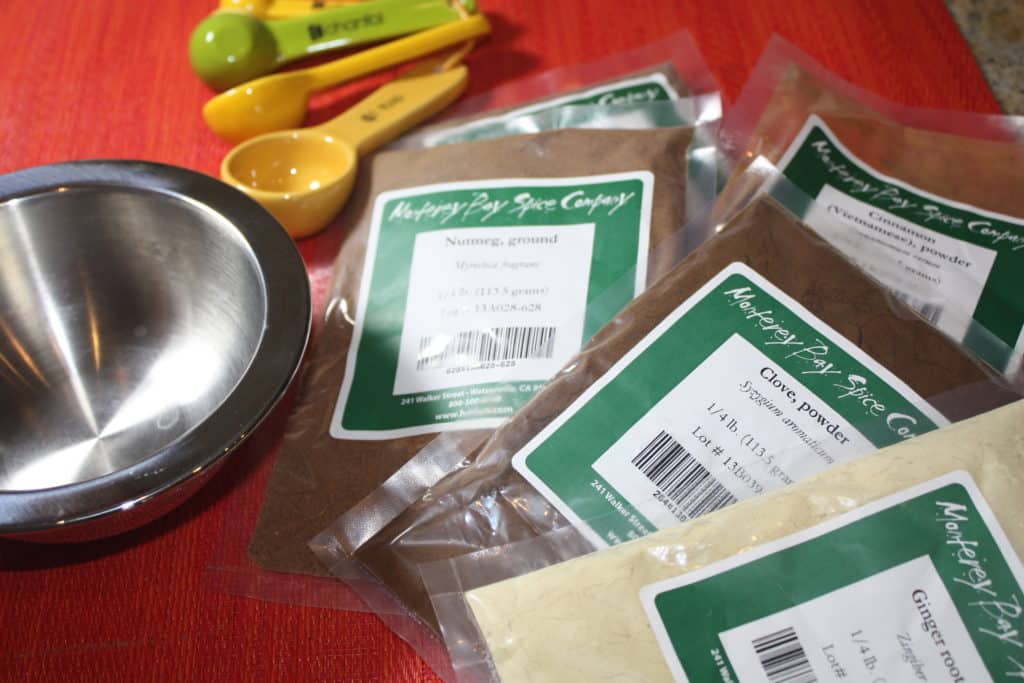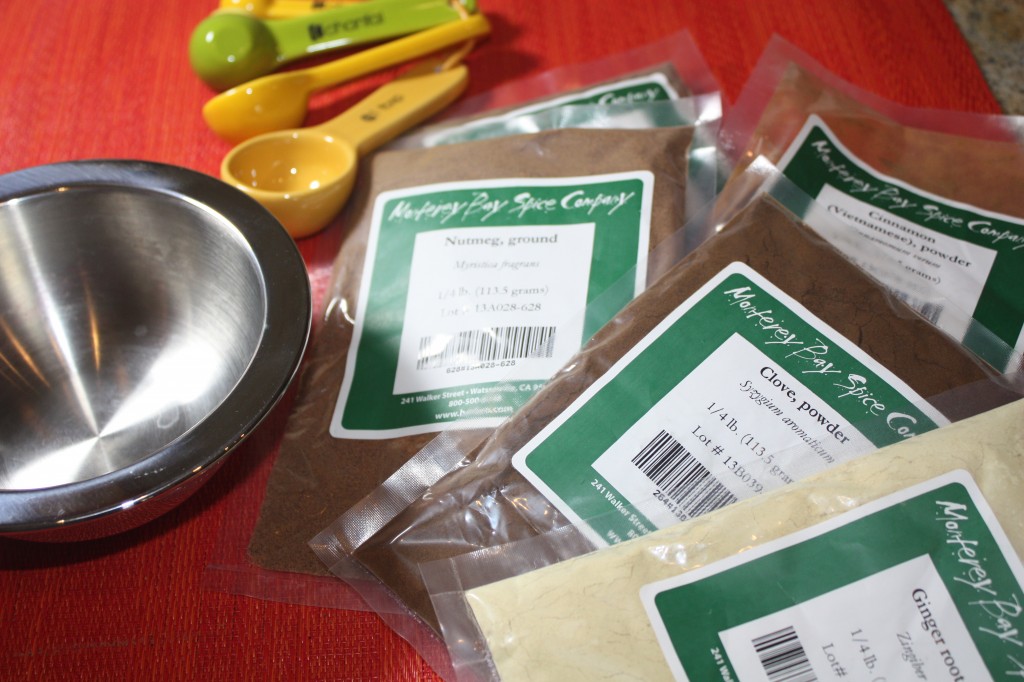 Where To Get The Ingredients
I purchased my spices in bulk so that I could make extra and give them out as gifts like I plan on doing with the homemade vanilla extract.
All my supplies from a local spice company, Monterey Bay Spice Company.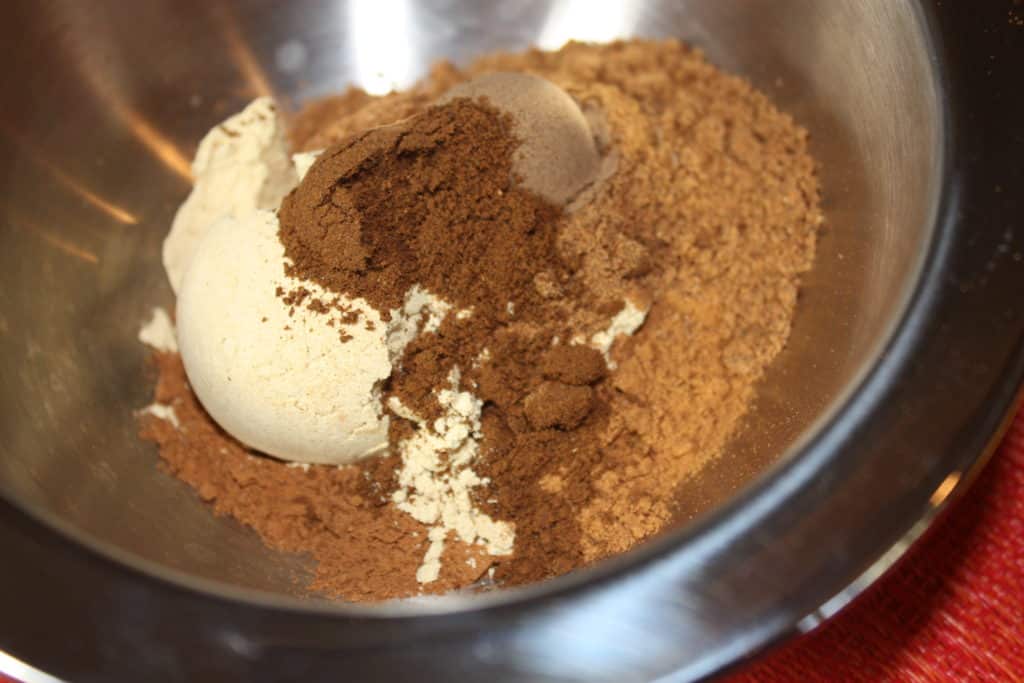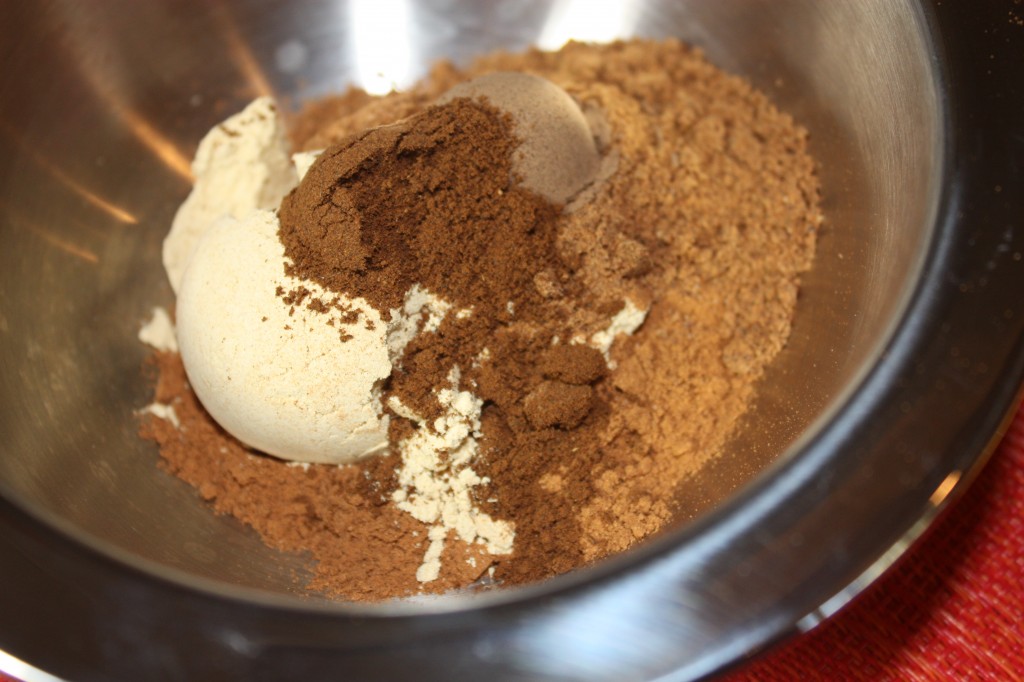 I love the jars. They're 4 ounce glass jars with a flip lid that can open two ways.
You can either use it as a shaker or dip your measuring spoon into the jar. It fits perfectly in my spice drawer!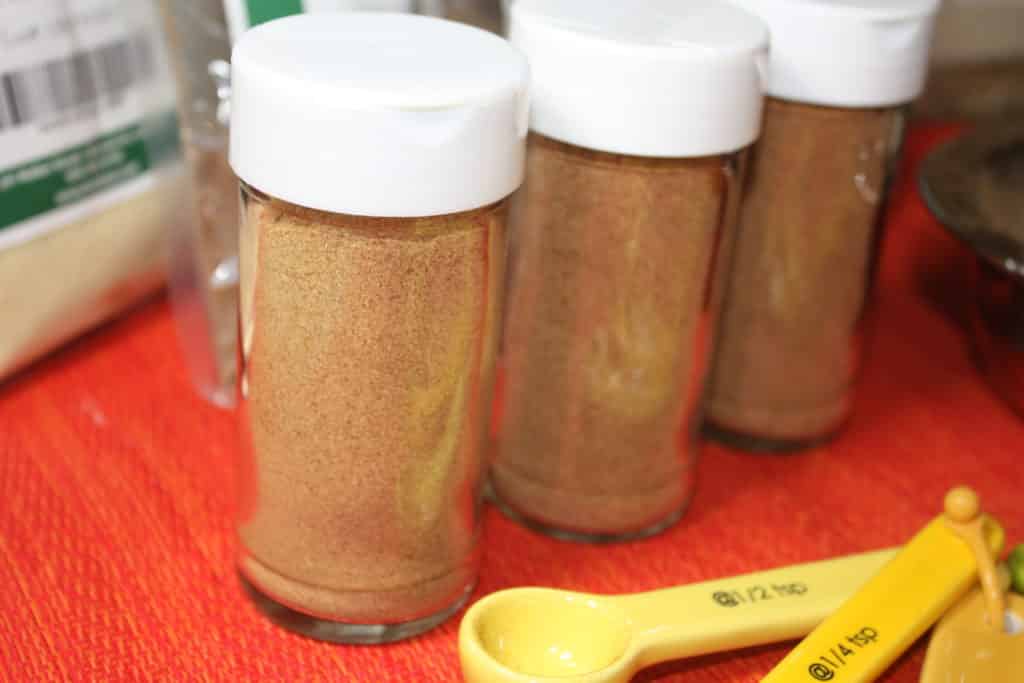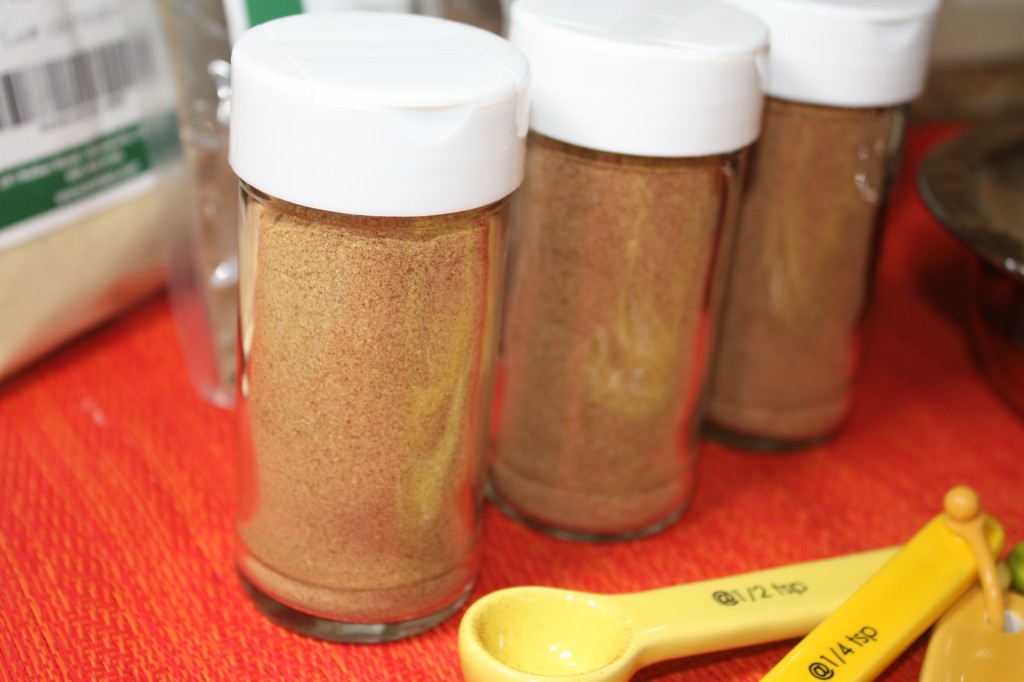 How To Make A Label For The Jars
I used the same label template that I created for the homemade vanilla extract, so after changing the title, printing, then cutting and adhering to the bottles, I had personalized Pumpkin Pie Spice!
I found this blend at Parade.com and shared it on The Foodie Affair's Facebook page.
I'm not affiliated with the company/products I mentioned in this post in any way. Comments are just from a satisfied customer, me 🙂 !
Please Pin