8 Must Bake Holiday Cookies
Cookies, cookies and MORE cookies! Today I'm sharing 8 Must Bake Holiday Cookies from some of my best blogging friends AND one lucky reader is going to have some extra CASH in their pocket this holiday season! (GIVEAWAY HAS ENDED/2014).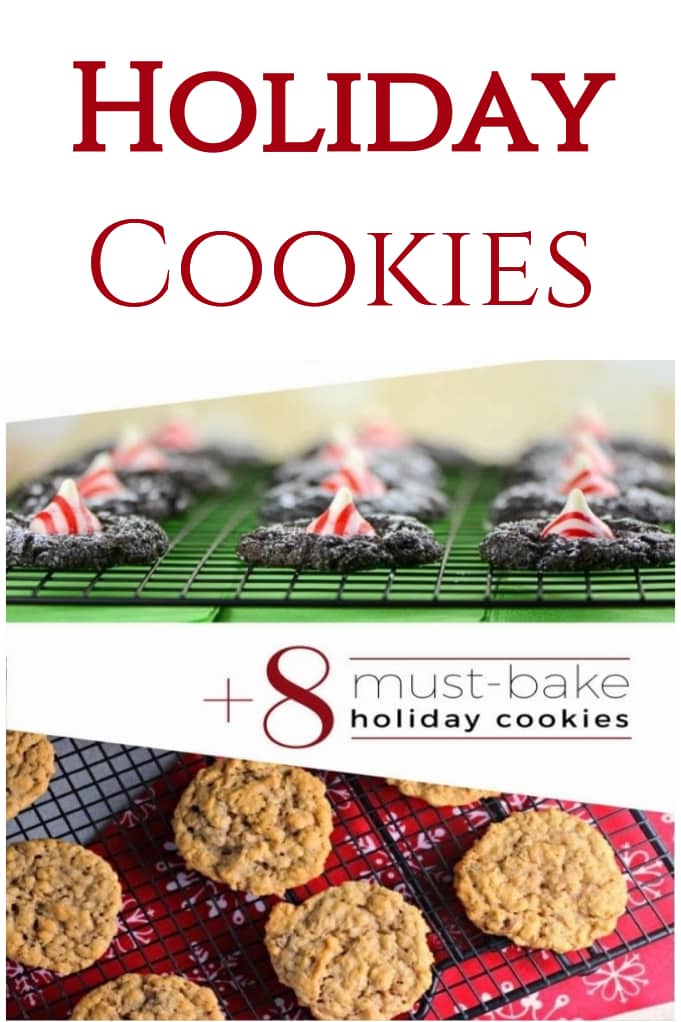 This past weekend my house smelled like a scrumptious bakery! Flour all over my kitchen, timers set and beeping at me with the festive song Jungle Bell Rock in the background encouraging me to keep baking! It was a beautiful mess with a delightful outcome, and I highly encourage you to join in on the holiday CHEER!
Start with this collection of our Must Bake Holiday Cookies and thank you for those that took the opportunity to enter the giveaway!! The winner received an Amazon Gift Card!
Be sure to check out all the recipes from my friends who made this giveaway possible! Good luck!