Peppermint Holiday Cookies, Easy!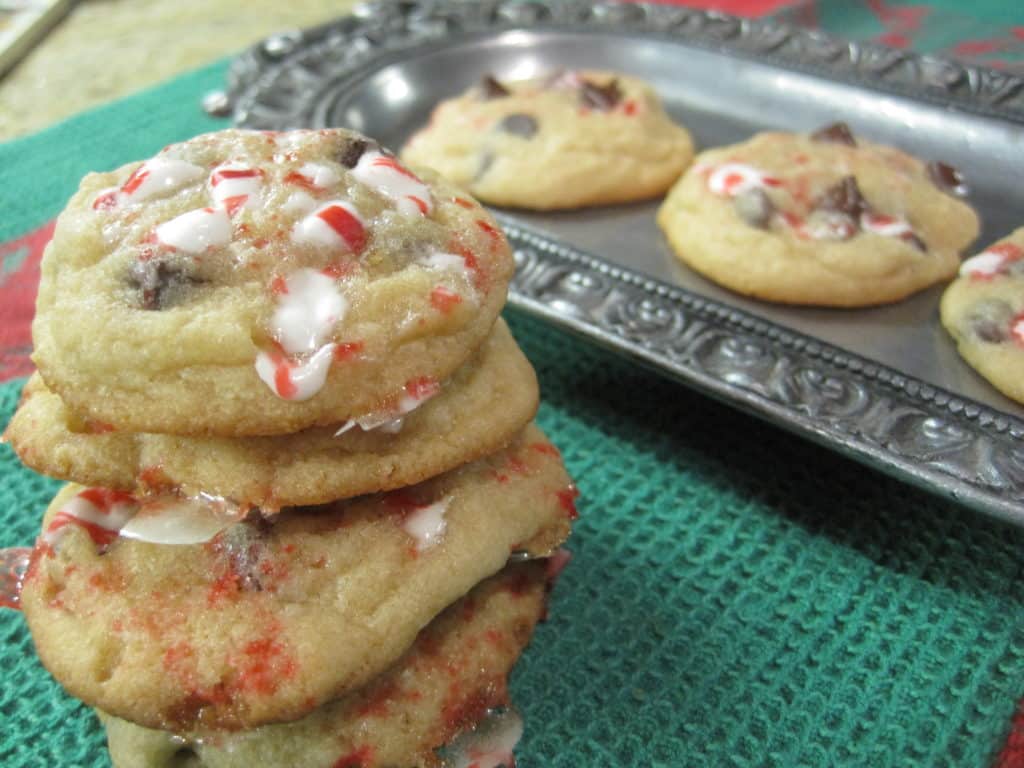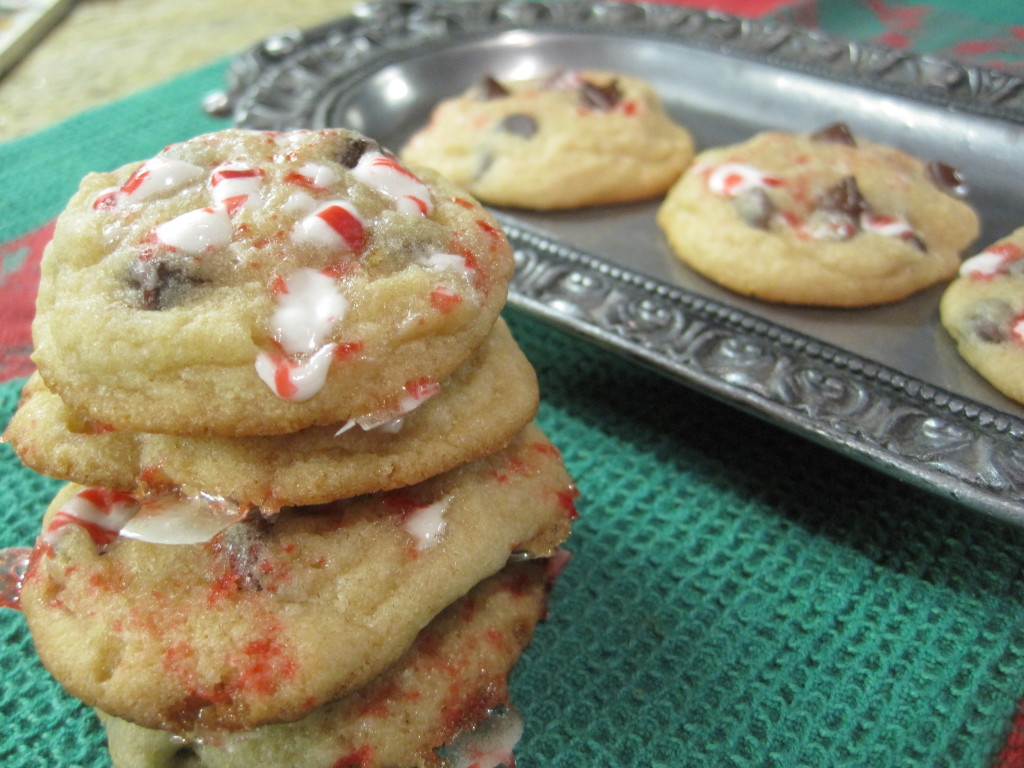 'Tis the season for holiday baking and Peppermint Holiday Cookies! I started sifting through my go-to cookie recipes, and after what felt like hours looking through cookbooks, magazines, and every loose paper shoved in those books, I've come to the conclusion that I tossed some of my treasured recipes.
That's what I get for organizing my out of control recipe pile a few months back. I should have left it in disarray.
Thankfully, many of my recipes are from my mom, so unless she decided to organize her recipe drawer, we'll be back in the cookie business with our yearly stash of sweets in no time!
I did add a new treasure to my collection. It's a classic chocolate chip cookie base with an addition of peppermint. Love the combination of peppermint and chocolate! These are perfect for a cookie exchange and super easy since you save a couple of steps by using self-rising flour. No measuring out the salt, baking powder or soda since the leavening agents are already in the flour.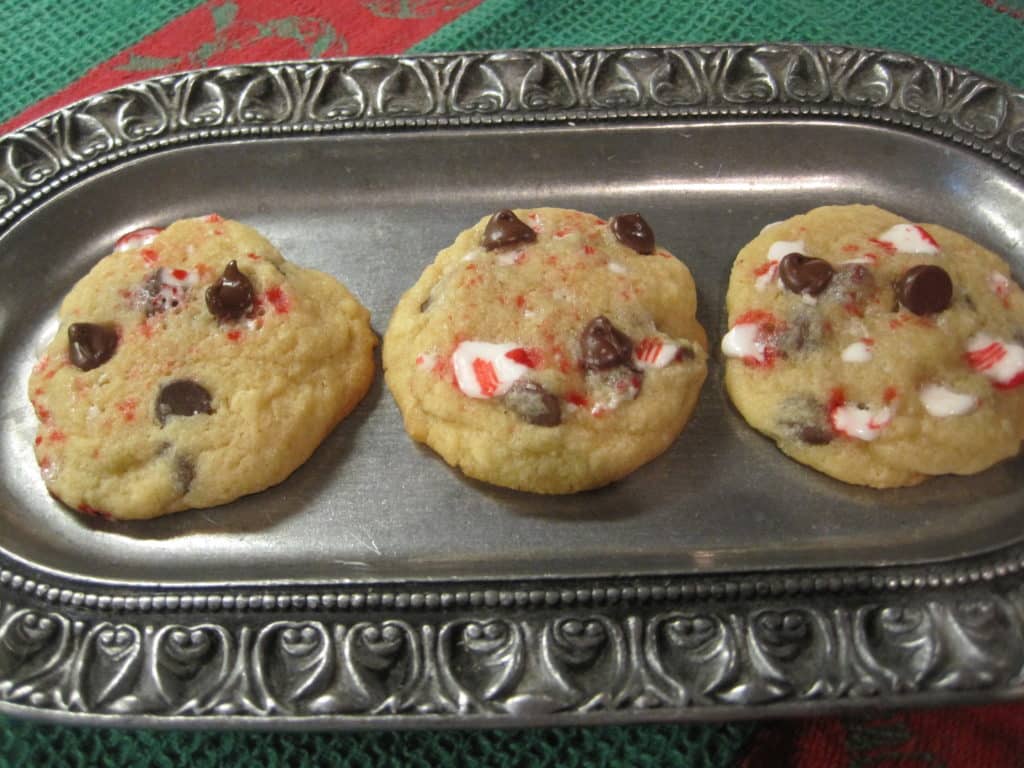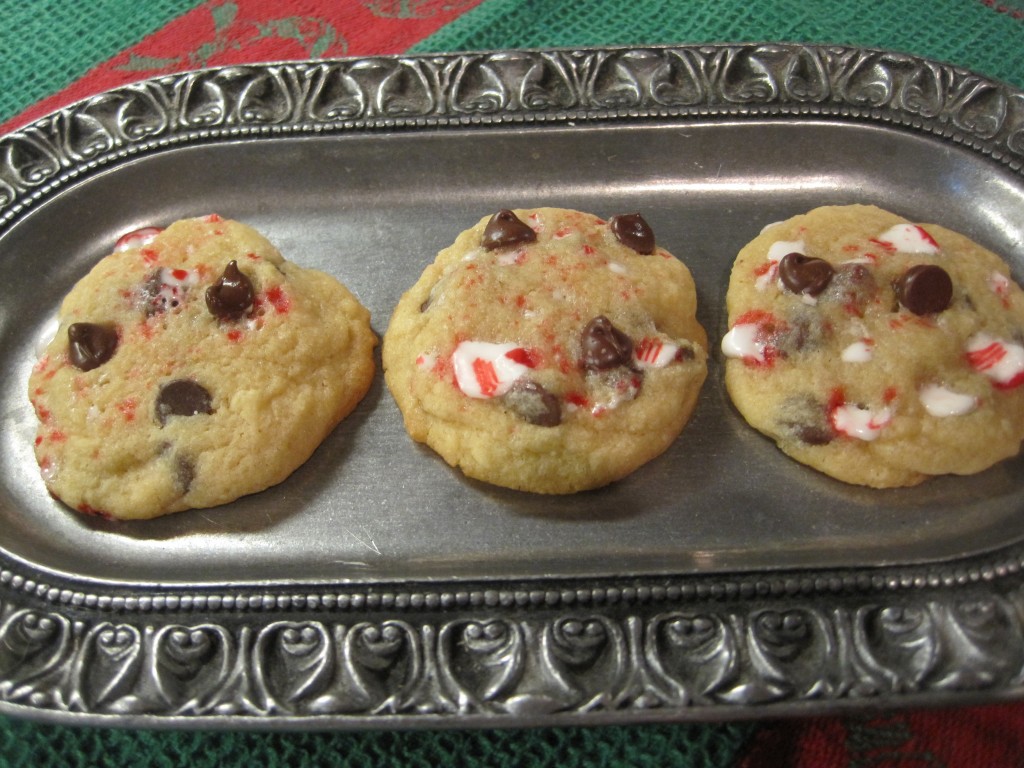 Peppermint Holiday Cookie (adapted from Relish.com)
1 cup butter (I always use unsalted)
1 cup granulated sugar
1 cup brown sugar
2 large eggs
2 1/2 cups self-rising flour
2 cups chocolate chips (mixture of semi-sweet and dark chocolate)
1 teaspoon peppermint extract
6 candy canes crushed
Preheat oven to 350 degrees
Combine butter, sugars, eggs, extract and beat until it just combines. Add flour, stir in chocolate chips.
Use a cookie scoop to scoop dough (I used a small sized scoop, yielding about 5 dozen). Dip tops of each scooped dough into crushed the peppermint candy. Place candy-side-up on a baking sheet lined with parchment paper. Bake for 10-13 minutes, until golden.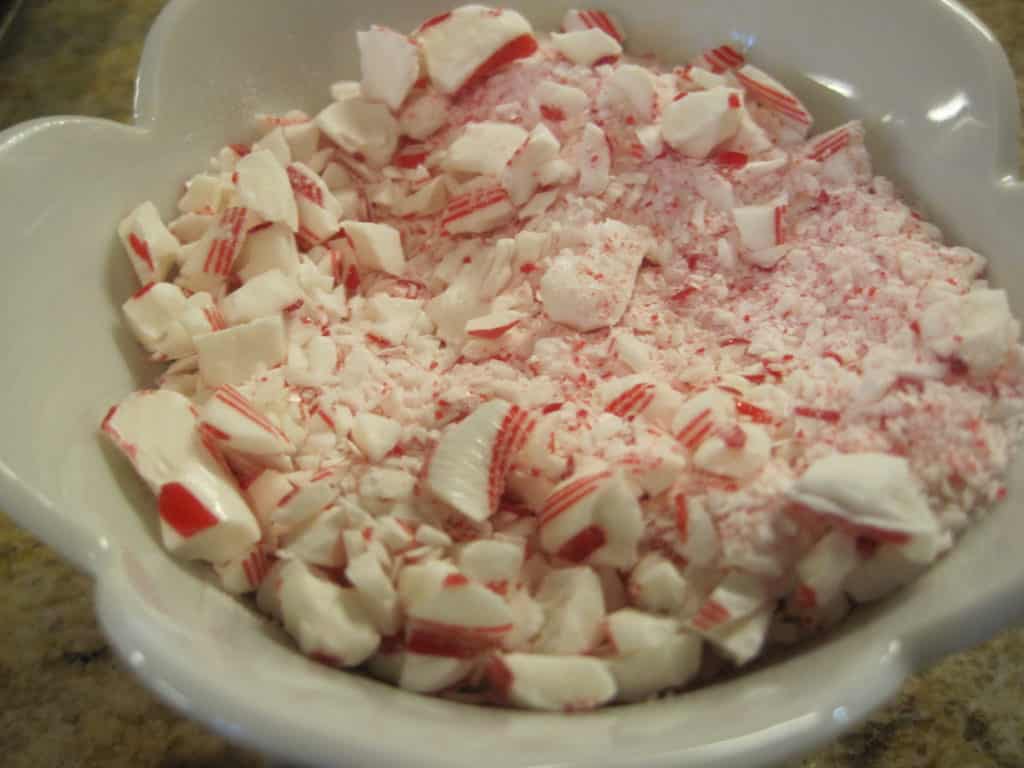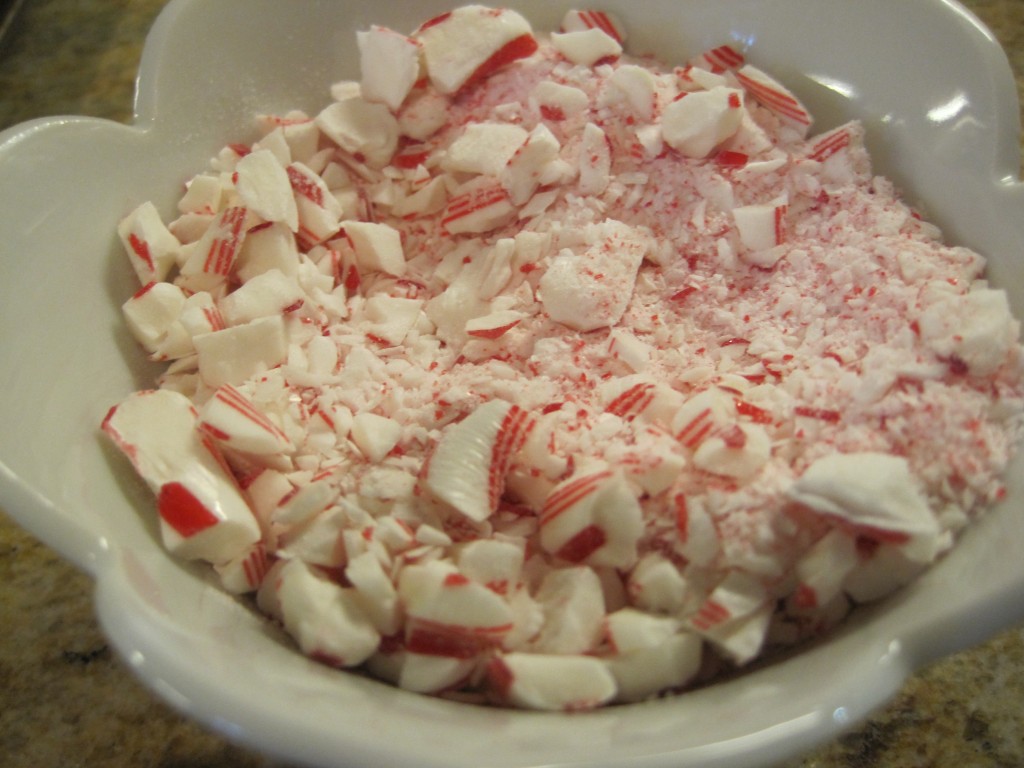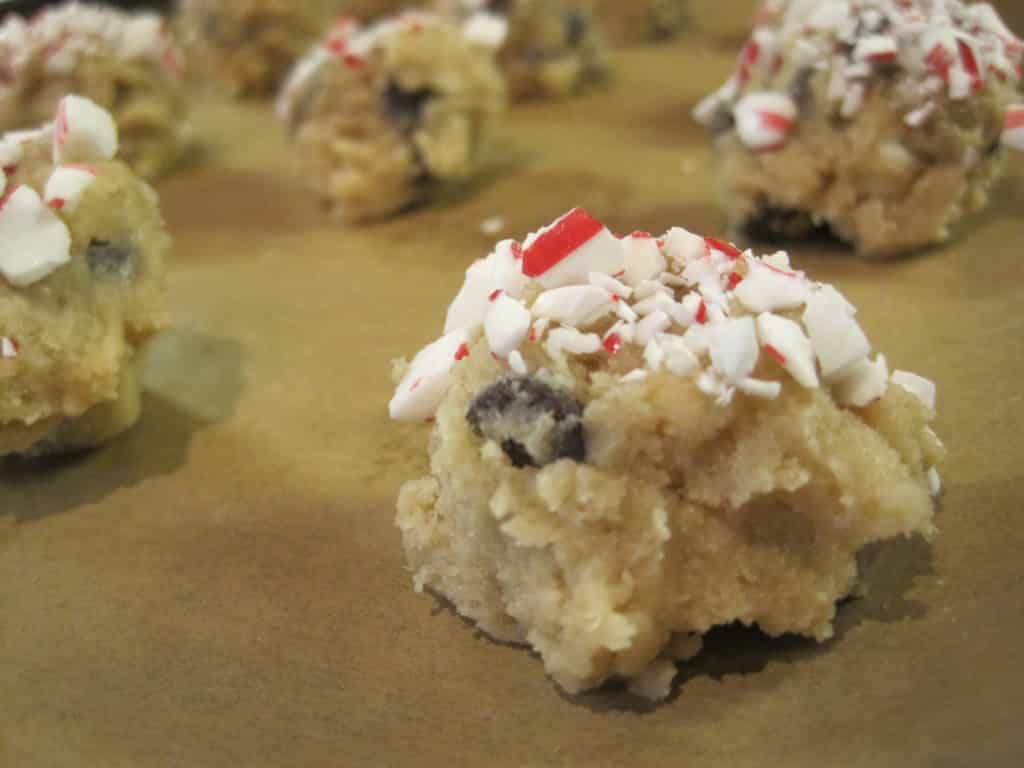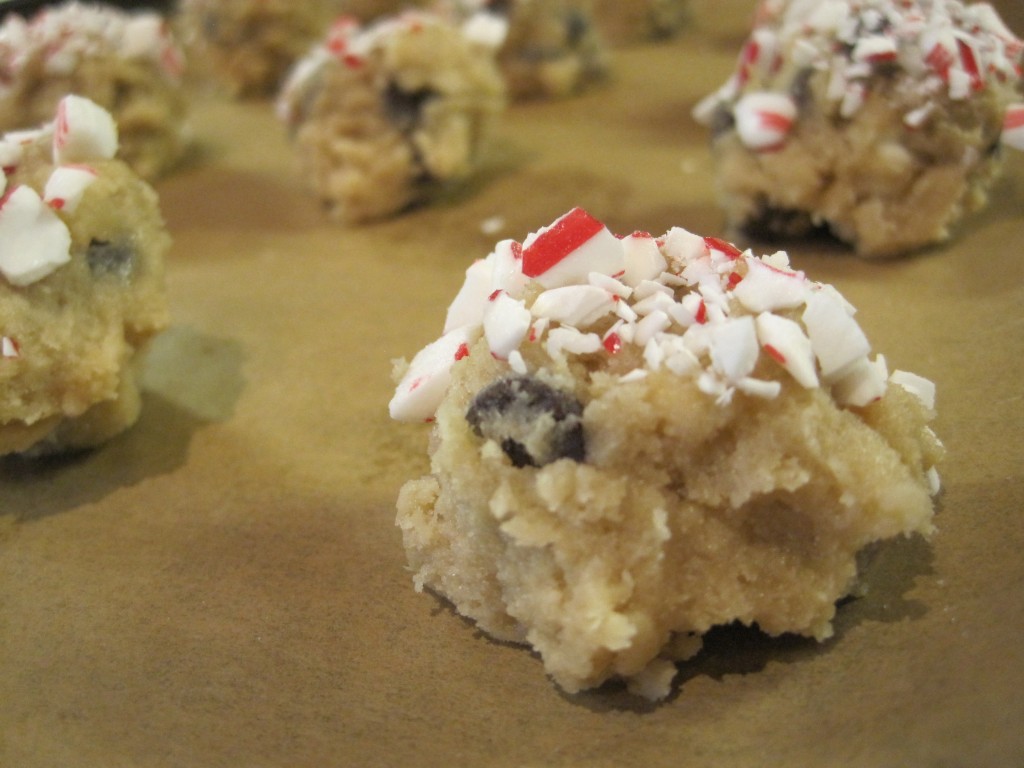 Decorate the cookie by putting extra chocolate chips on top of the cookies.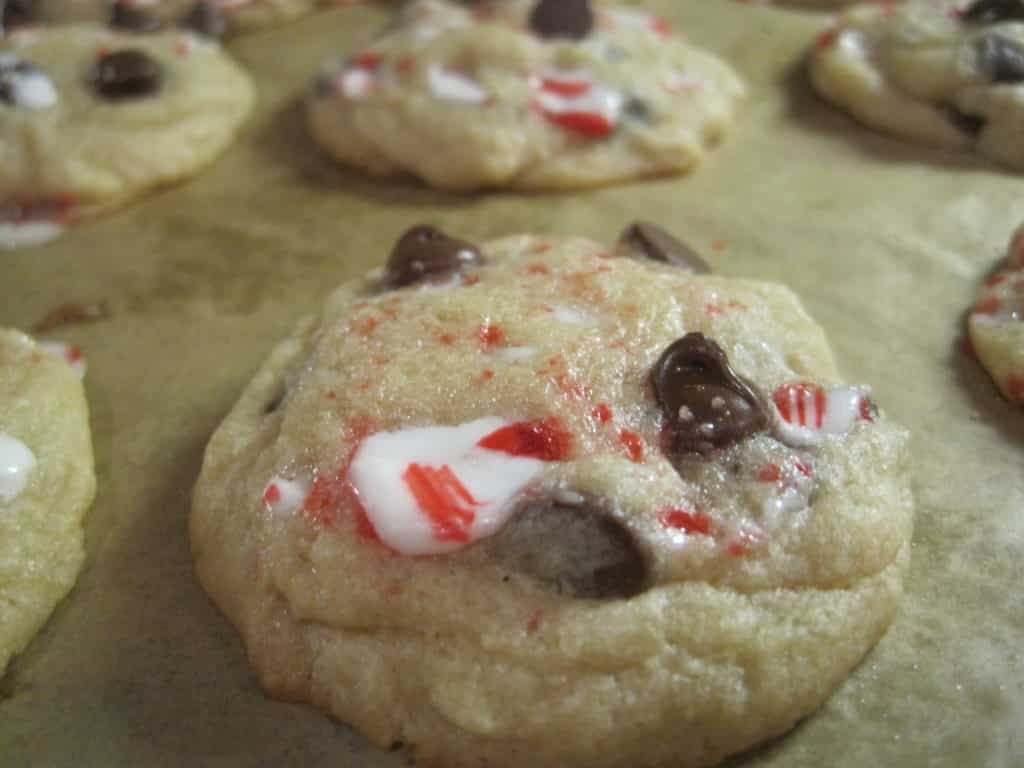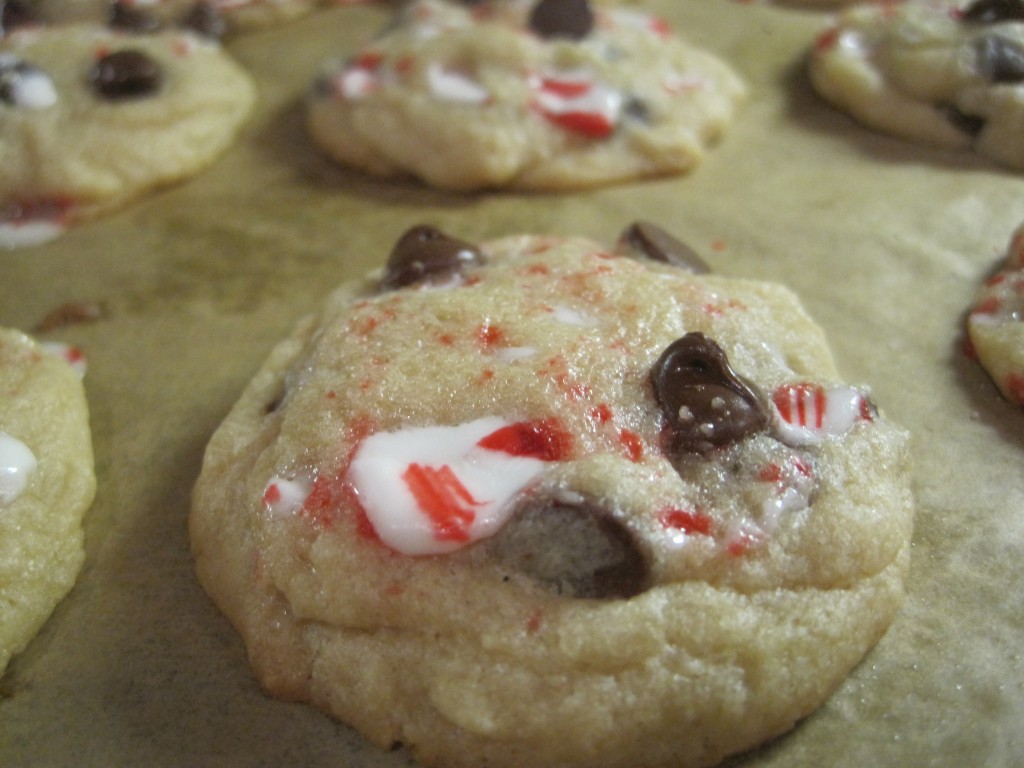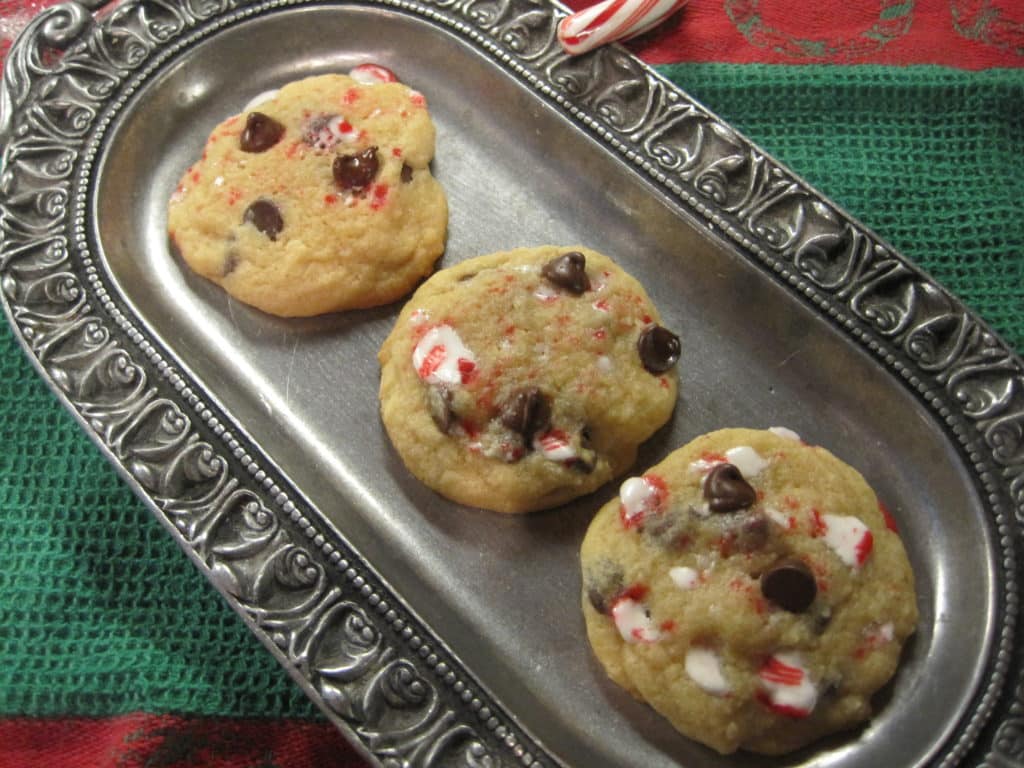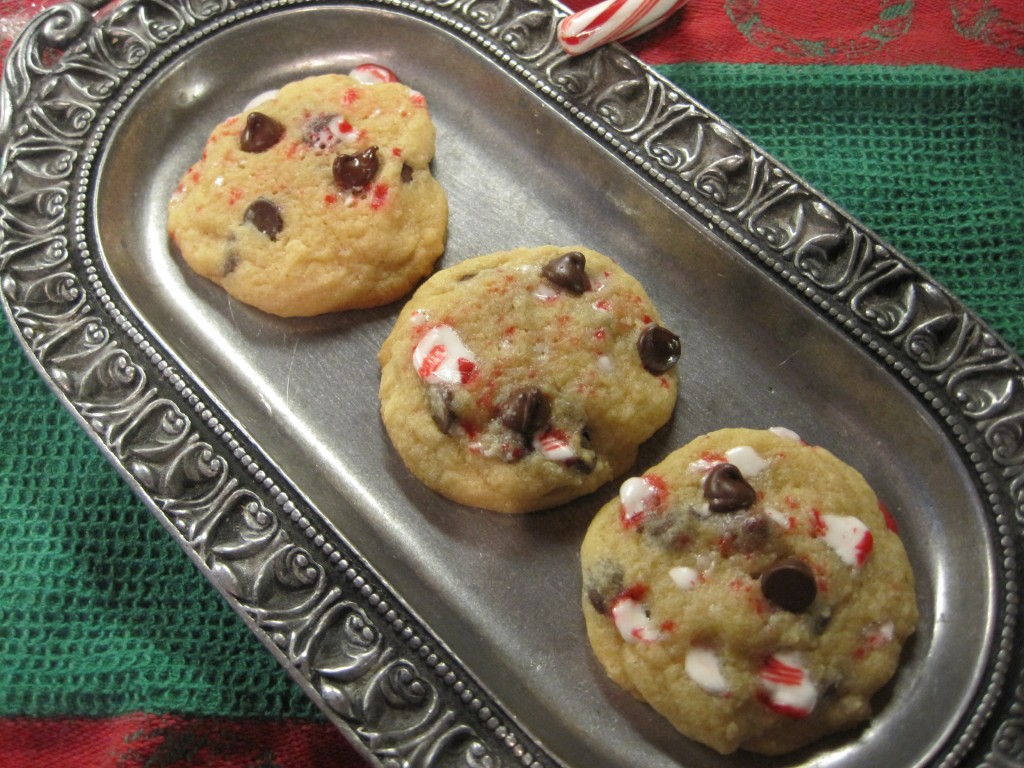 What is your favorite holiday cookie? We'll see if these peppermint cookies get the rave reviews needed to stay on the yearly must make list. That's if they last long enough to be taste tested by the rest of the family 🙂
Cheers!
Sandra