A collection of fabulous food recipes around the globe by talented and well fed bloggers! Take a peek and get inspired!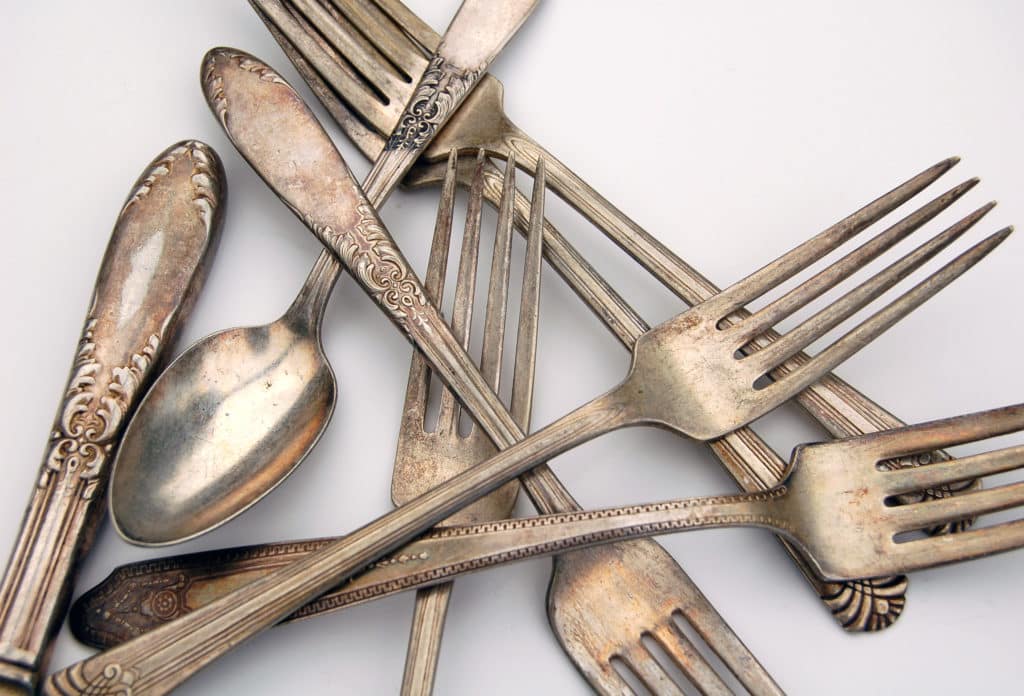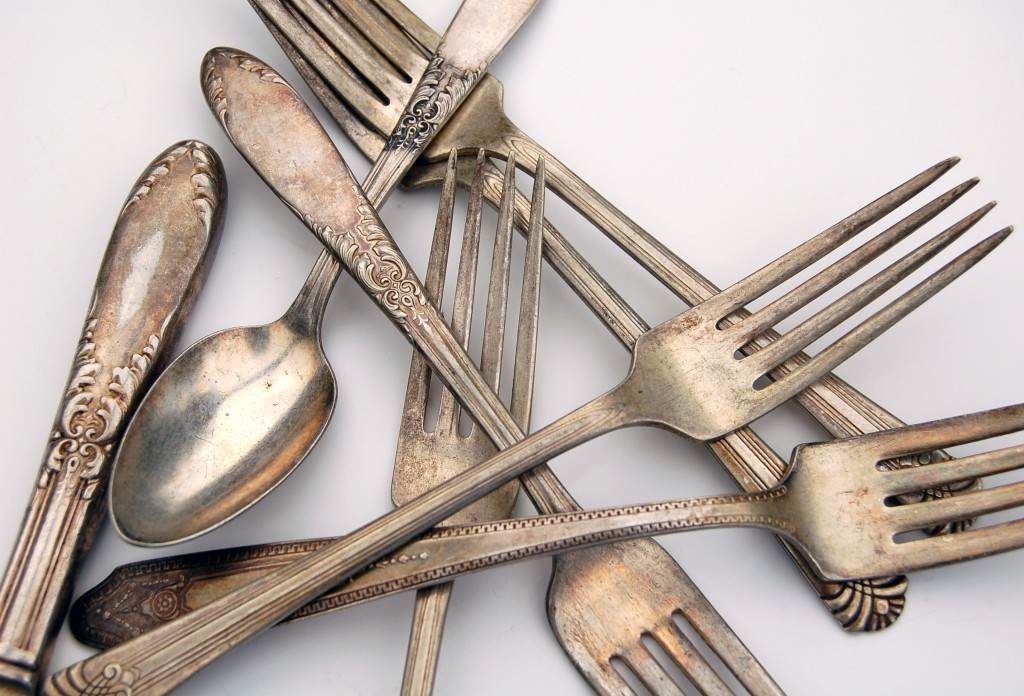 Fabulous food recipes or I want these foods in my belly may be more appropriate!
I have met so many talented cooks since I started blogging. Some are actually professionally trained, and others are just like me, we love to cook (and eat) delicious foods! I try to share as much as possible through various social media outlets; Facebook page, Twitter, Goggle Plus, and Pinterest, but you are bound to miss it, so I decided to showcase some of the recipes I find.
Grab a cup of coffee and browse the sites. I hope you find some recipes that inspire you to give a try!
Savory recipes!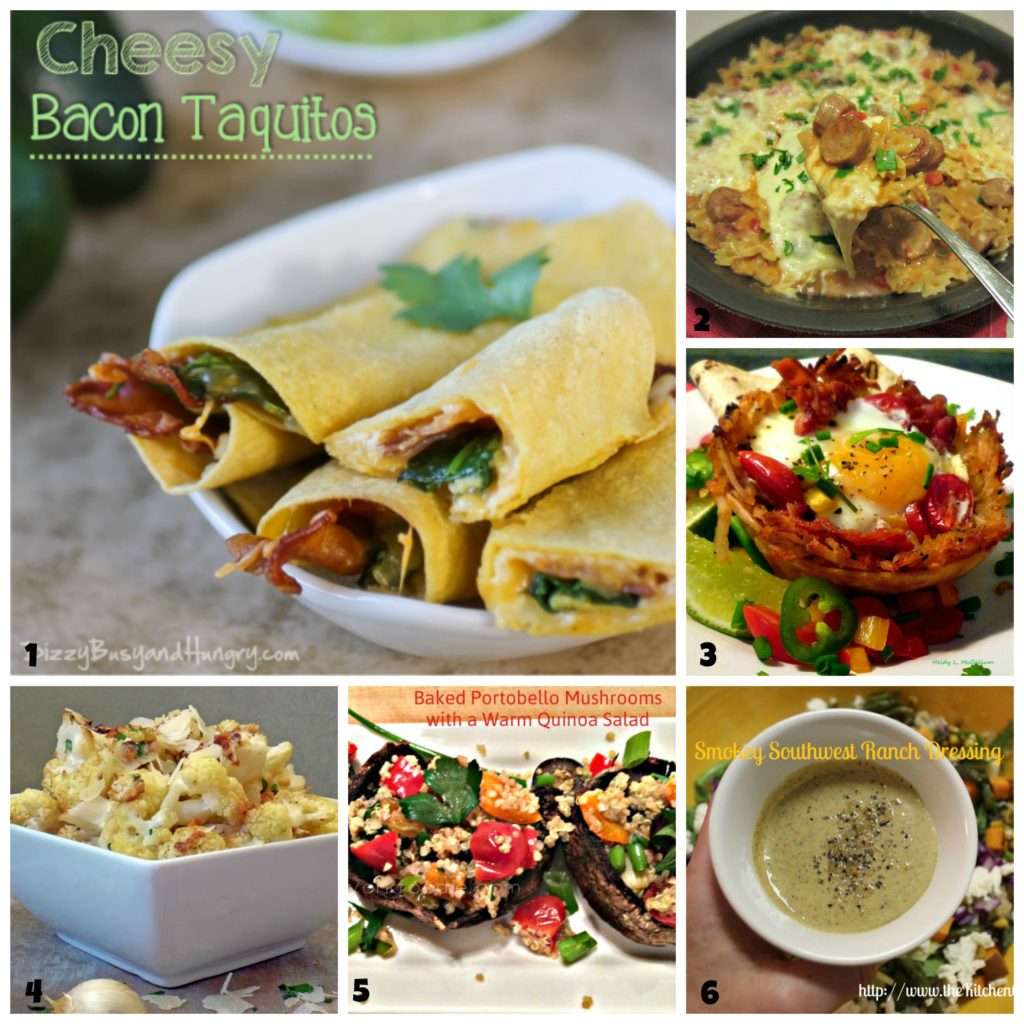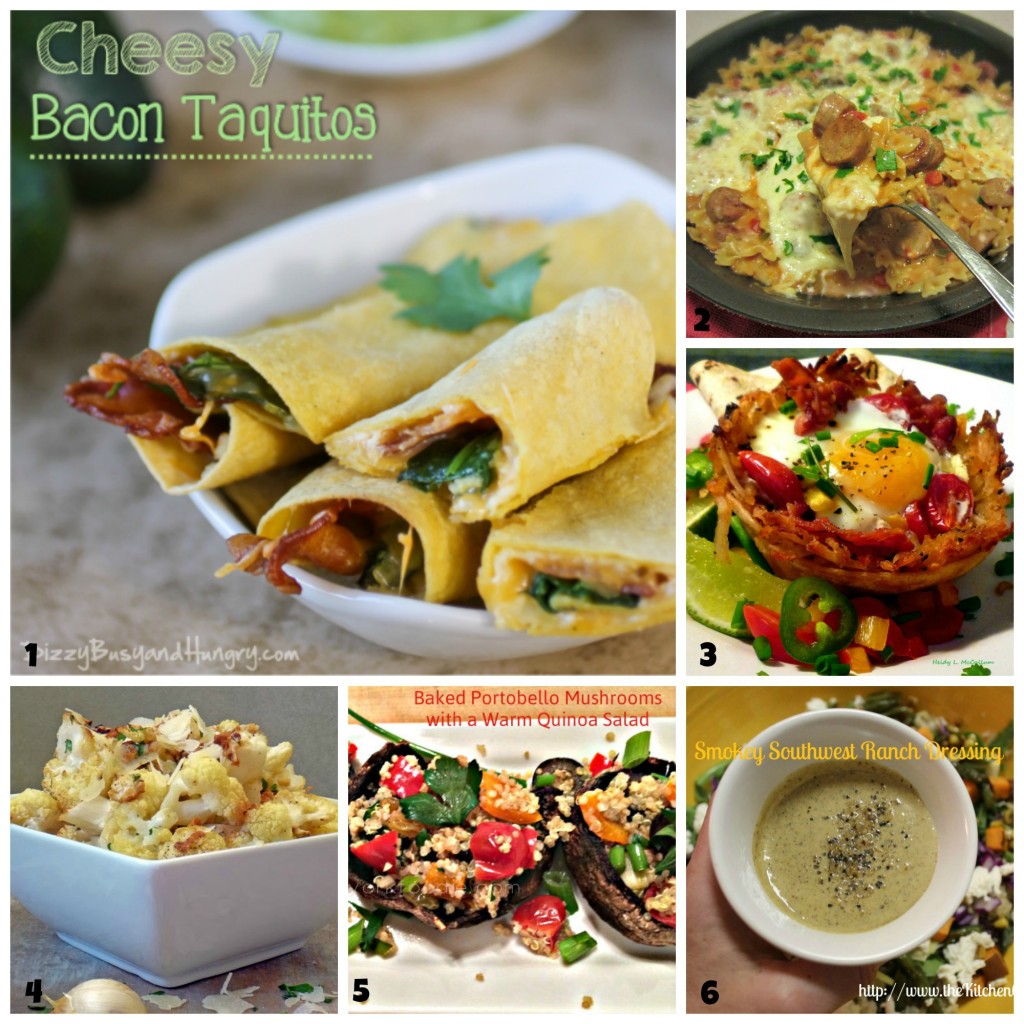 Tortilla Hash-brown Egg Nests with Bacon, Queso Manchego, and Tomatoes from The McCallum's Shamrock Patch
Smoky Southwest Ranch Dressing from The Kitchen Chopper
Sweet Recipes!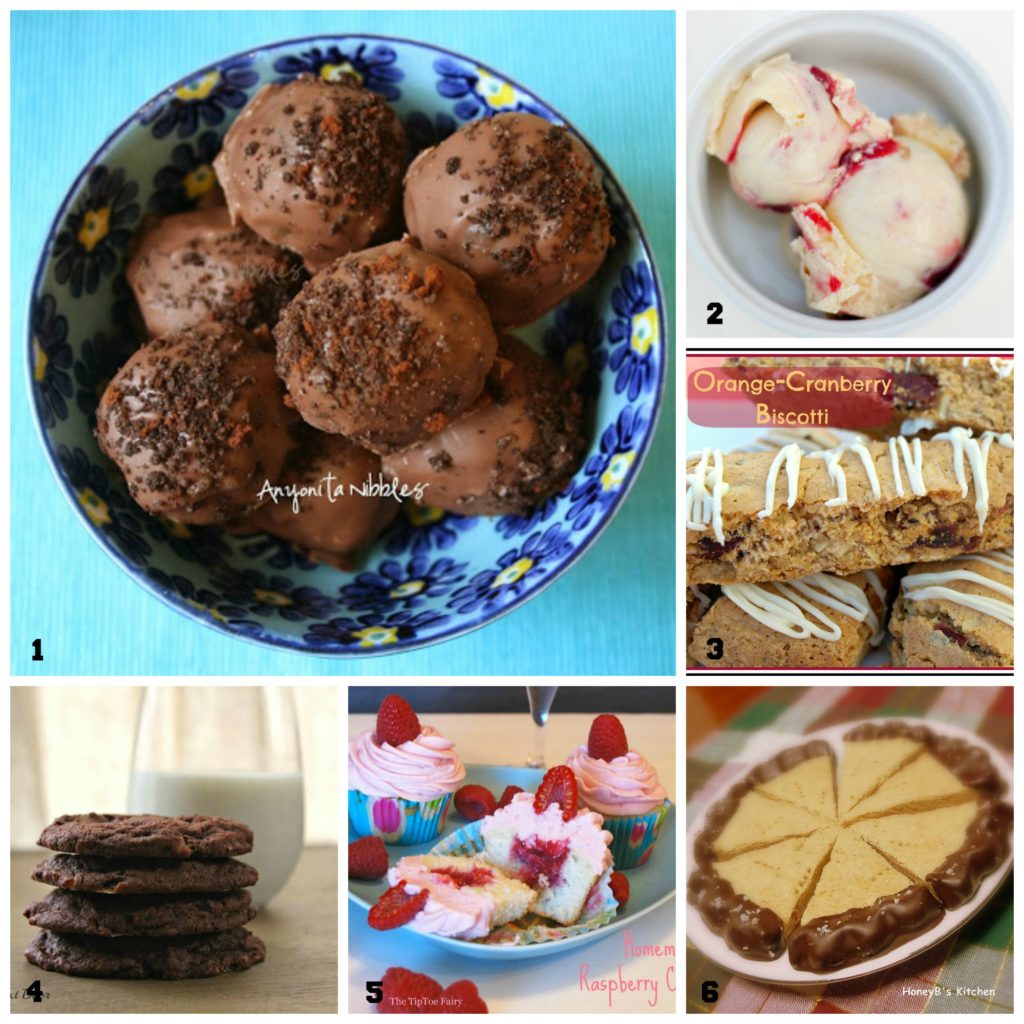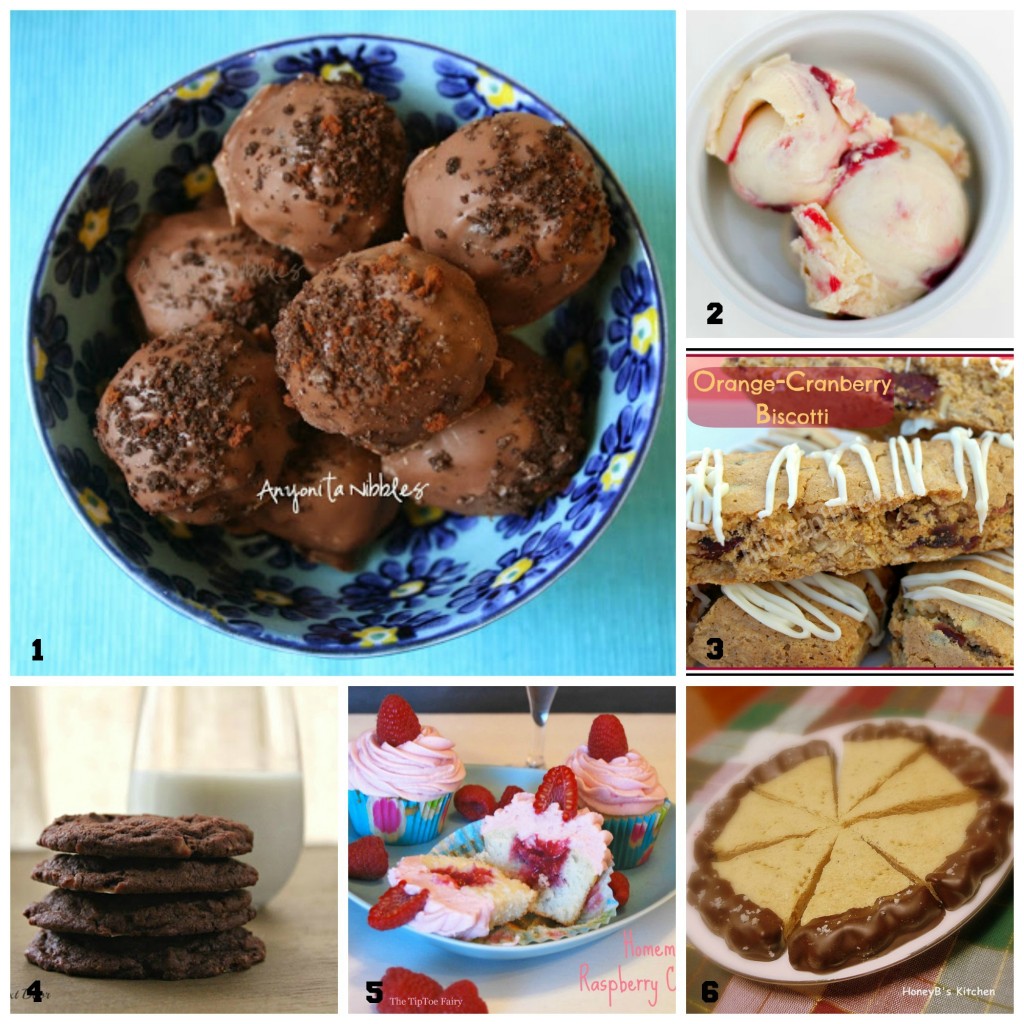 Photographing, writing and promoting our recipes really can be a full-time job, so as many ways we can share our hard work, the better!! Please share 🙂