These Cranberry Oatmeal Bars are a little tart and slightly sweet, easy to make, and ideal for breakfast on the go, a quick snack or dessert!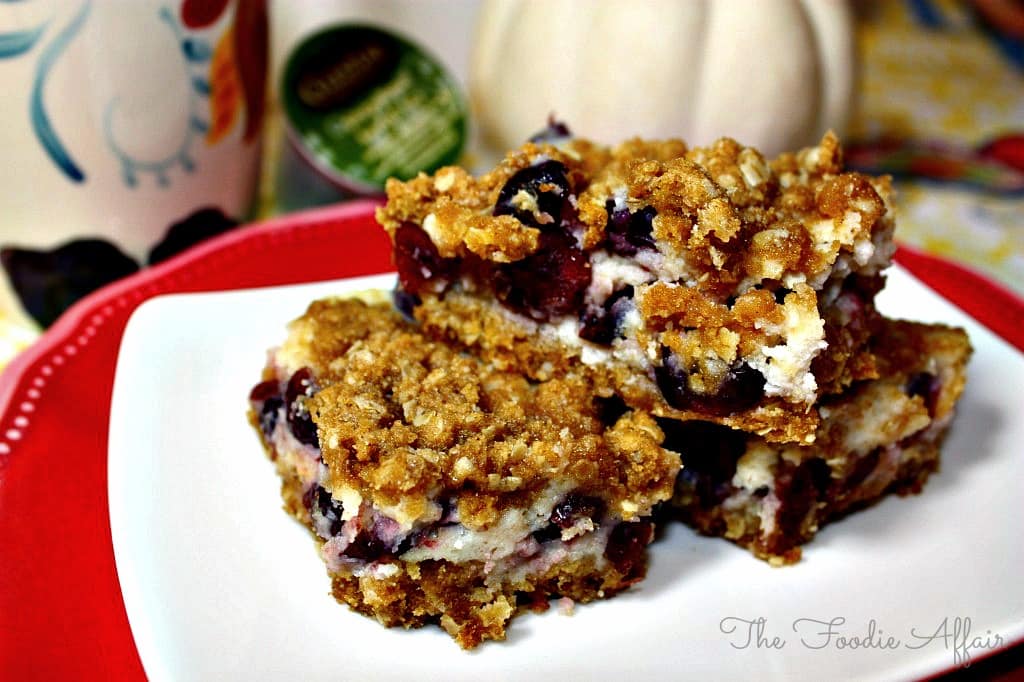 I bought a large bag of dried cranberries from Costco and have been adding them in my oatmeal, yogurt, salads, and found another good use for these when I found this Cranberry Oatmeal Bar recipe.
I like the tangy flavor cranberries have when you bite into them. The berries have a tart zest that wakes up your taste buds immediately, and then if you pair it with a little sugar from a baked good, you'll get a lively competition between the fusion.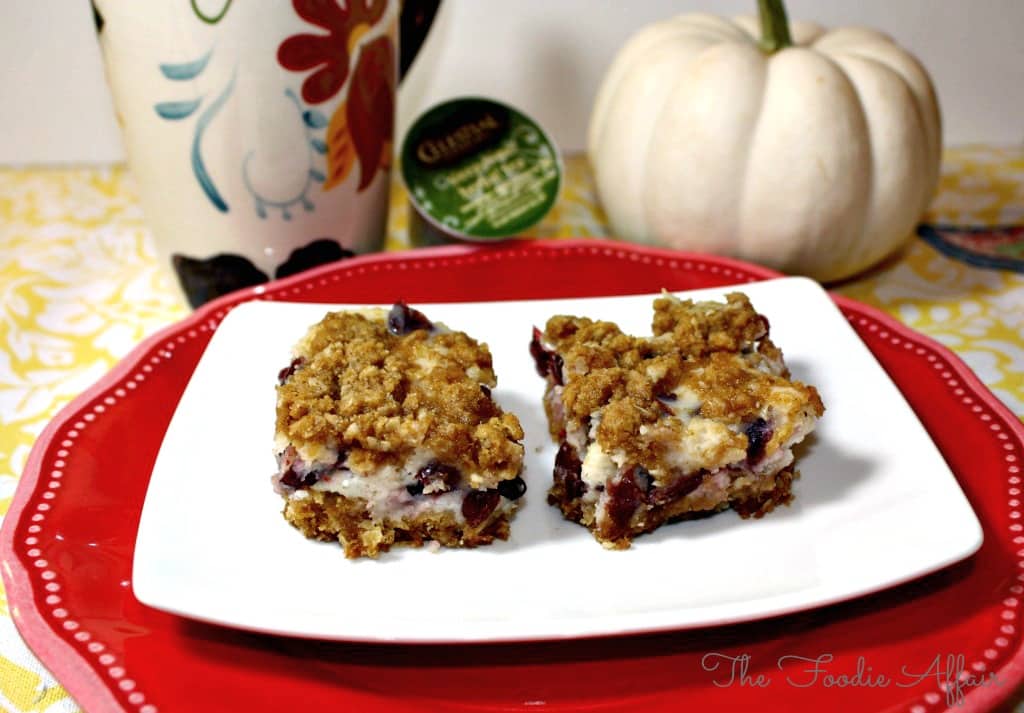 I made these one evening for a snack. We continued to eat them the next morning, and then through the afternoon! Versatile little bars that didn't last a full 24 hours 😉
This bar is adapted from my Cooking Light cookbook, The New Way to Cook Light (2012). I swapped a couple of the ingredients without taking these bars out of the dessert/snack realm.
I replaced half of the all purpose flour with white whole wheat, and used plain non-fat Greek yogurt instead of the sour cream for the filling.
Next time, I think I'll add a couple of tablespoons of toasted walnuts to the topping.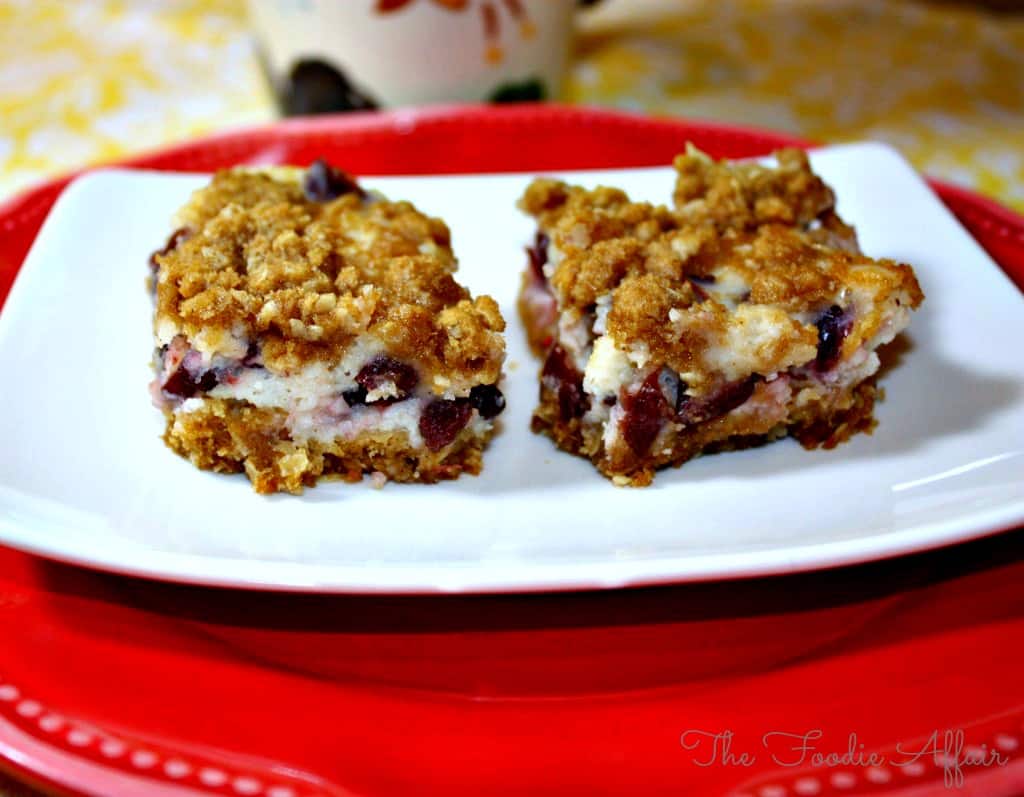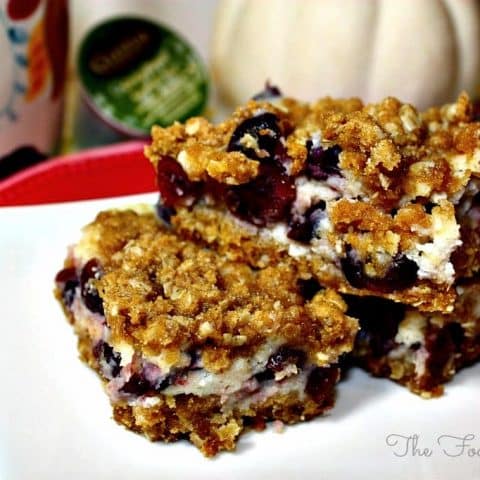 Cranberry-Oatmeal Bars
Ingredients
Crust
1/2 cup all-purpose flour
1/2 cup white whole wheat flour
1 cup quick-cooking oats
1/2 cup brown sugar, packed
1/4 teaspoon salt
1/4 teaspoon baking soda
1/4 teaspoon ground cinnamon
6 tablespoons butter, melted
3 tablespoons orange juice
Filling
1 1/3 cups dried cranberries
3/4 cup Greek yogurt, plain
1/2 cup granulated sugar
1 tablespoon all-purpose flour
1 tablespoons white whole wheat flour
1 teaspoon vanilla extract
1/2 teaspoon grated orange rind
1 large egg white, lightly beaten
Instructions
Preheat oven to 325 degrees. Spray with cooking spray a 11 x 7 inch glass or ceramic baking dish.
In a medium bowl, whisk together flours, oats, brown sugar, salt, baking soda and ground cinnamon. Pour melted butter and orange juice flour mixture, stirring until combined (will be crumbly). Remove ½ cup of mixture for topping. Press remaining crust mixture on the bottom of the prepared baking dish.
In a separate bowl, combine yogurt, sugar, vanilla, orange zest, and egg white. Fold in cranberries. Spread filling over crust and sprinkle reserved crust over the top of the filling. Bake for 40 minutes or until the edges of the bar are golden. Place dish on a wire rack to cool. Cut into 24 squares. Store in the refrigerator.