One of my co-workers asked if I would donate a baked item for her daughter's basketball team bake sale. Who can resist a fundraiser for kids? I was going to bake some cake pops since that has been on my "to try" list, but I didn't allow enough time to form the balls, freeze them, and then decorate, so I made mini cupcakes instead! I found pint sized ice cream cones at my grocery store, dipped the cones and cupcakes in melted chocolate and tada, CUTENESS!!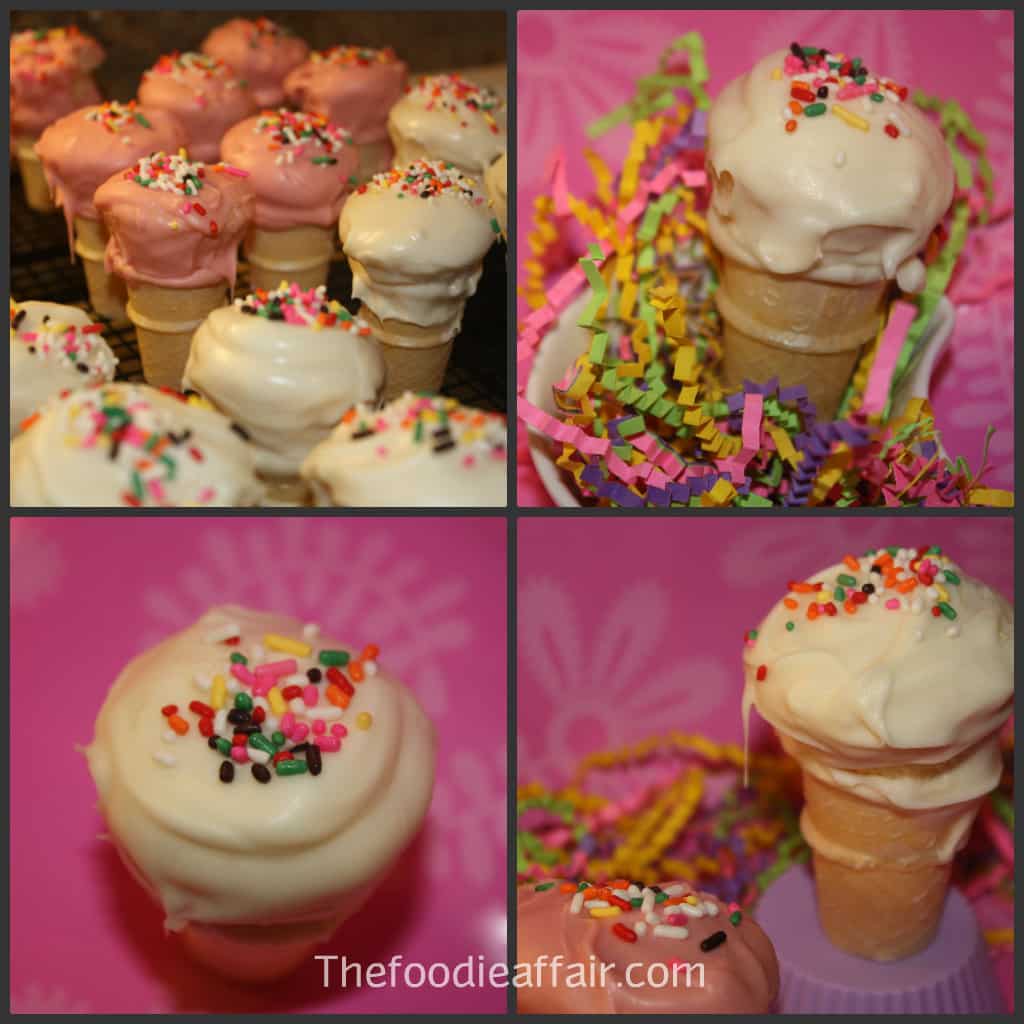 Mini Ice Cream Cupcakes
1 box of cake mix (don't get super moist option)
Wilton melting chocolate (I bought 1 pink and 1 white)
1 box mini ice cream cones
sprinkles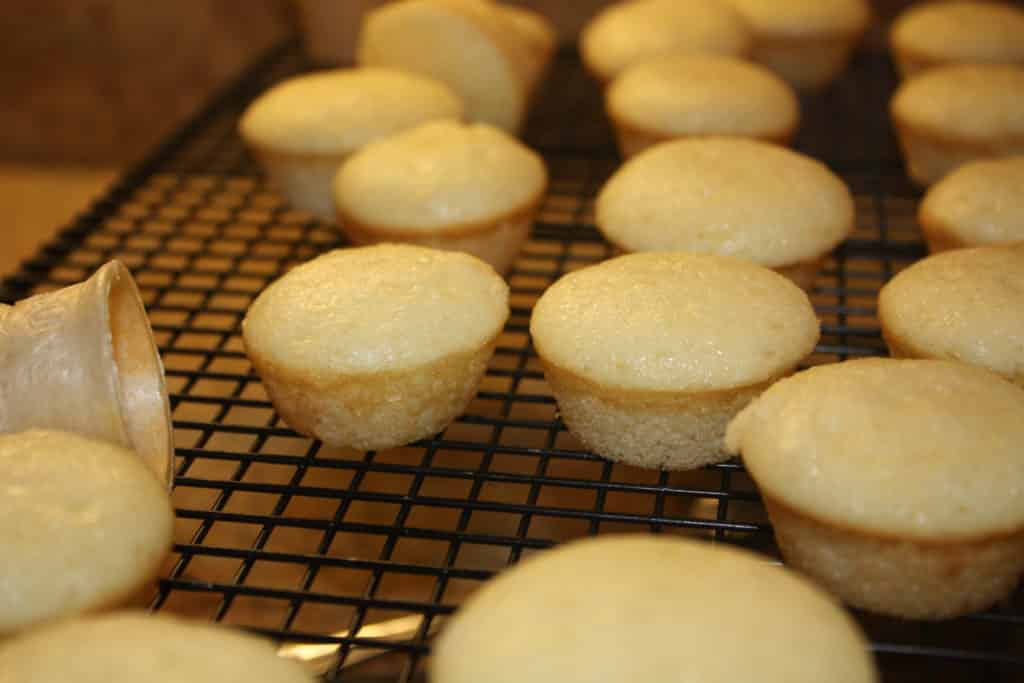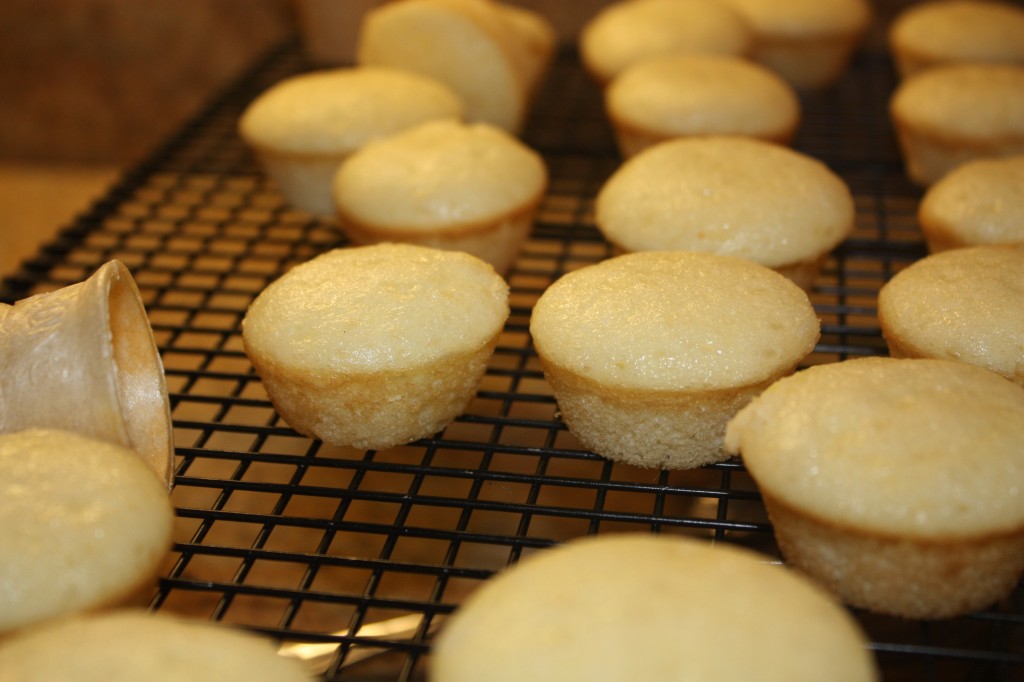 Make cupcakes according to the boxed directions, and let cool. The denser the cake, the better. Super moist cake will fall apart while dipping in the chocolate.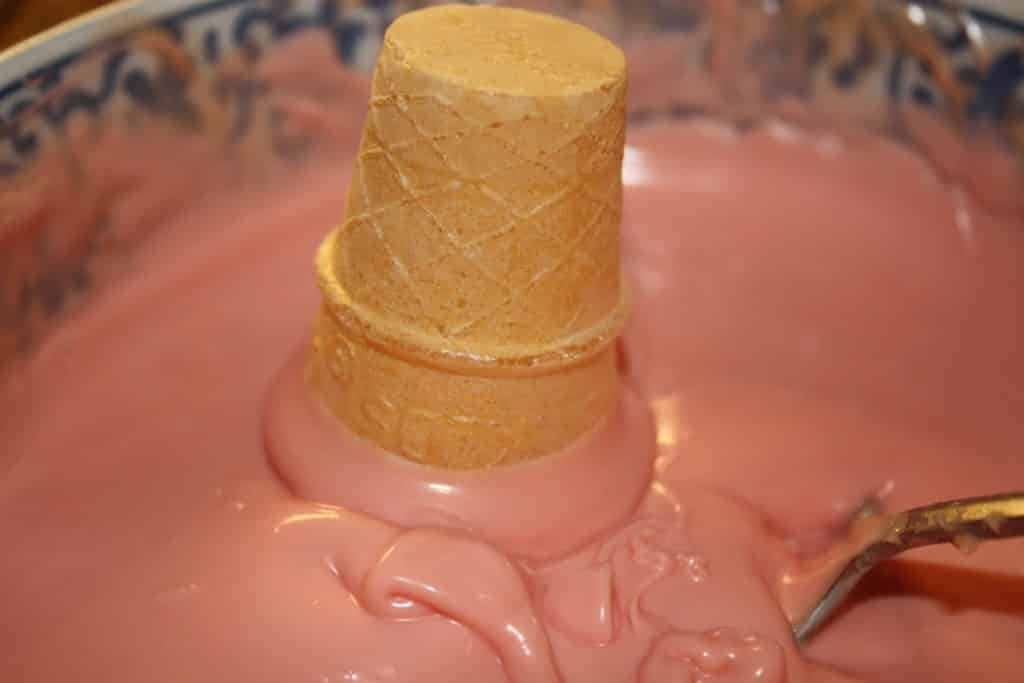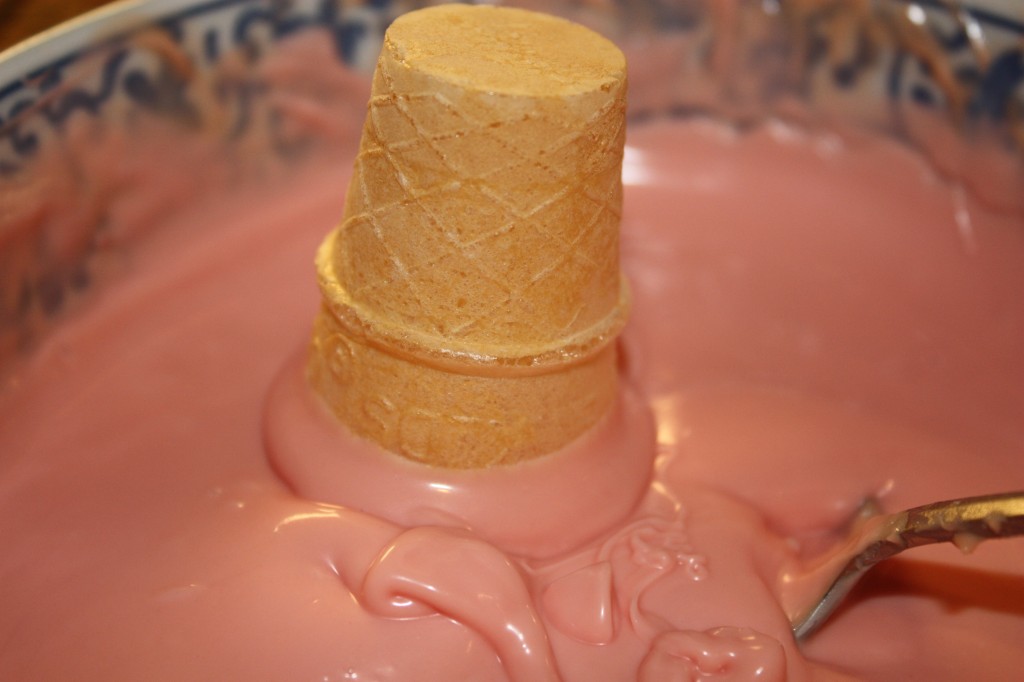 I used pink and white chocolate for my strawberry and vanilla cupcakes. Next time I'll add some chocolate scoops 🙂
Follow Wilton's microwave melting instructions.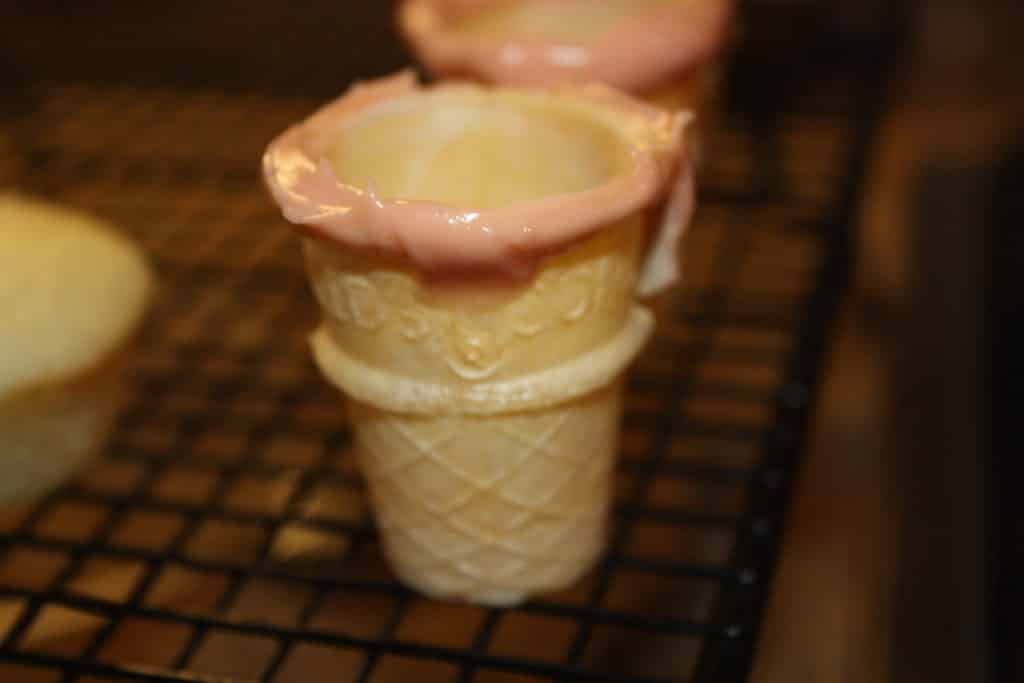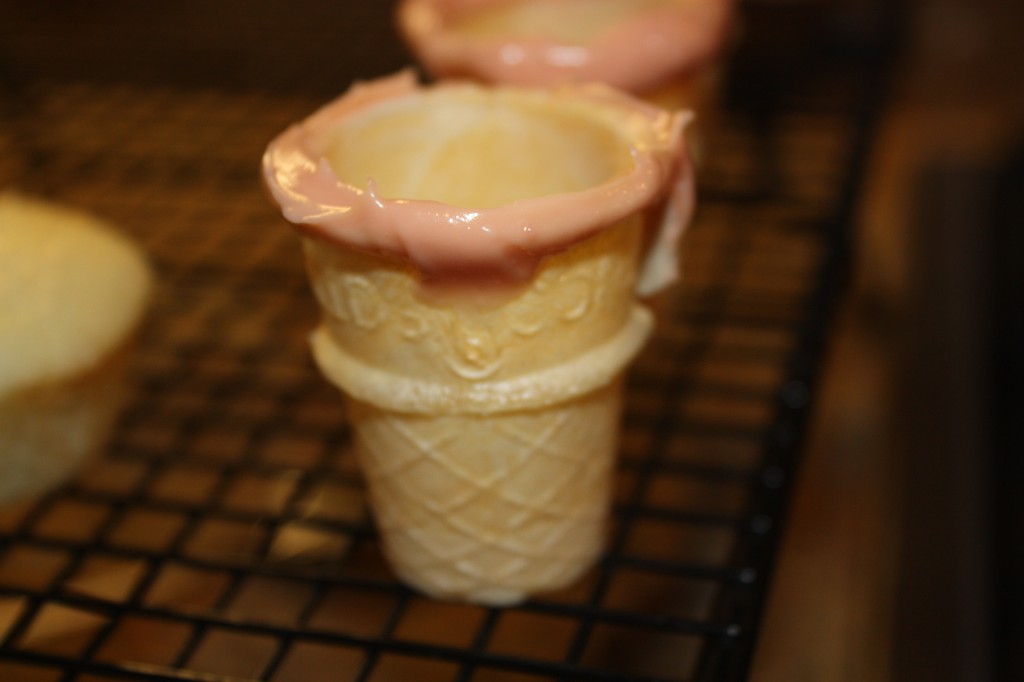 Dip your cones, and then dip the mini cupcakes and assemble. Decorate right away so the sprinkles stick to the ice cream. Your cones will harden in about 15 minutes. You can carefully transfer to the refrigerator to speed up the process, but you really need steady hands, and something to prop the cupcakes in. I had a few ice cream cones plop to the floor.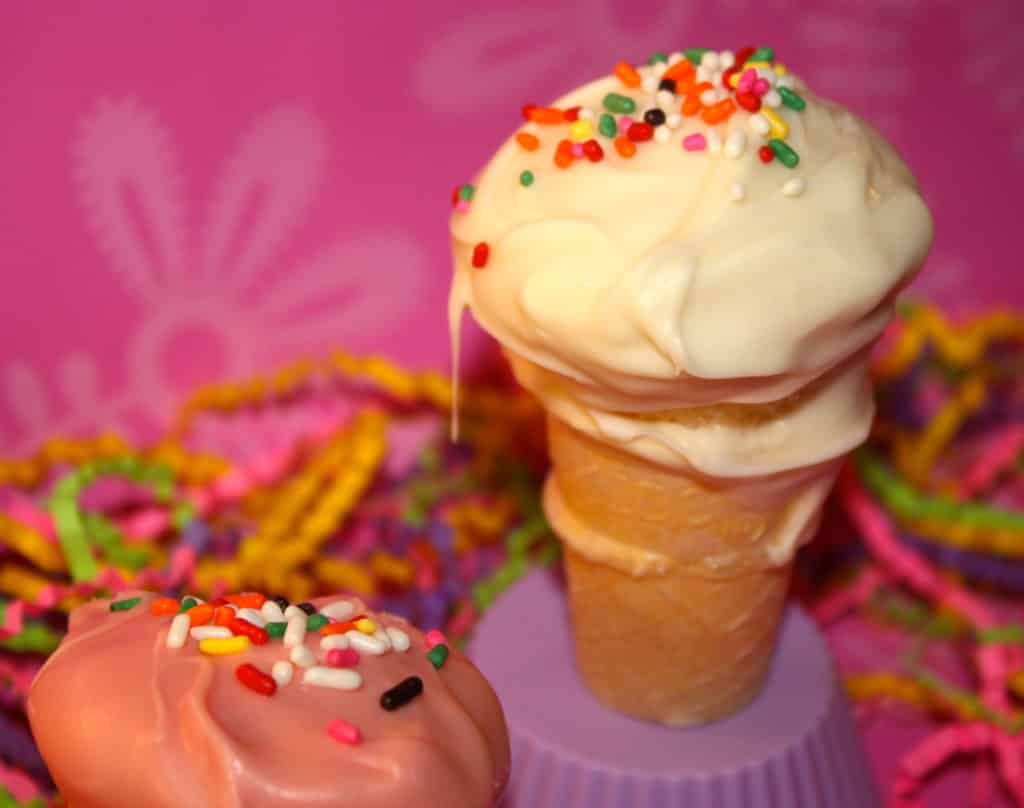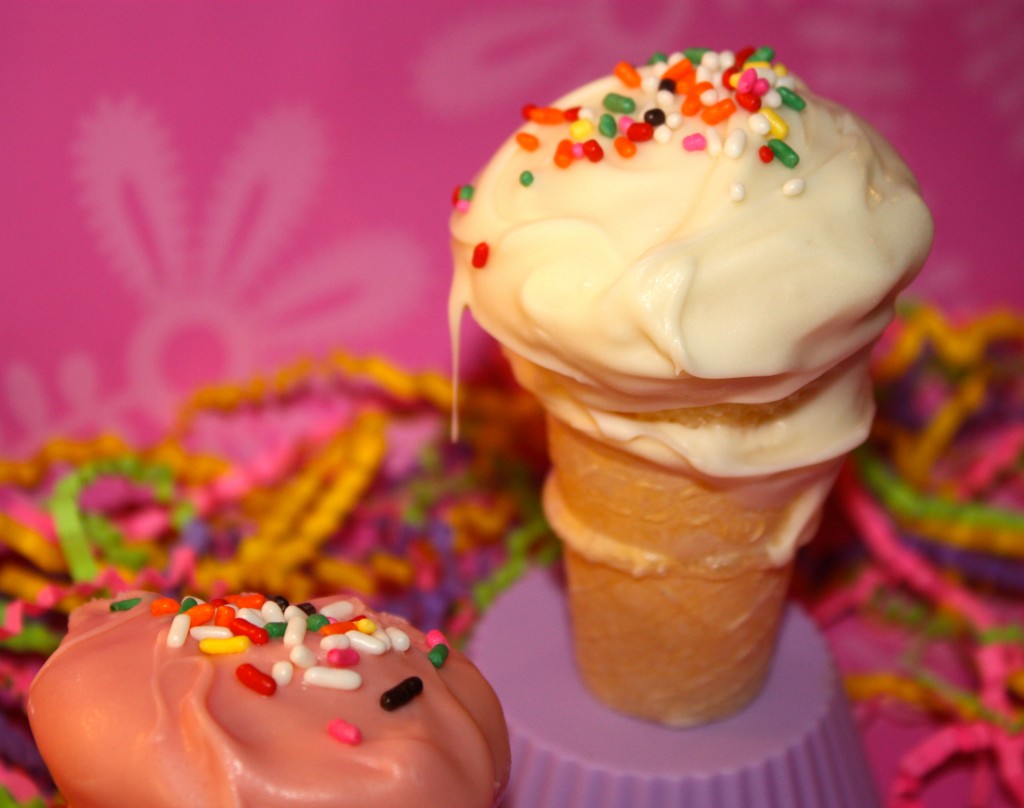 Wouldn't these be super cute for a first birthday party? A bit of sweetness for those little tummies!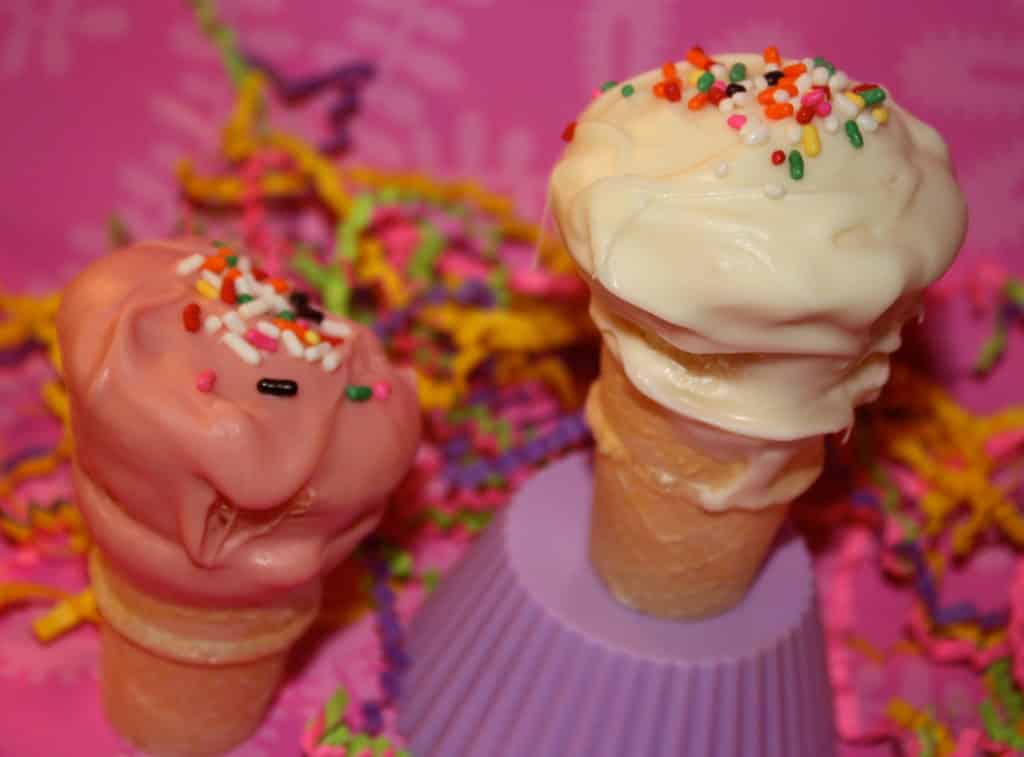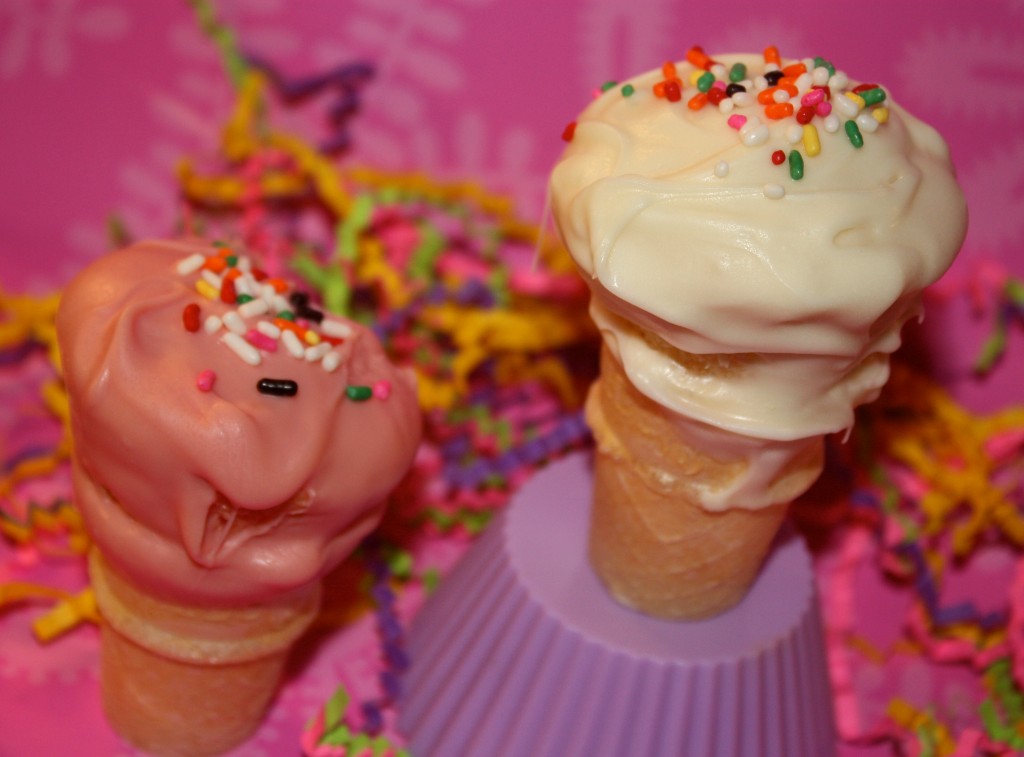 What do you think of my very first collage? Check out iPiccy.com to make your own. Thanks to Jen at The Three Little Piglets for sharing the collage info! I'm going to have lots of fun with my pictures now!