I was introduced to chia seeds about a year ago. Well, that's not entirely true. I learned of the existence of chia back in the 80's in the form of a pet! Does anyone remember this jingle?
Ch-Ch-CHIA!!
[youtube=https://www.youtube.com/watch?v=tzY7qQFij_M]
Chia pets arrived on every television set touting the familiar jingle during the holidays. Back then and even today, I think chia pets have become a favorite white elephant gift. These little terra-cotta figurines grew what looked like fur, aka sprouted chia seeds!
Today, I'm reading more and more about the hearty and healthy benefits of chia seeds (omega 3, omega 6, great way to hydrate the body, aids in digestion, high in fiber), and how easy they are to incorporate into the things we eat. They can be used as a egg substitute in recipes, a fat replacer, and also eaten in their natural form.
I keep a jar of hydrated chia seeds in my refrigerator, then add about three tablespoons of the gel to smoothies, oatmeal, muffins, scrabbled eggs and juice. I also add plain chia seeds to salads. Chia fills your belly like fiber and is known to give you energy, so I try to incorporated chia in my diet before or after long runs.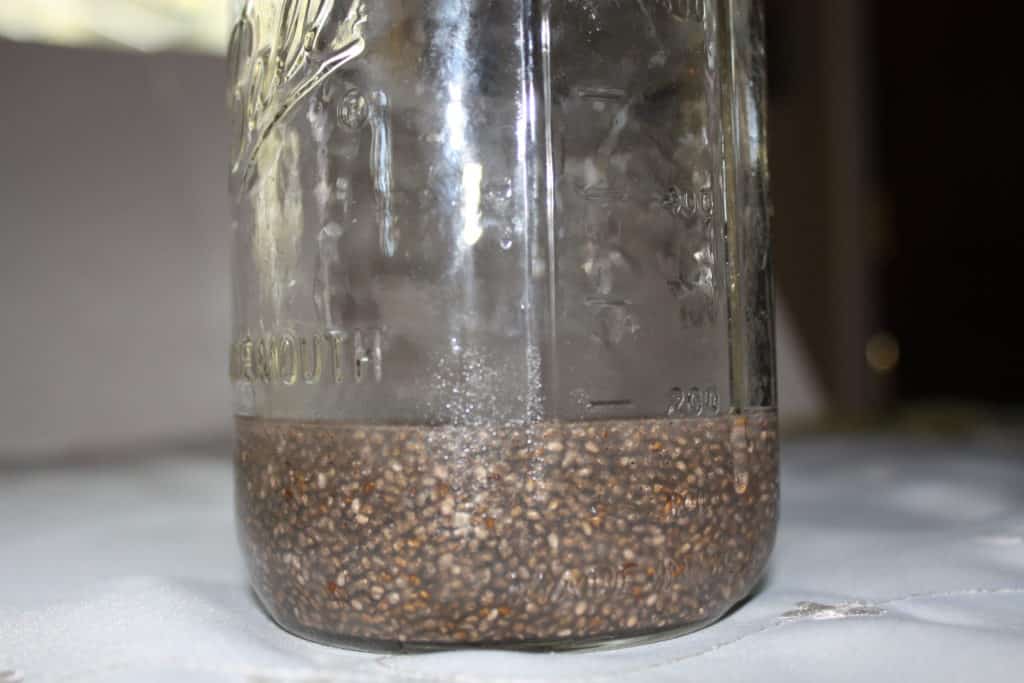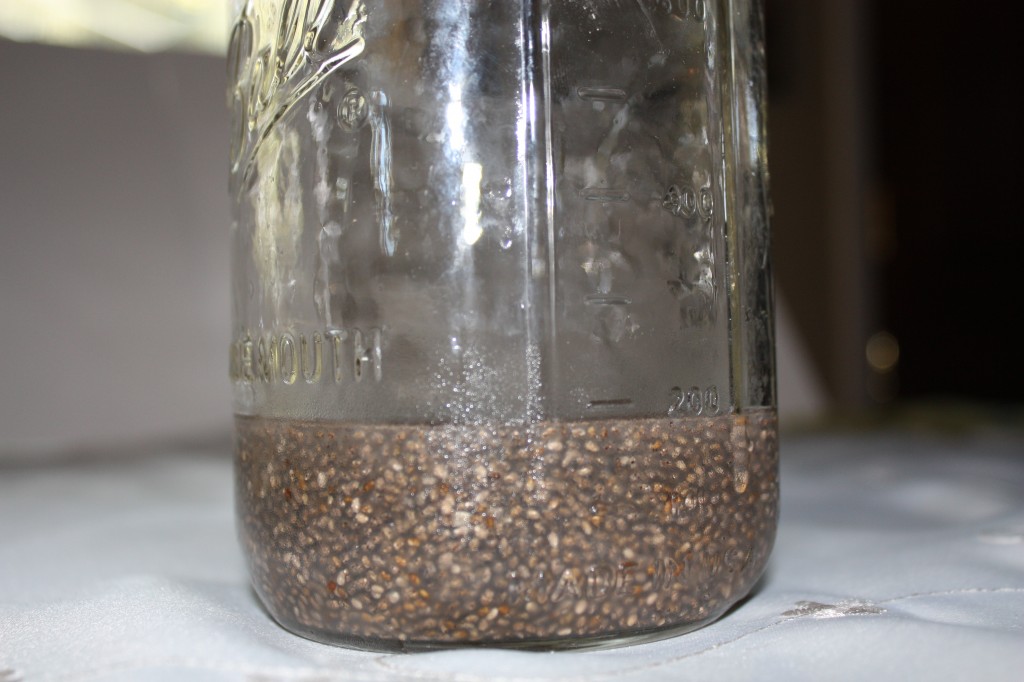 To make the gel, add 1/3 cup of chia to two cups of filtered water. Mix to break up any clumps. Let it sit for about 15 minutes, then mix again. Refrigerate.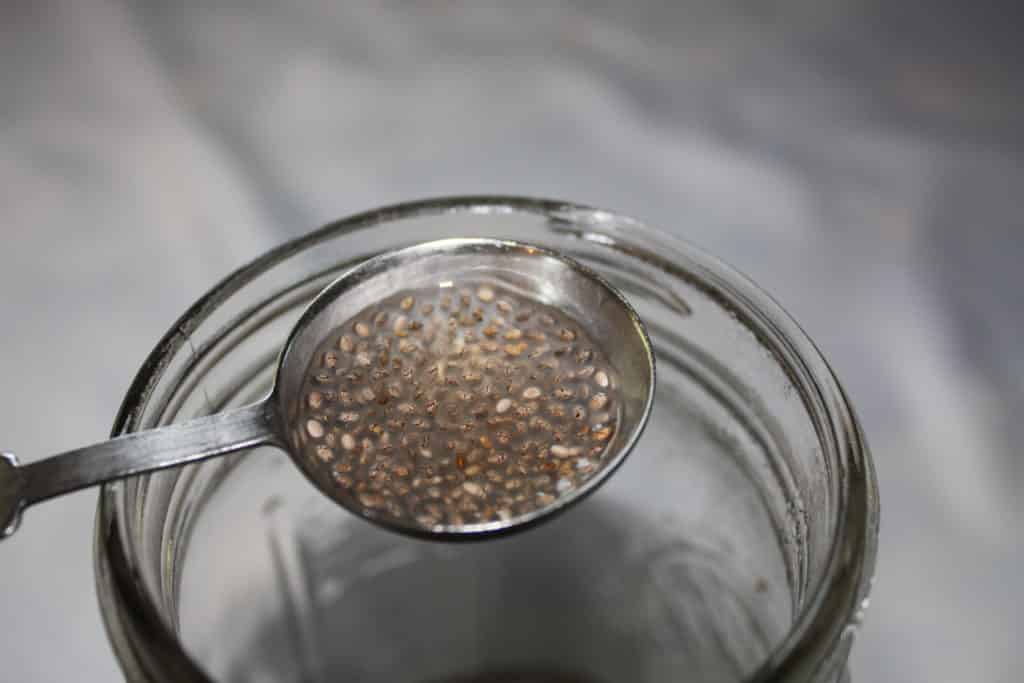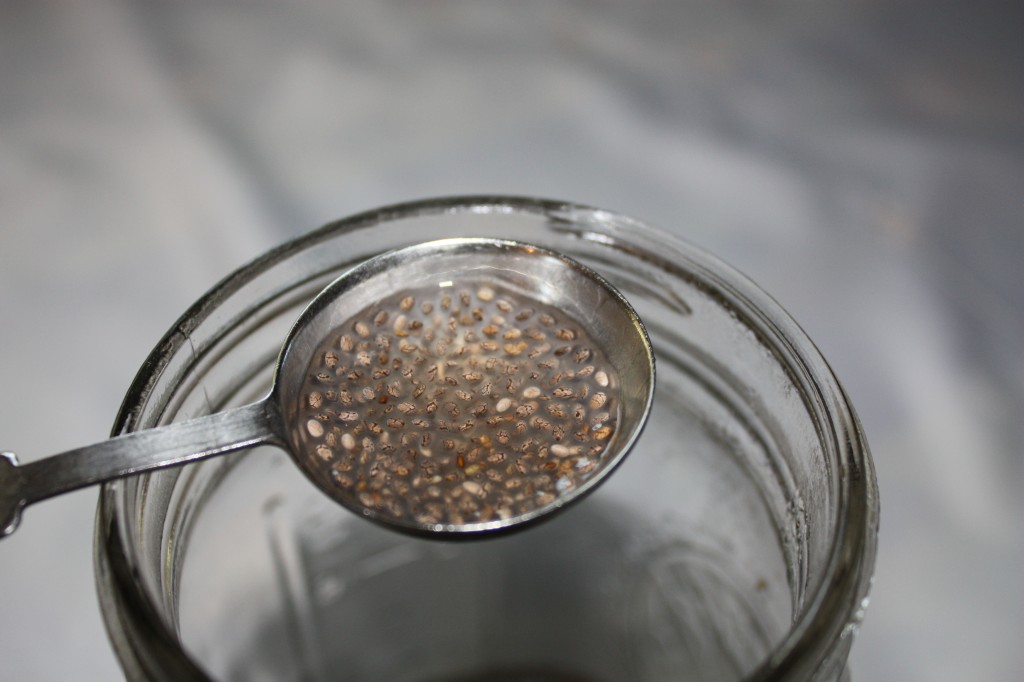 Chia doesn't have a taste of their own, so add them to anything!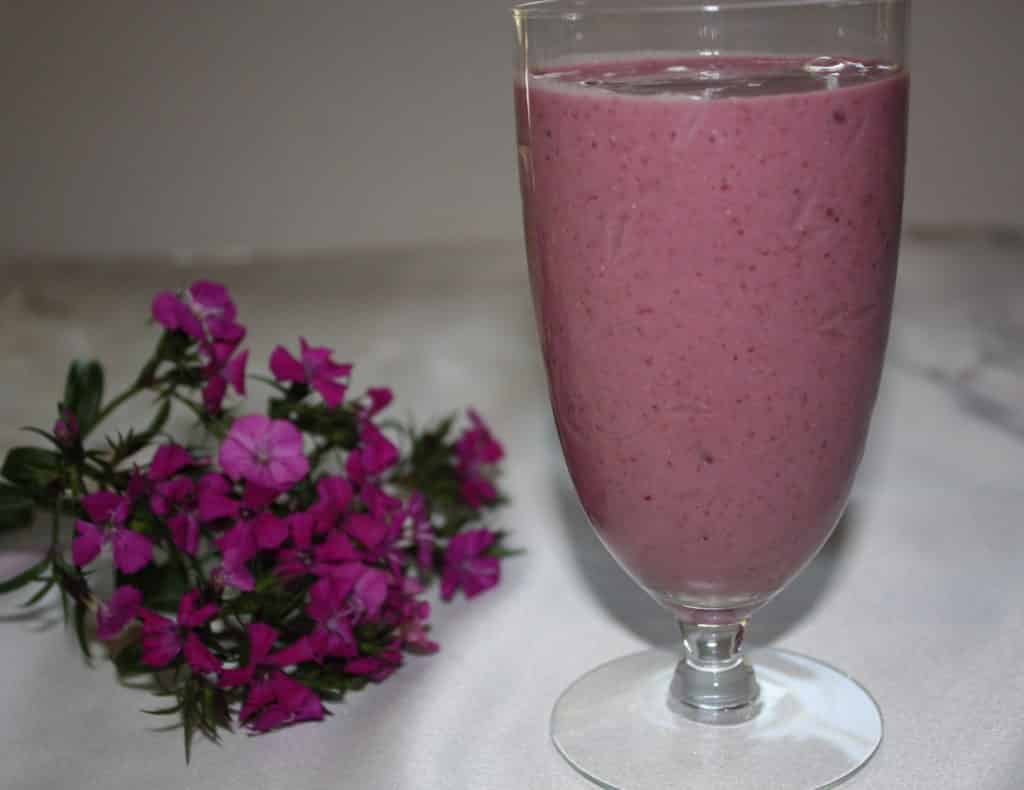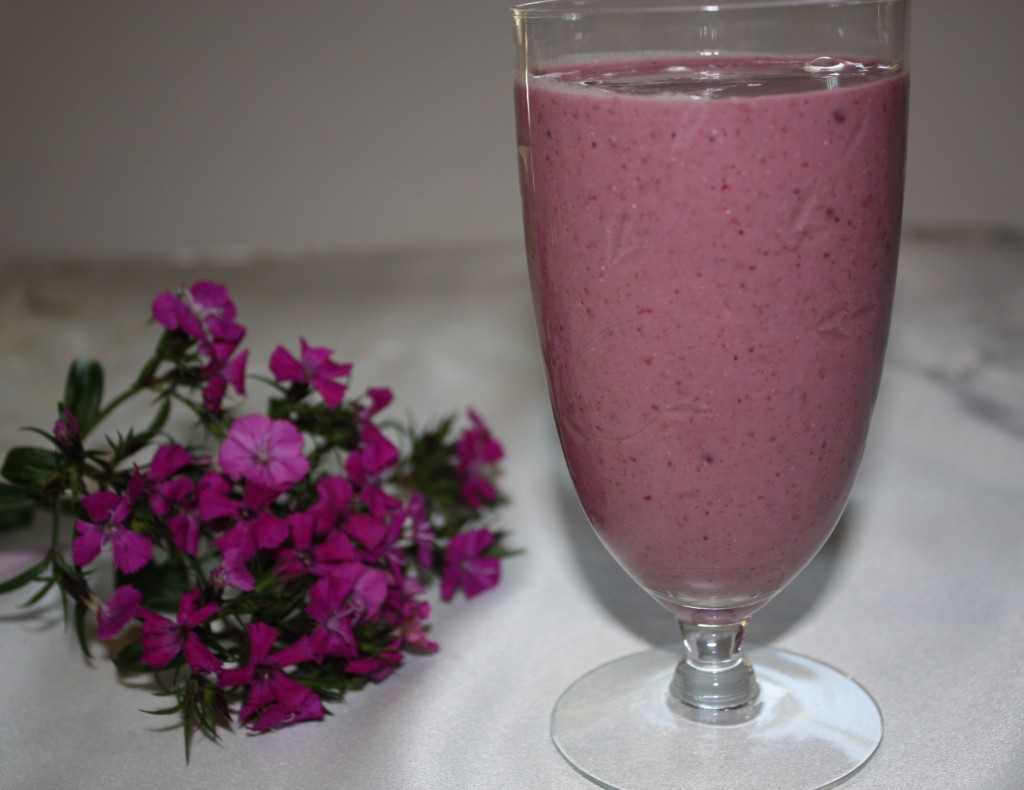 CHIA SMOOTHIE (makes 2)
1 6 0z yogurt (I use Greek)
handful of cut apples
handful of blackberries
1/2 banana
1/2 cup milk (I used almond)
sweetener of your choice (I didn't need any)
3 Tablespoons of gelled chia seeds OR 1 Tablespoon dried chia seeds
Blend and share!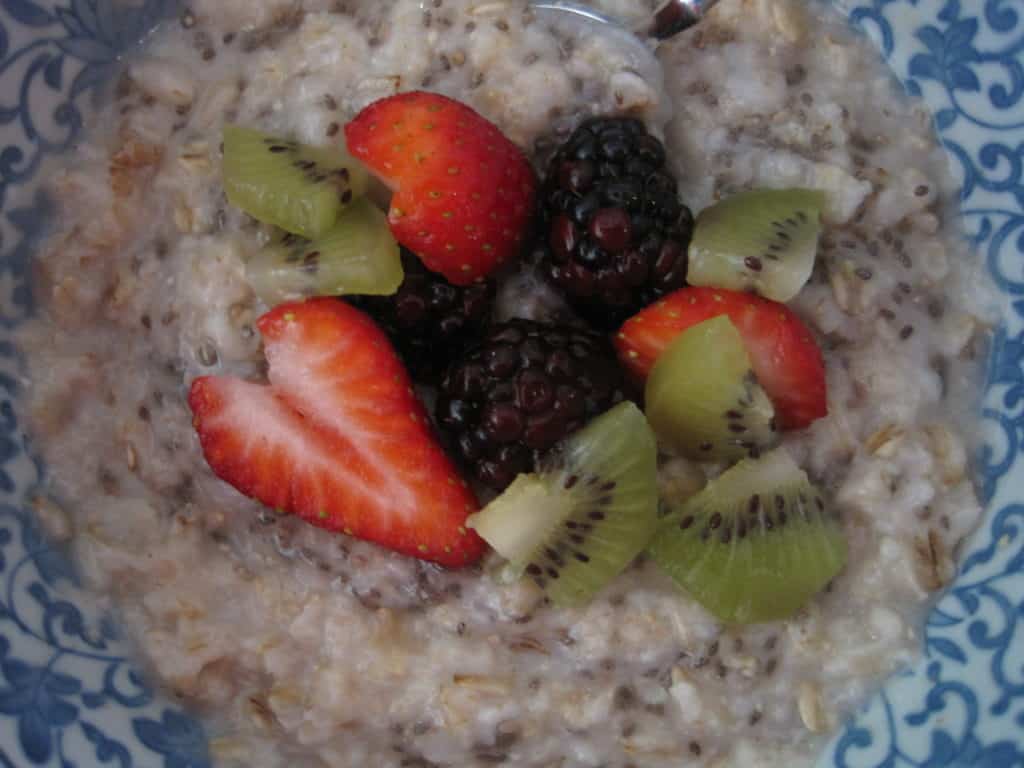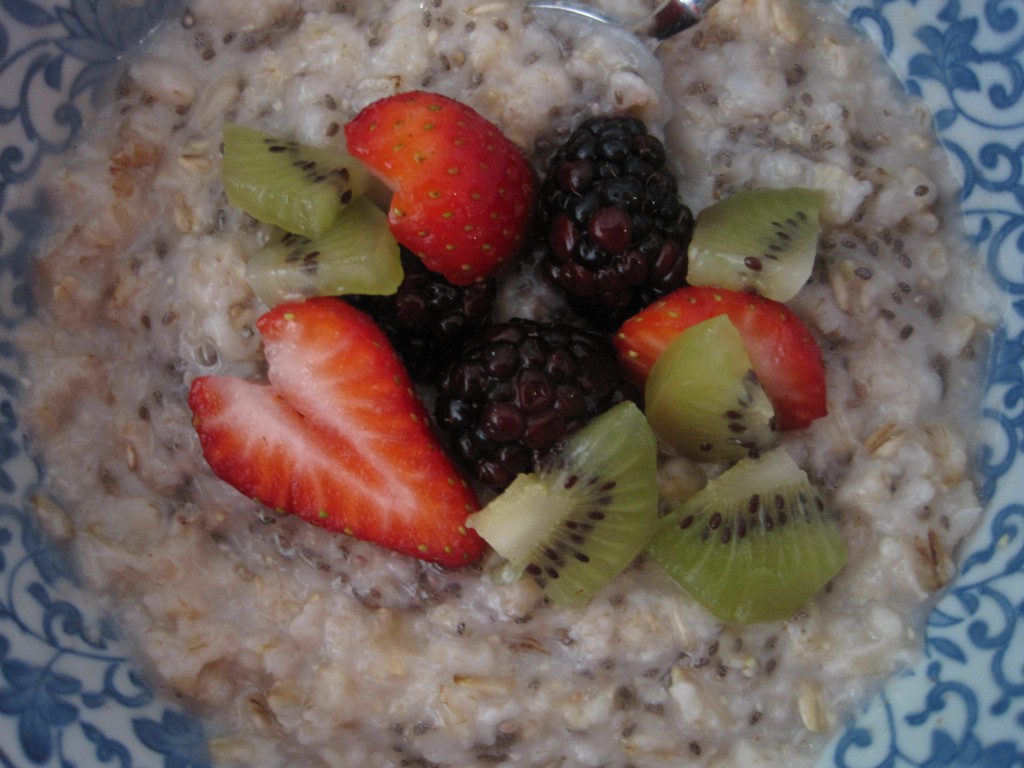 The seeds resemble kiwi seeds and are about the size of sesame seeds.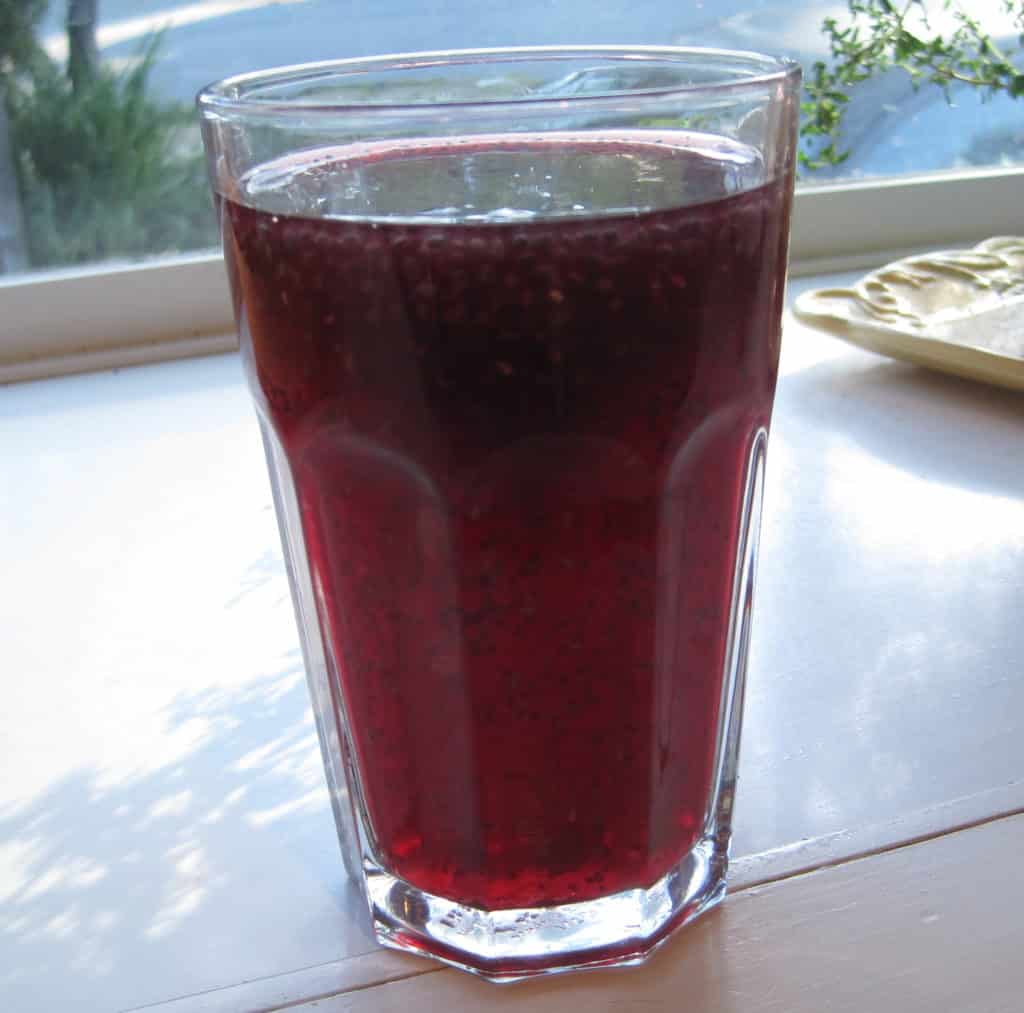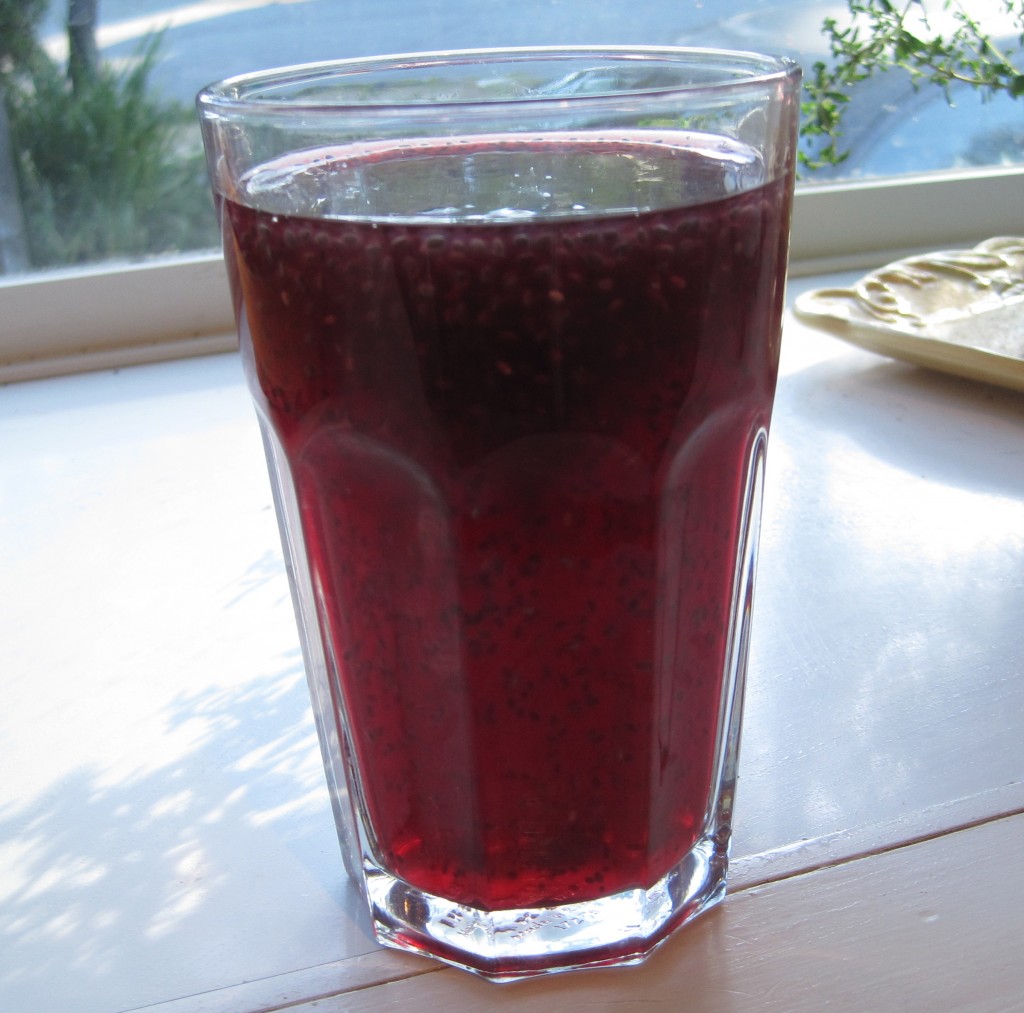 CHIA FRESCA
4 oz juice of your choice (I used POM)
4-6 oz filtered water
3 Tablespoons gelled chia
Stir and drink up!
Ch-Ch Chia, the superfood of 2012!!
I'm off for a run!!