My Success with the Ideal Protein Program
In my last post I shared a Lemon Ginger Detox Drink and mentioned that I would also let you know how I got my body to shed some pounds, so today I'm talking about My Success with the Ideal Protein Program. No new recipe today, but I will share my top 5 recipes on The Foodie Affair's blog for 2014 in this post!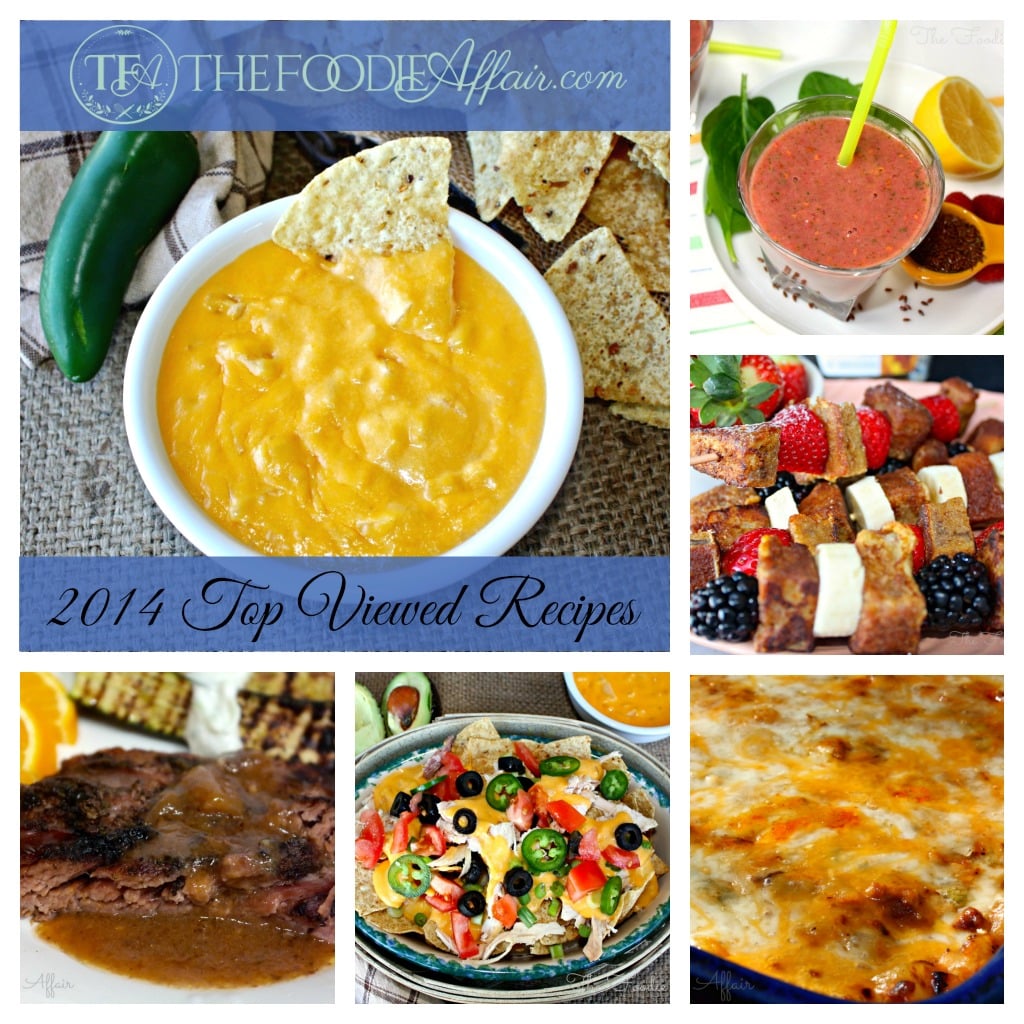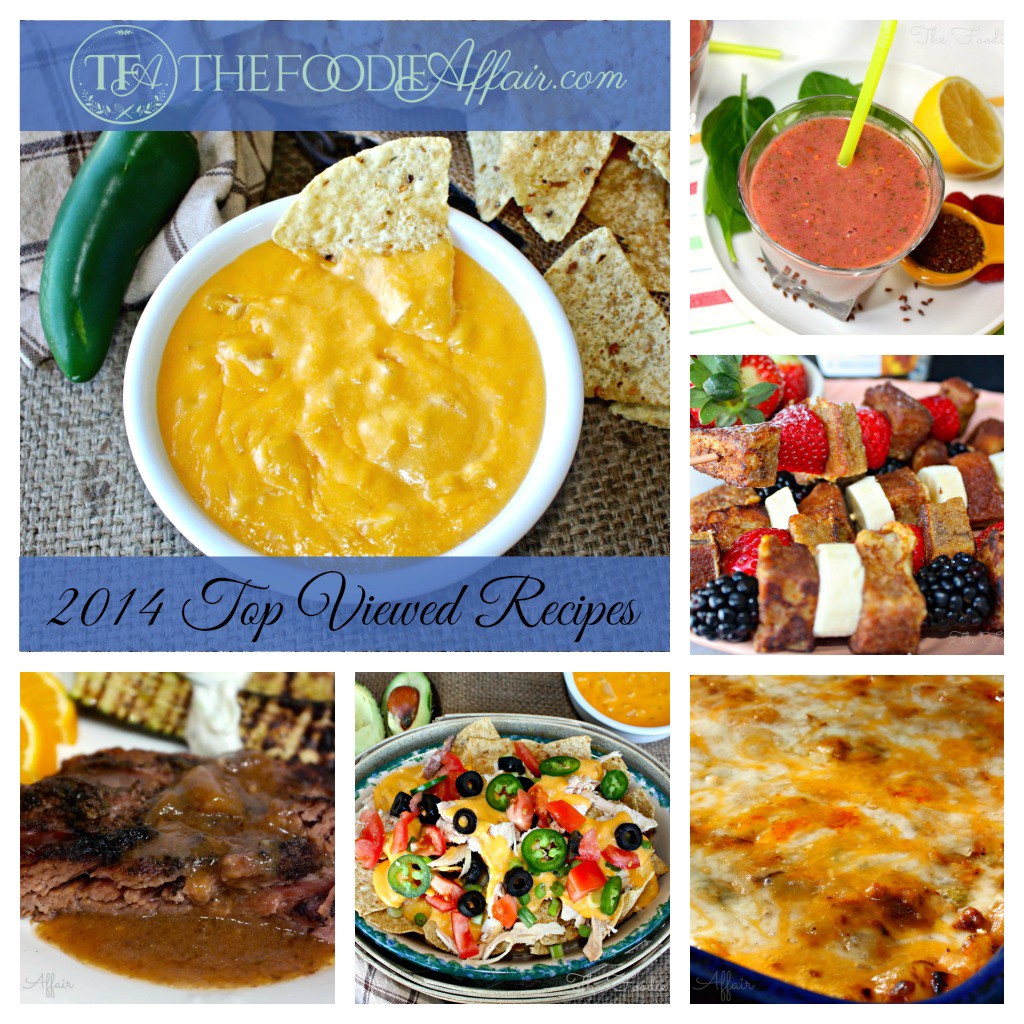 I don't set yearly declarations, although I do motivate myself throughout the year to accomplish professional, personal, and of course blogging goals. Some of my aspirations take longer than a year, so I don't like to lock myself into a 12 month period. I mention that tidbit because I finally tackled and found answers to a personal goal that I've been struggling with for well over a year.…
WEIGHT GAIN
With all the ads that I see daily on weight loss, I know that I am not alone in this battle, but this has been a recent event for me, and more troubling as I approached my 50th birthday back in October.
Raspberry Detox Smoothie the second most viewed post on The Foodie Affair's site for 2014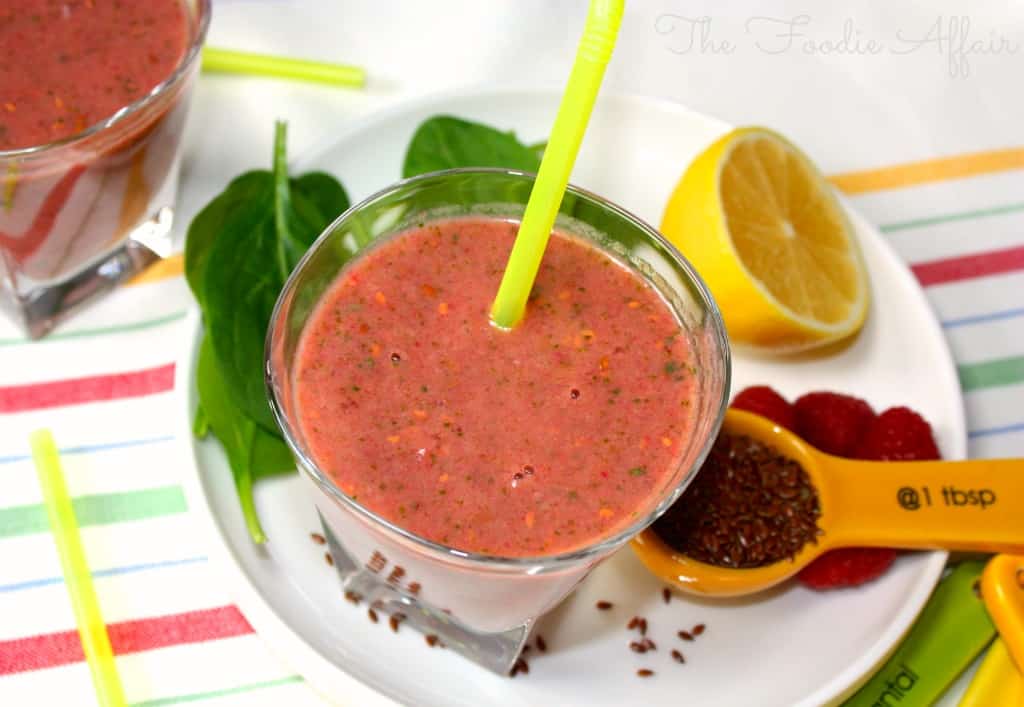 I have worn the same size of clothes for decades, but that's not to say that I have a natural fat burning metabolism.  I have always exercised to keep fit, which has helped me stay healthy and trim.
Four marathons logged on my running shoes, completed a triathlon and participated in dozens of half marathons! I have workout buddies that I can rely on, don't frequent fast food establishments, and although I love to cook, I keep what goes into my mouth at a reasonable healthy level and I keep my sweet tooth in check too.
In my 20's I could skip a dinner or lunch and be on track. In my 30's I exercised more. The calories in/calories out concept worked quite well.
Now on to my my 40's it began to get more difficult, so I would cut out extra starchy carbs. As I hit my late 40's NOTHING worked and I was GAINING weight no matter how many miles I ran!
My clothes were snug and I started to feel like a sausage that needed to bust out of its casing. Not pretty or comfortable, especially since I refused to buy larger clothes. I was getting so FRUSTRATED and felt desperate as I searched for answers.
After getting a complete physical and learning that there were no underlying health issues that would contribute to weight gain, yay, good news.
On the other hand, I was not closer to learning why I couldn't lose weight.
Breakfast Casserole with Soy Chorizo was the third most viewed recipe.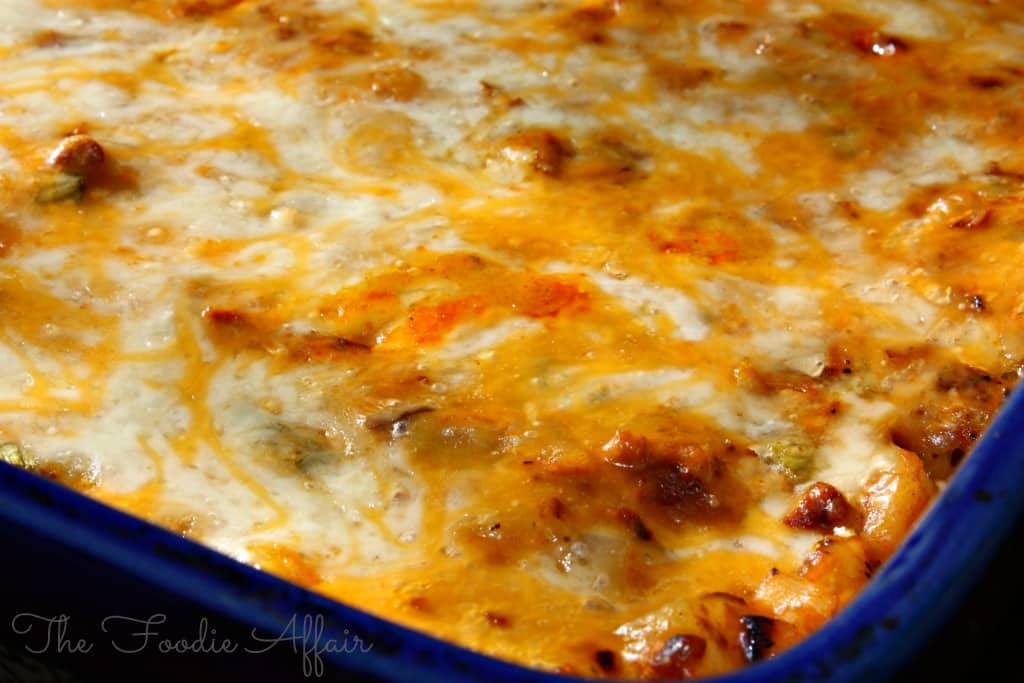 I was told several theories like I needed to eat more because my body was in starvation mode. I was also told that I should just accept the weight gain because that's just life and that's what happens when you age.
It was also explained to me that there is no magic pill (yes, a doctor actually said that to me)!  I knew none of those answers were acceptable. Its science folks and I had to find what would work for me!
This past year I quit training for marathons and began seeing a personal trainer to help me learn to get comfortable with the weight room at the gym.
True fact, I was getting stronger, but the layer of fat would not budge.  I was so determined for weight training to be my answer; I injured myself by straining my shoulder and messed with my sciatic nerve.
I ended up with a darn cute bubble butt (thank you squats), but still had a chubby gut.
This is exhausting, right?!!
The fourth most viewed recipe were these French Toast Fruit Kabobs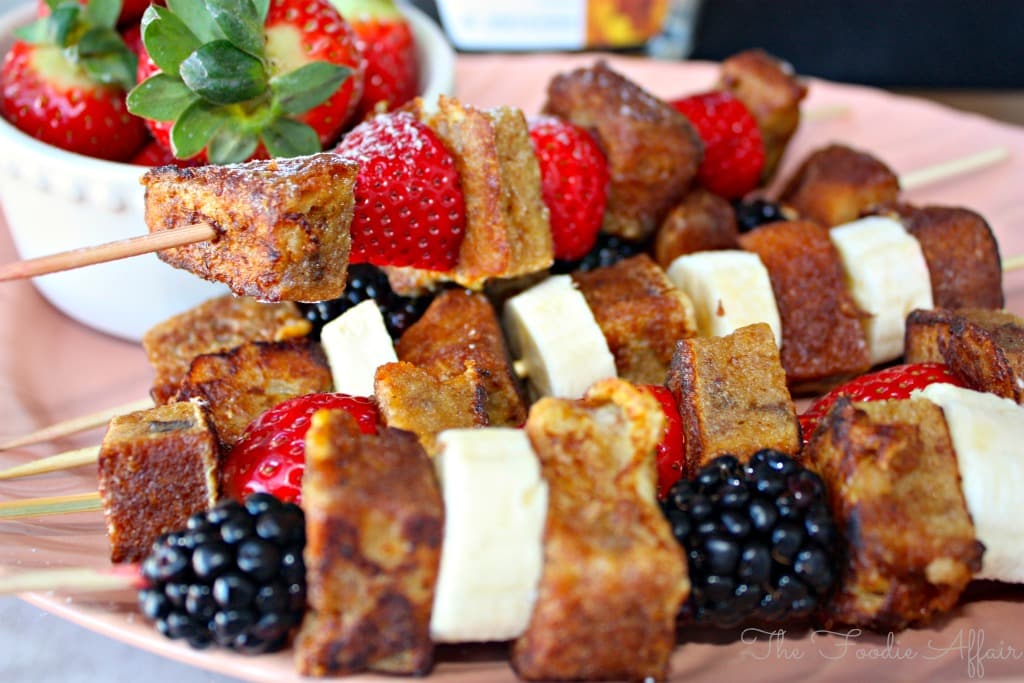 FINALLY, I met a doctor that introduced me to a four-phased program (Ideal Protein) that consists of eating moderate amounts of protein along with low sugar and low carbohydrate foods.
It's a very strict and regimented way of eating, and it works!
In addition to the set diet, body measurements are monitored along with muscle mass, BMI, percentage of water weight and other important details besides what the scale reads.
In a nutshell, this program encourages ketosis, which forces your body to use fat for energy instead of carbohydrates.
I started the program the first week in November and shed 15 pounds in 8 weeks, and then I went on vacation and enjoyed the holiday season (yes, I tasted these and these cookies), and maintained my weight loss. I also continued to cook for my family their favorite dishes!
This Emeal Review & Greek Flank Steak Slow Cooker Recipe was The Foodie Affair's fifth most popular recipe for 2014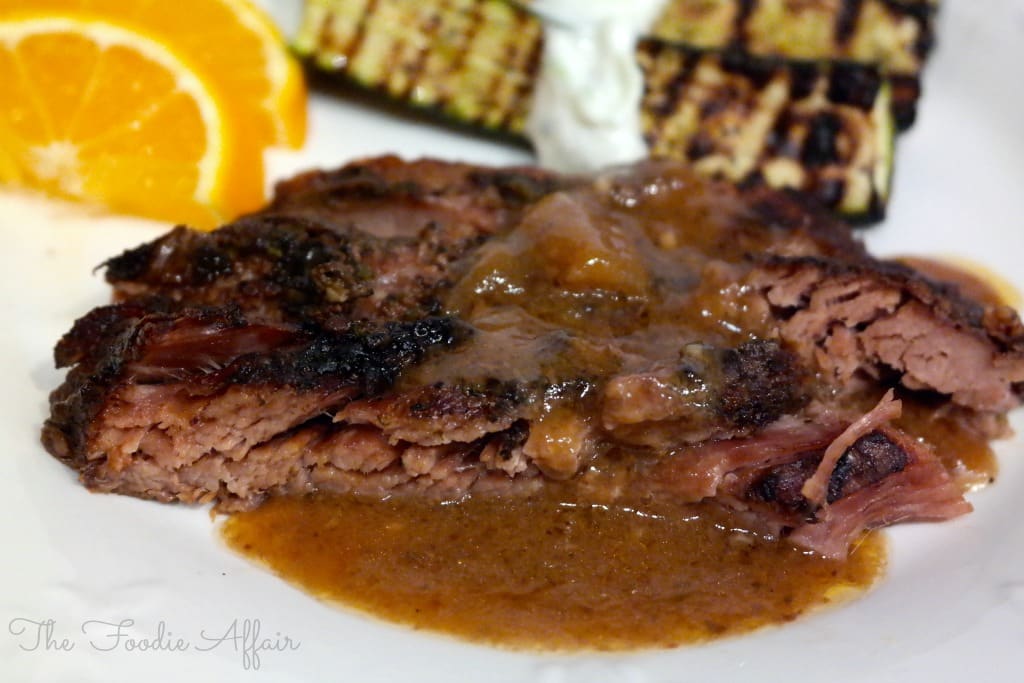 I still have a lot to learn and have not completely reached my goal, so I will continue with the program, but want to share my story with anyone that may be experiencing the same frustration and offer some encouragement.
Maybe you just need to add exercise to your daily routine like walking or you might be able to cut out soft drinks to see improvement.
Whatever you do, don't give up on your health goals, keep experimenting and you will find what works best for you.
Ready for the number ONE recipe?? Nacho Cheese Sauce recipe is rivaling my all time most viewed recipe, Shredded BBQ Chicken Crockpot Recipe.