Tropical Piña Colada Cocktail, an alcoholic beverage made with cream of coconut, white rum, and pineapple juice. Put on your  flip-flops and let's bask in the sun!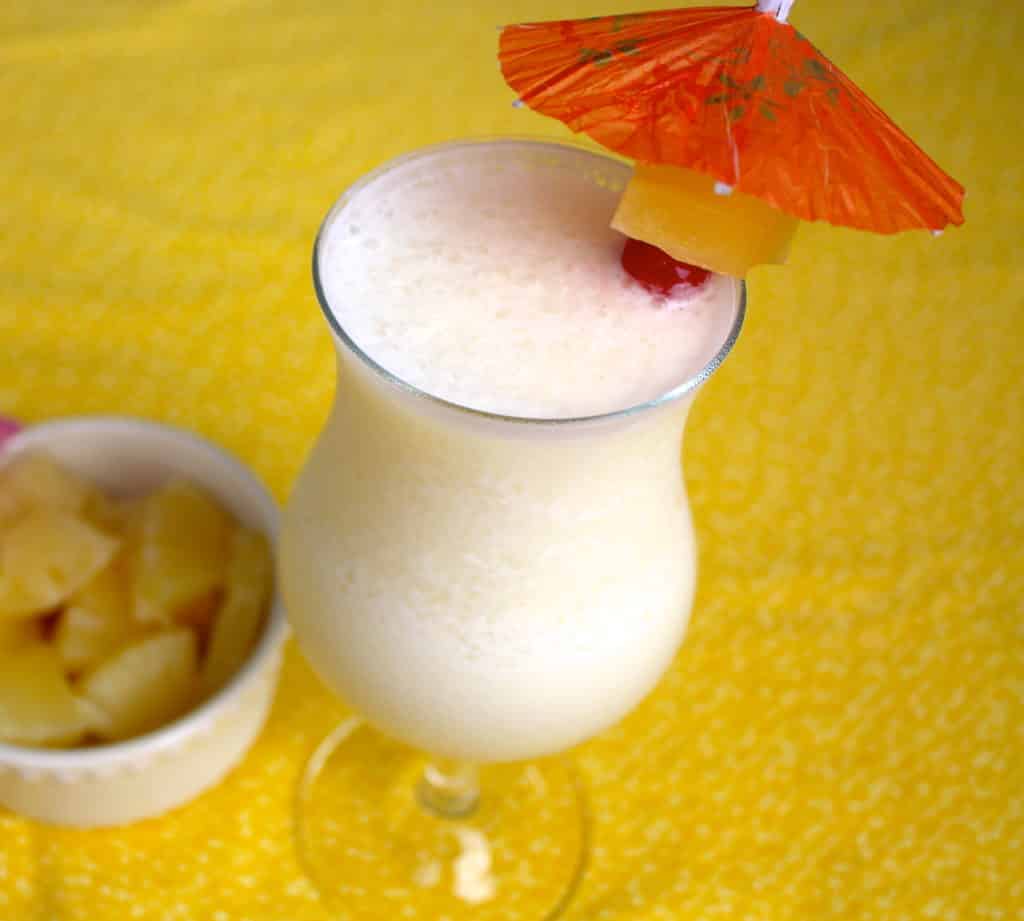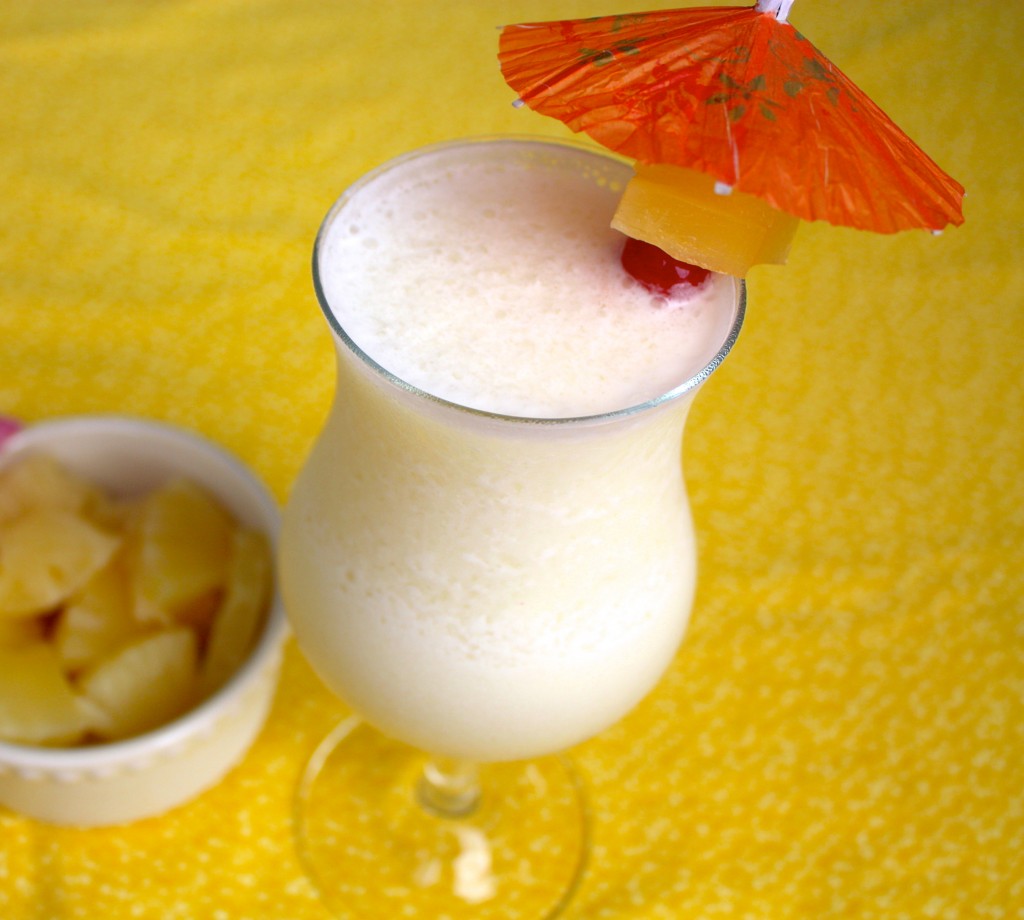 I don't know about you, but I'm on the fence about the impending end of summer, and the next season around the corner. I kind of feel like I didn't do many summery things these past few months, so I'm not quite ready to move ahead to the fall. I live near the beach, but the water is super cold and there is a chill in the air, so when we go to the beach, we're usually bundled up.
Our best weather is typically during the months of September and October, so I suppose I can look forward to sticking my toes in the sand then, but that's usually when my head starts thinking about —(whispering now) — the holidays!
I know, hold up! Let's back up a minute here, and think about how wonderful this Piña Colada Cocktail would taste right now 🙂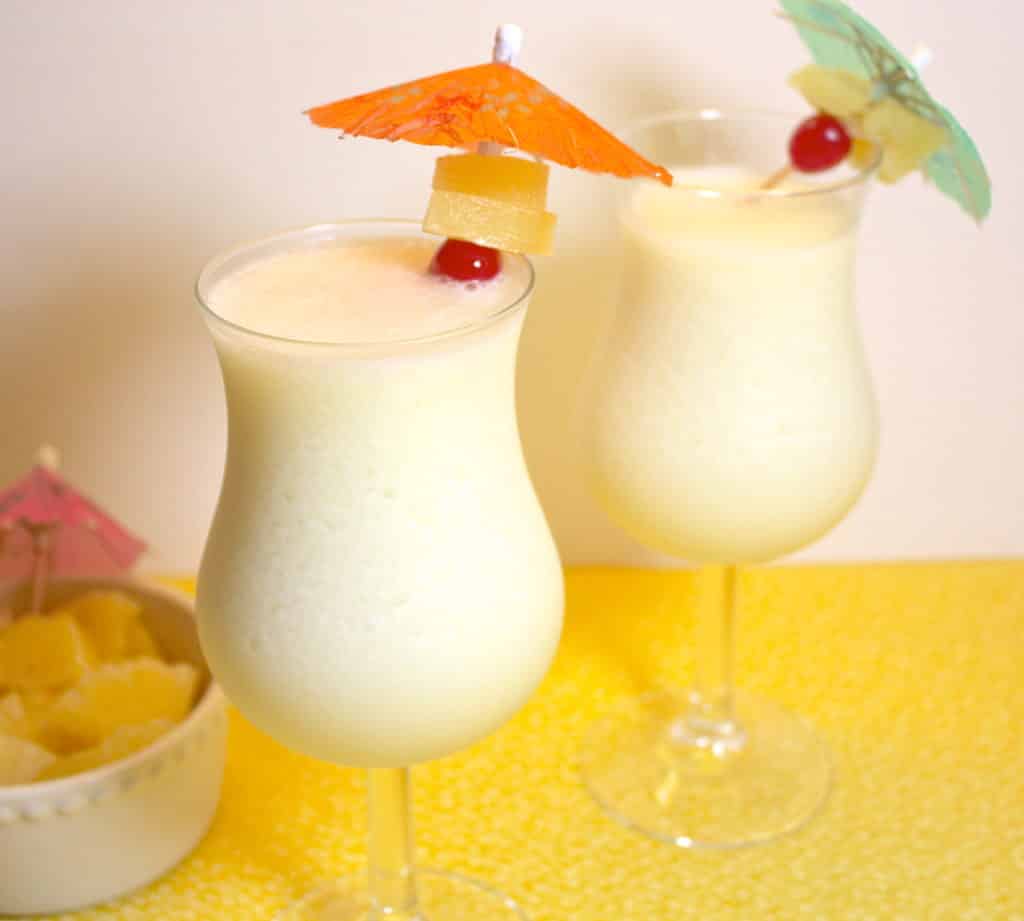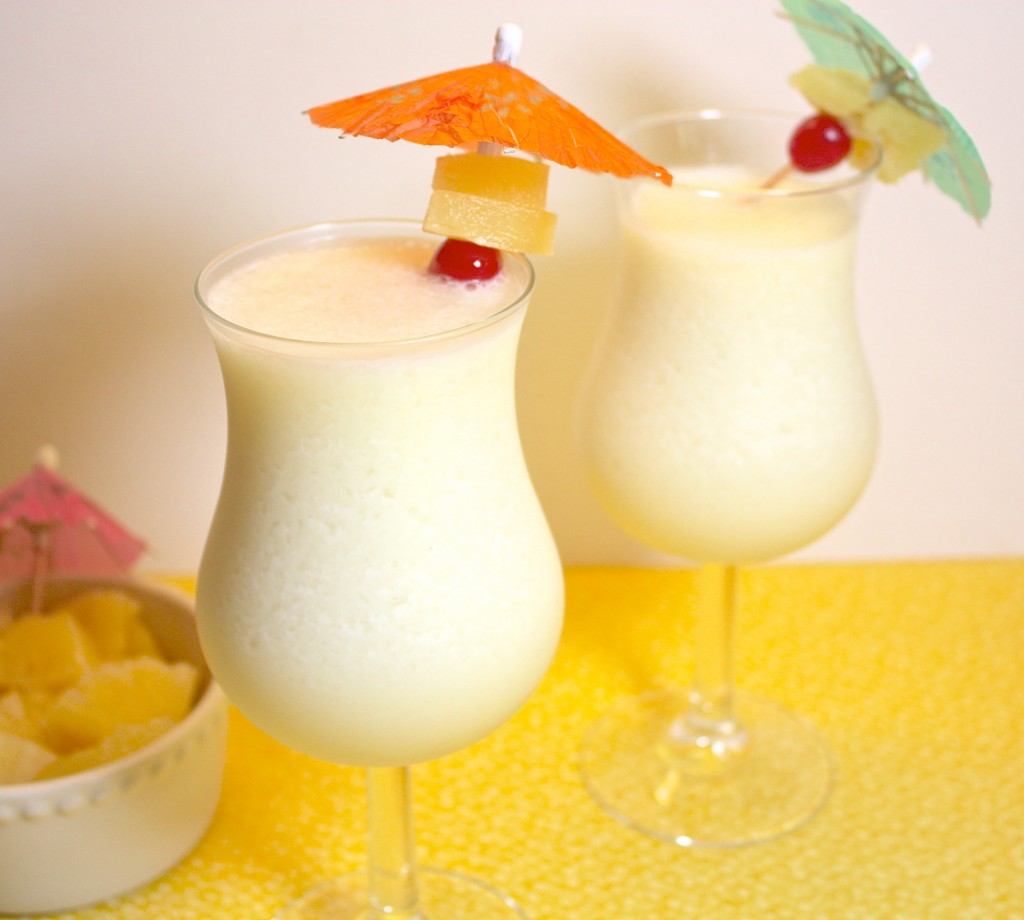 Has your summer months whizzed by?
Let's take ourselves to a tropical destination and savor these last few summer days and enjoy this drink.
Ahhh, a pineapple and coconut slushy with a splash of rum. What a perfect beverage to whisper relaxation, and make you dream of a tropical getaway.


Yield: 2
Pina Colada, A Tropical Cocktail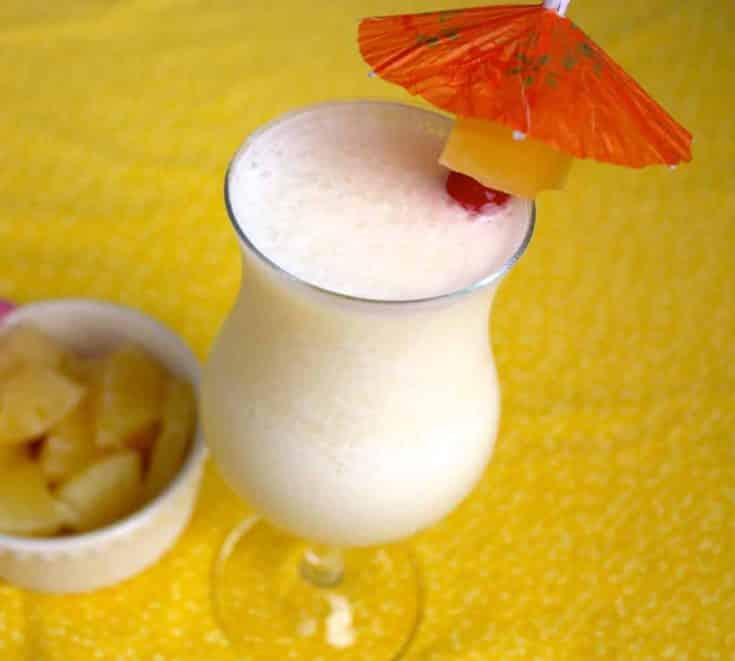 A tropical favorite alcoholic beverage made with cream of coconut, white rum, and pineapple juice.

Prep Time 5 minutes

Cook Time 5 minutes

Total Time 10 minutes
Ingredients
4 ounces Cream of Coconut like Coco Lopez
4 ounces pineapple juice
3 ounces white rum
2 cups ice
Instructions
Combine all ingredients in an blender with the ice. Blend until ice is finely chopped. Pour blended drink into 2 glasses. Garnish with a pineapple wedge and paper umbrella!


Recipe from Coco Lopez.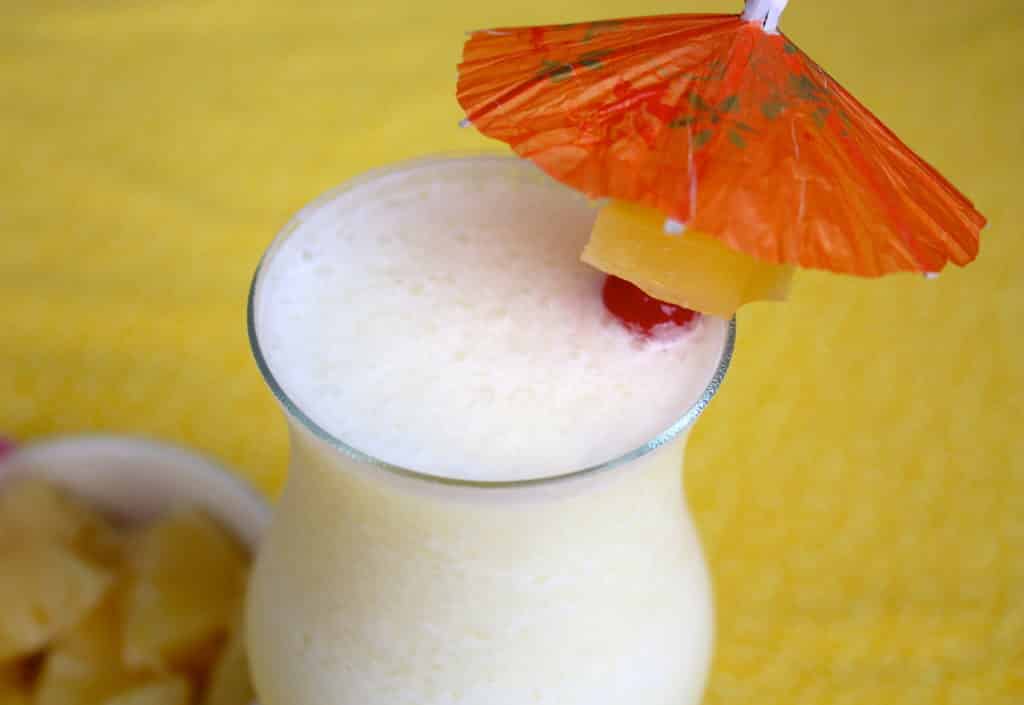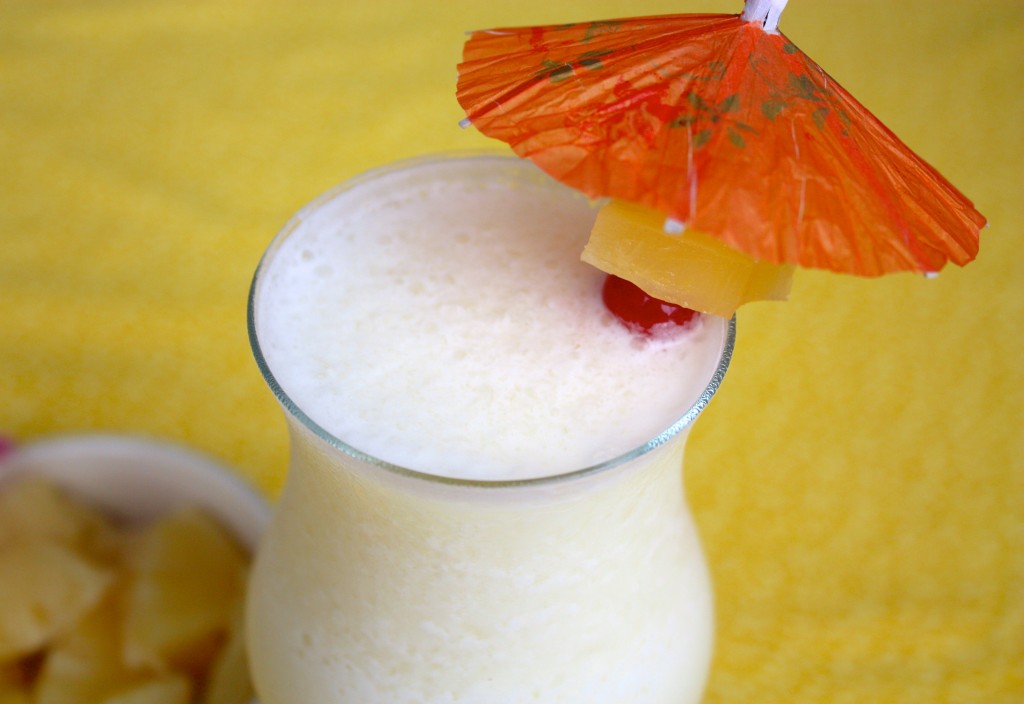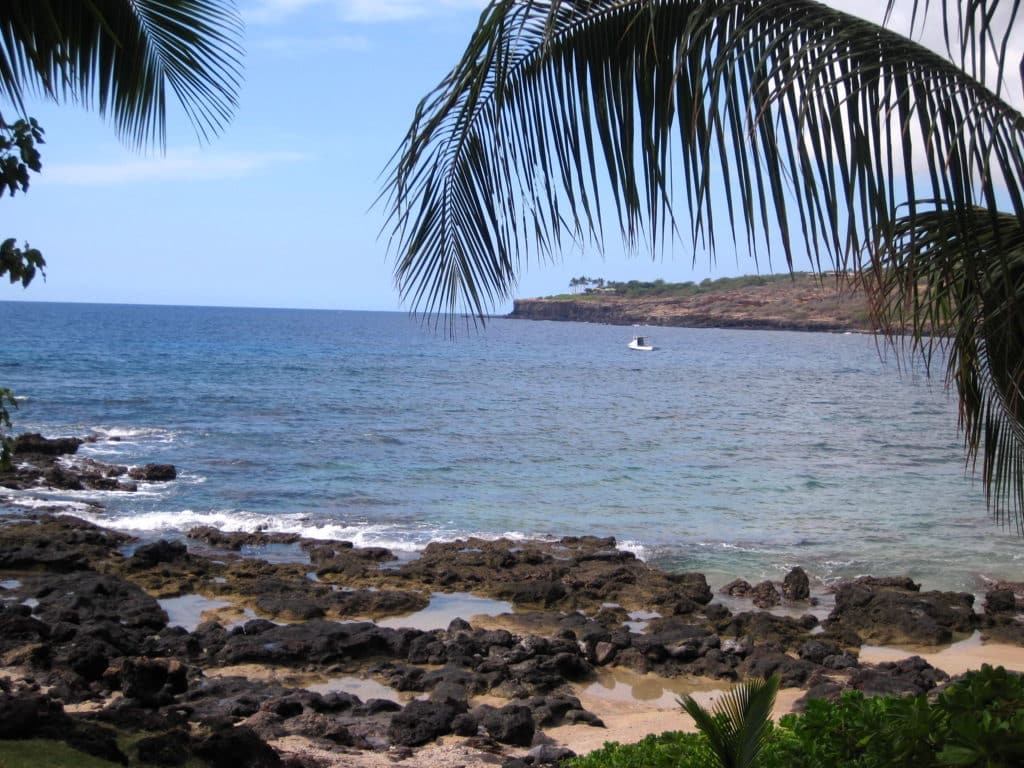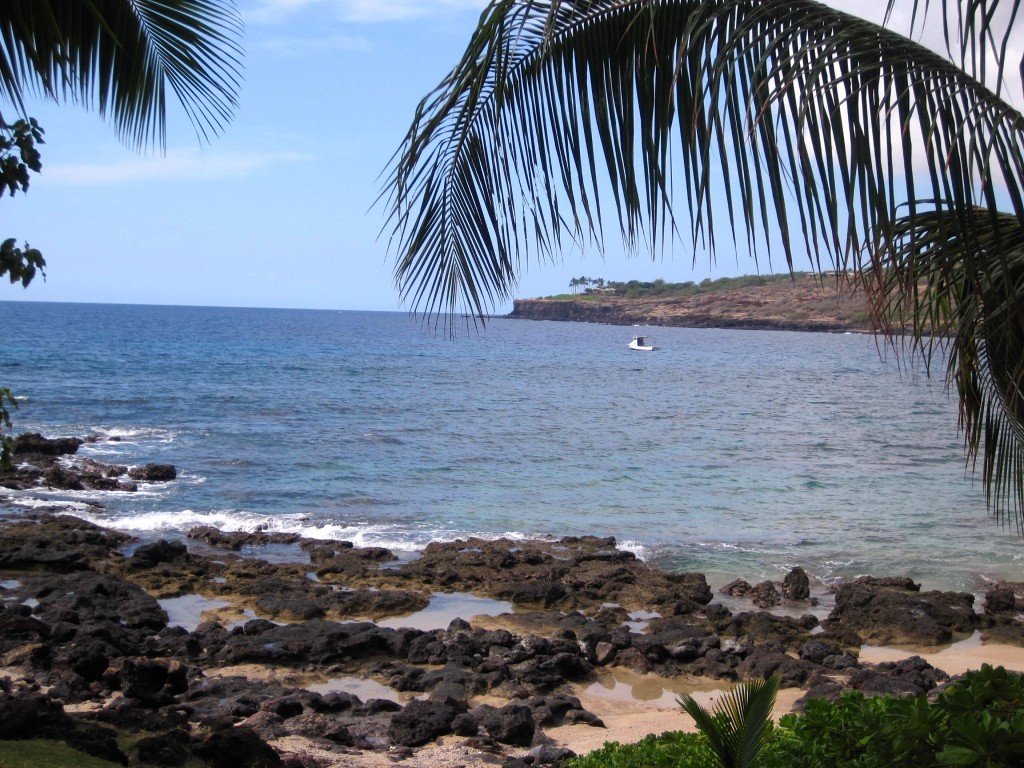 Where shall we meet? Bora Bora, Fuji, the Caribbean or Hawaii?