This Shop has been compensated by Collective Bias, Inc. and its advertiser. All opinions are mine alone. #JustAddRotel #CollectiveBias
This Mexican Style Steak Sandwich (Torta) is simple and packed with a punch of flavor!
Just the meal to have ready for my sports fanatics as we roll into the big basketball tournaments!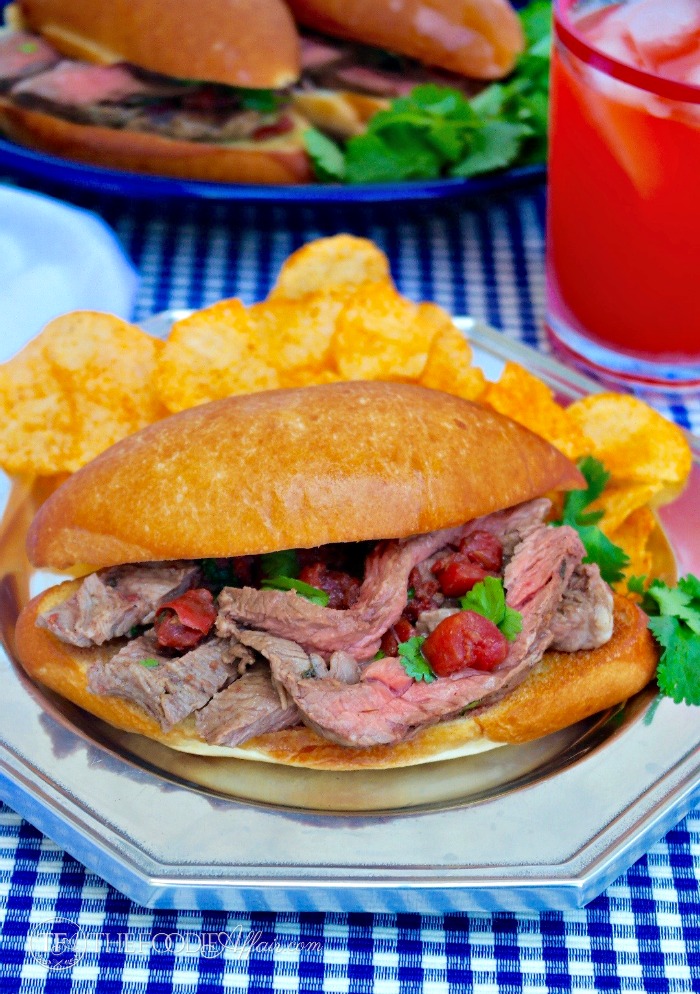 What I like about this recipe is that the marinade is made from a base of RO*TEL diced tomatoes, which is super convenient since RO*TEL offers flavors that enhance a Mexican dish. I used the diced tomatoes Mexican blend of lime, jalapeño peppers with cilantro and put it right in the marinade. The combination adds a delicious flavor to the steak with just the right amount of spice!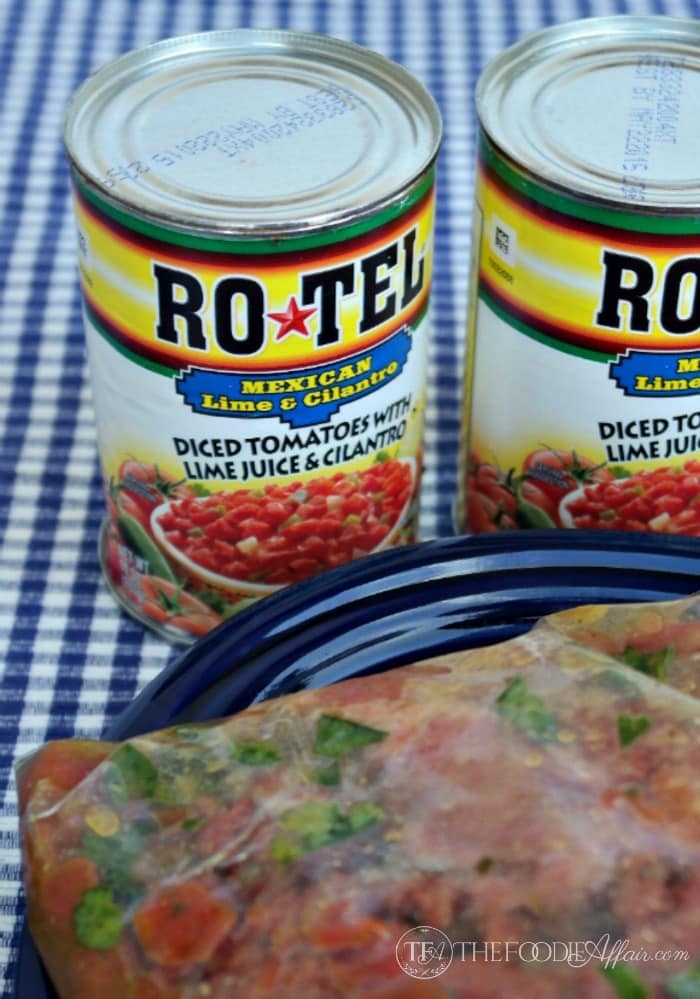 Steak is filling and when sliced for sandwiches, and it can go a long way if you're feeding a crowd! I know, pizza usually comes to mind when you have several bellies to satisfy because it's quick to order or make if you use an Easy No rise Whole Wheat Pizza Dough recipe, but that meal is predictable!
This Mexican Style Steak Sandwiches is easy to make and if you are in warm weather break out the grill!
Grill not prepped for the season like mine? Broil the meat for a quick sear like I did here. Two minutes on one side and three minutes on the other. Let it rest for a couple of minutes and then slice it up!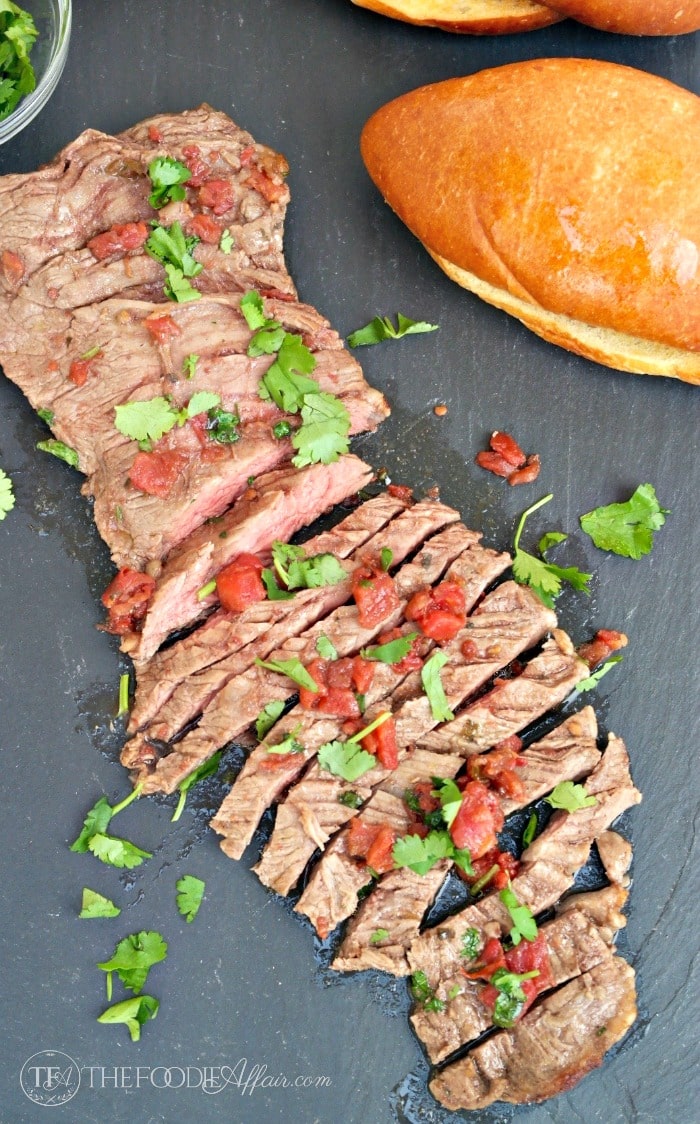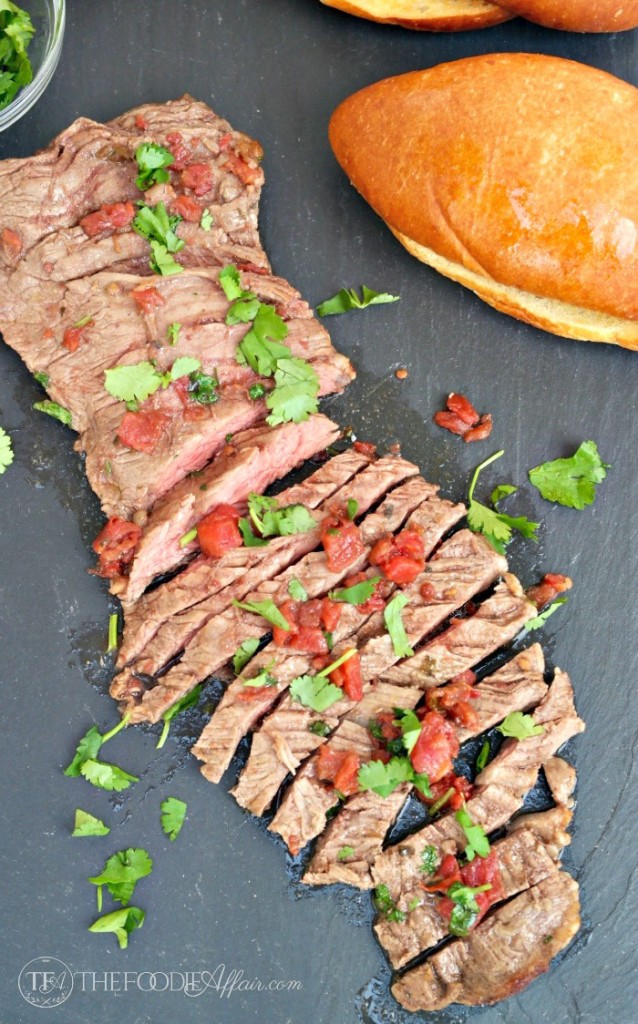 I recommend toasting the sandwich rolls before assembling the sandwich. The crusty layer gives the steak a thin barrier so that the juice from the meat doesn't soak through the bread too quickly.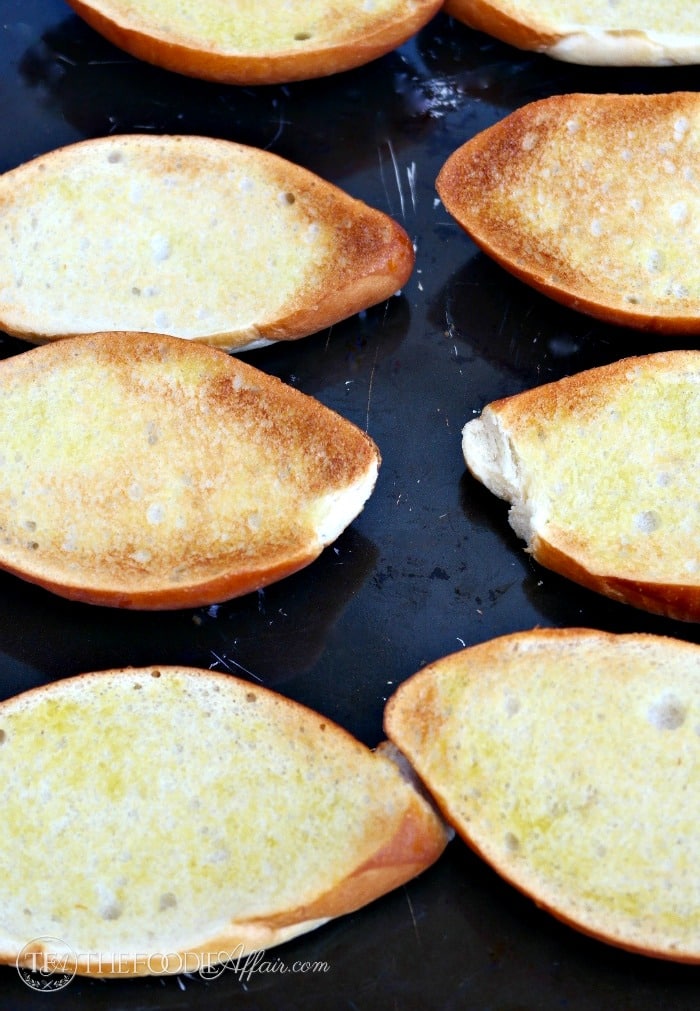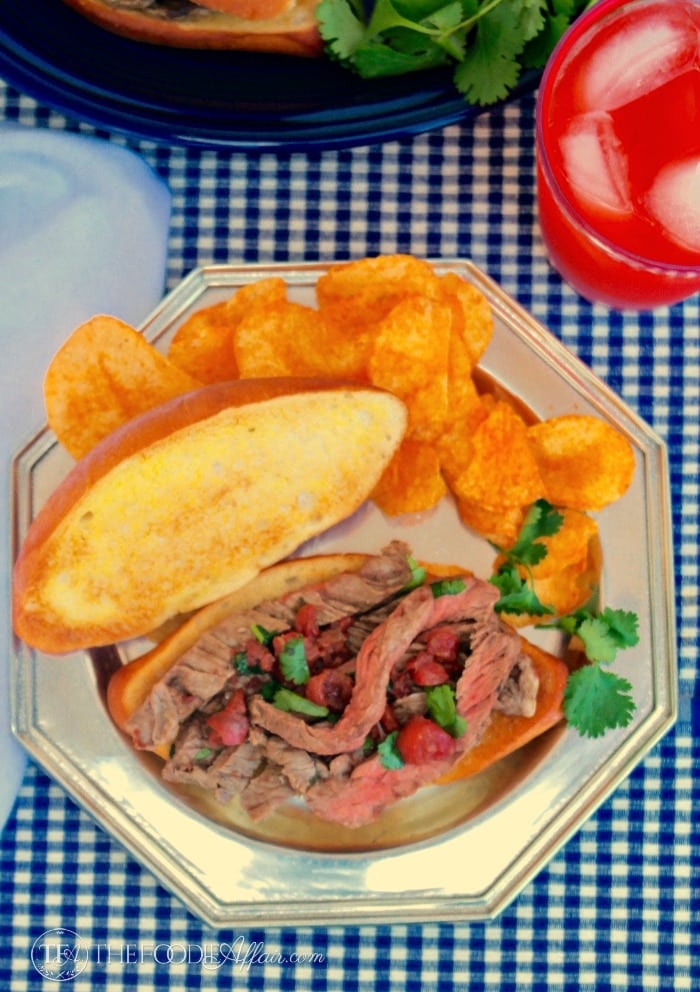 RO*TEL brand has a variety of diced tomatoes, including a mild flavor if you can't handle the heat in your foods, but I think you'll be pleased with the flavor of  RO*TEL Mexican Lime & Cilantro Diced Tomatoes. I found a half dozen varieties to choose from at Walmart!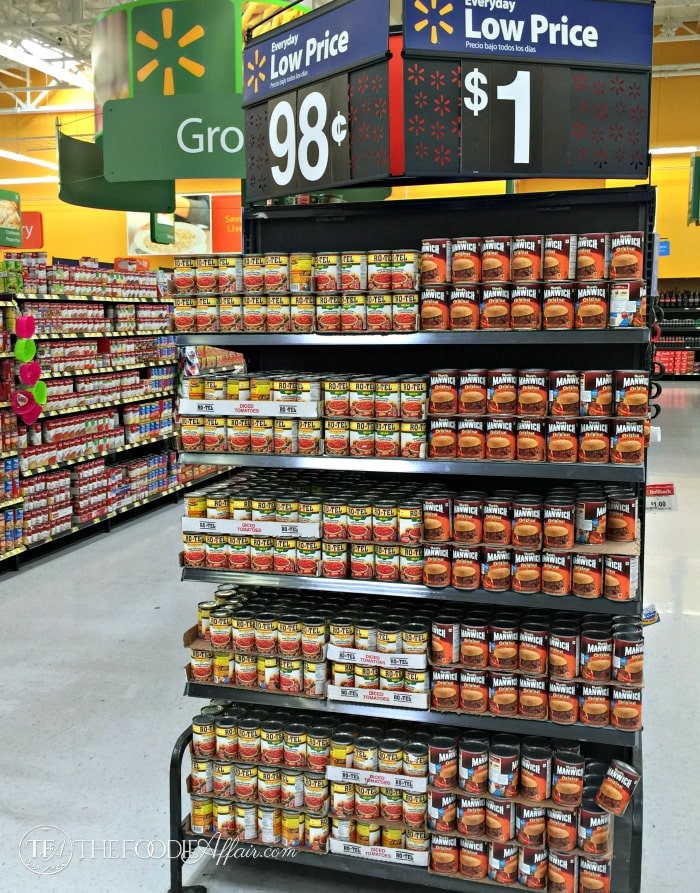 This recipe was more than enough for 6 filling Sandwiches. I fed six (glad to include my parents in the crowd) with it, and getting ready to marinade more steak! Leftover steak can be added for filling salads as well as put in quesadillas or fajitas!
How about serving this Mexican Style Steak Sandwich with a side of Pico de Gallo Fresh Salsa!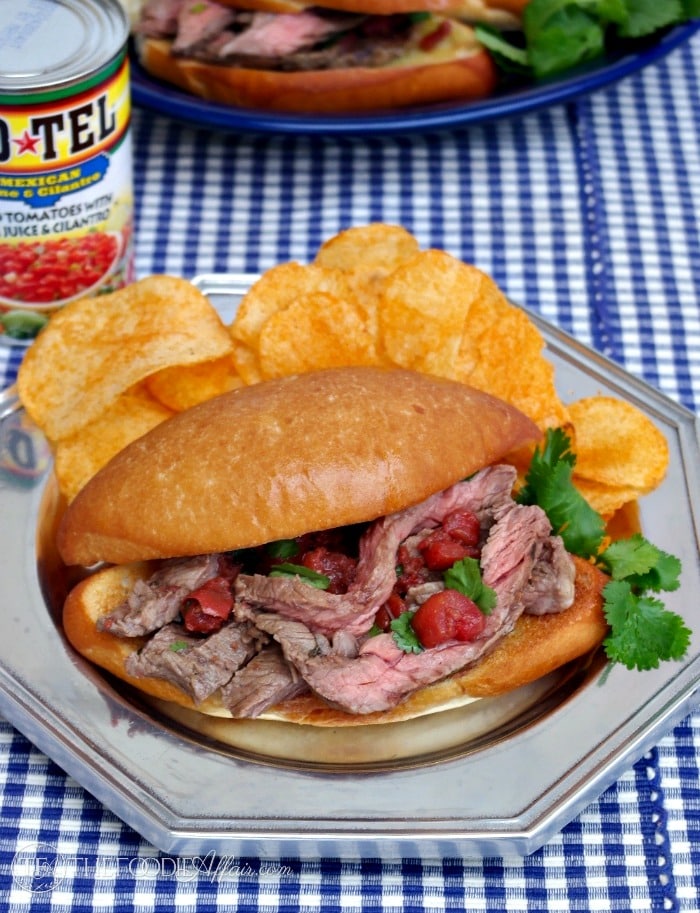 Mexican Style Steak Sandwich
Ingredients
2 pounds skirt steak (flank steak can be used)
1/4 cup olive oil
2 teaspoons cumin
1/2 teaspoon salt
2 limes, juiced
1 10 ounce can RO*TEL Mexican Lime & Cilantro diced tomatoes
1 bunch fresh cilantro, divided
6-8 rolls for sandwiches
Instructions
In a small bowl mix together olive oil, cumin, salt and juice of two limes. Place in a plastic bag with the steak. Close bag and massage marinade all over the meat. Add RO*TEL diced tomatoes and 1/2 cup chopped cilantro and coat the meat again. Put in the refrigerator to marinade for at least 2 hours and up to 1 day.
Split sandwich bread, lightly coat with olive oil or butter and broil to lightly toast (watch closely).
To cook steak remove from the refrigerator and let sit for thirty minutes at room temperature. Place six inches below broiler and broil for 2 minutes. Flip and broil the other side for 3 minutes. Remove from heat and place on a cutting board. Cover lightly with foil and let sit for for 5 minutes. Slice against the grain and assemble sandwiches. Add fresh cilantro if desired.