This post has been compensated by Collective,Bias, Inc. and its advertiser. All opinions are mine Alone. #LetsMakeSmores #CollectiveBias #sponsored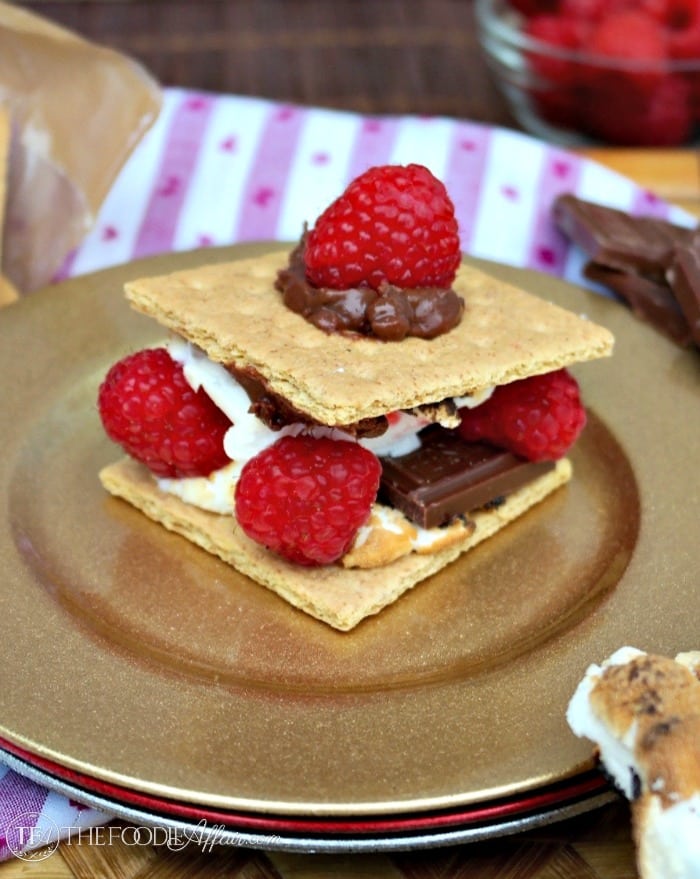 During the summer months one of my families favorite activities is to make S'mores! I mostly have the kids in mind when I get the ingredients together because I know that they have a blast sticking the marshmallows in the fire getting them nice and toasty! That gooey marshmallow squished between graham crackers and a piece of milk chocolate is simply delightful!
Have you noticed how patient and anxious the adults are when as they watch the kids create their S'mores? It's obvious to me that they also can't wait for a chance to spear a marshmallow too! It's like everyone's childhood memory gets relived in that moment!
S'mores aren't just for kids! Anytime can be a S'mores Day, right?! That's what I thought when I passed by a display at Walmart that was stocked with Hershey's Milk Chocolate bars, Honey Maid Graham Cracker Squares, and Kraft's Jet Puffed Marshmallows all conveniently in one section! I grabbed the ingredients and decided to add one of my favorite fruits to the mix – fresh raspberries!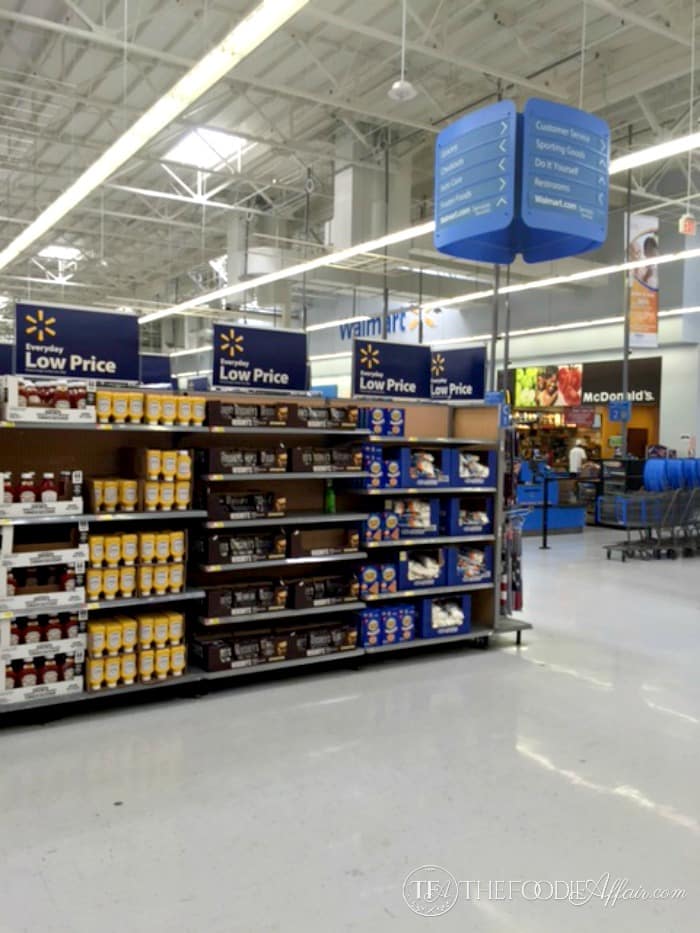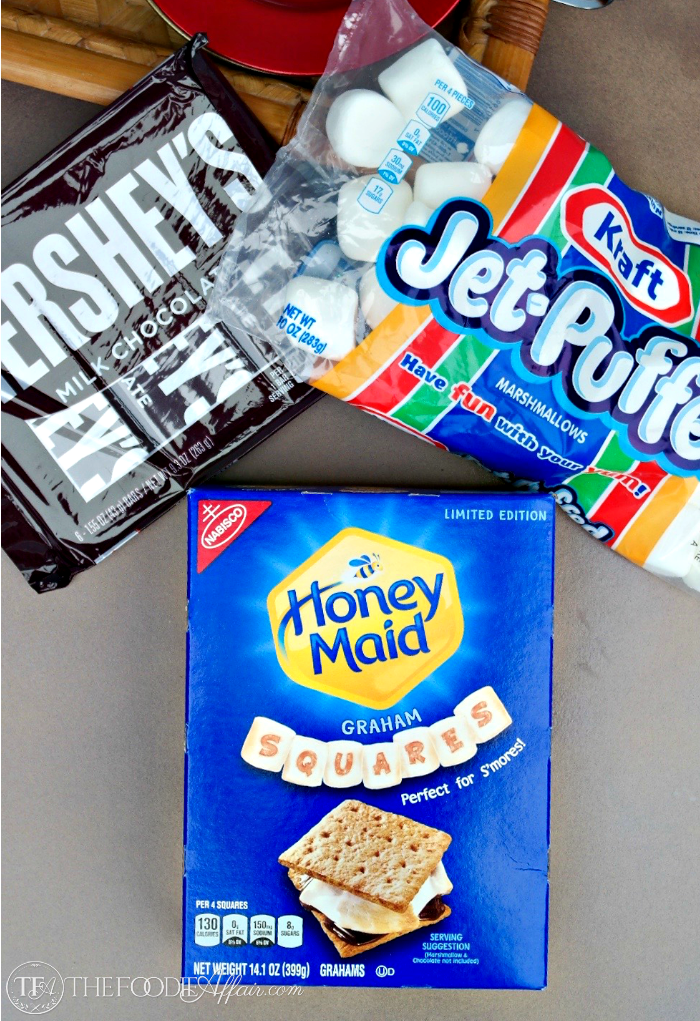 Traditional S'mores with a tasty raspberry twist was on the agenda and there is one other difference from what you might be used to when making S'mores. Instead of gathering wood for an outdoor fire we created an indoor S'mores bar for a Friday night treat!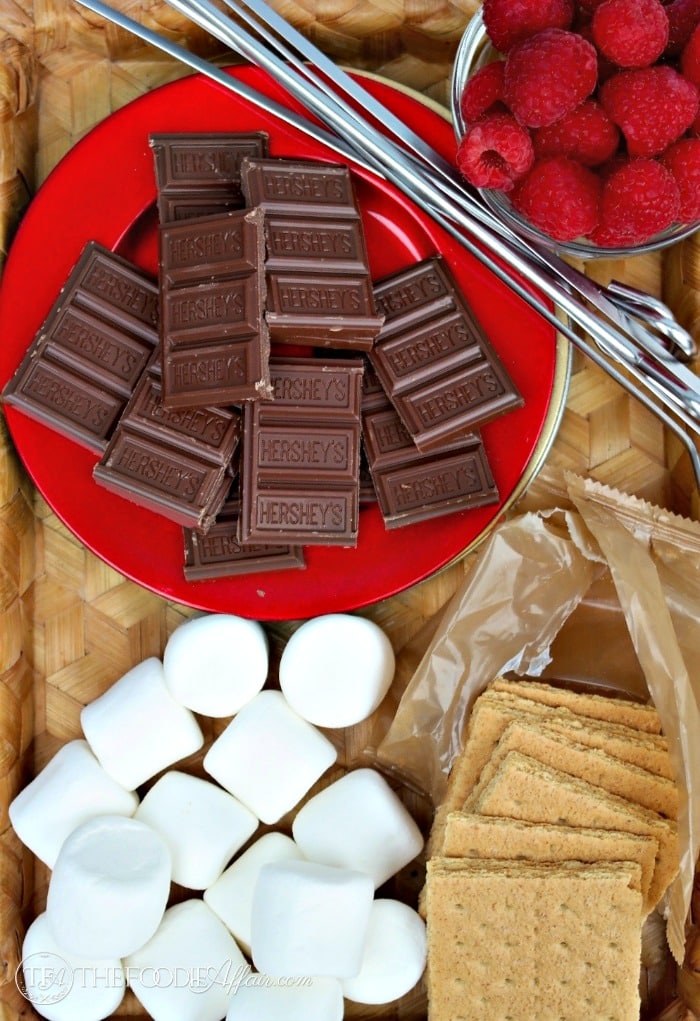 That's right! Alan and I shared these Raspberry S'mores with another couple in the comfort of our home! First, I opened all the packages and placed them on a tray so that we could move all the ingredients together when we were ready to assemble our treats, and then I got out the kabob spears and each of us laced our spear with marshmallows. That's when the fun started! We stood over my gas stovetop and toasting our marshmallows to our own perfection! I wanted mine slightly charred so that the inside of the marshmallow would be super gooey.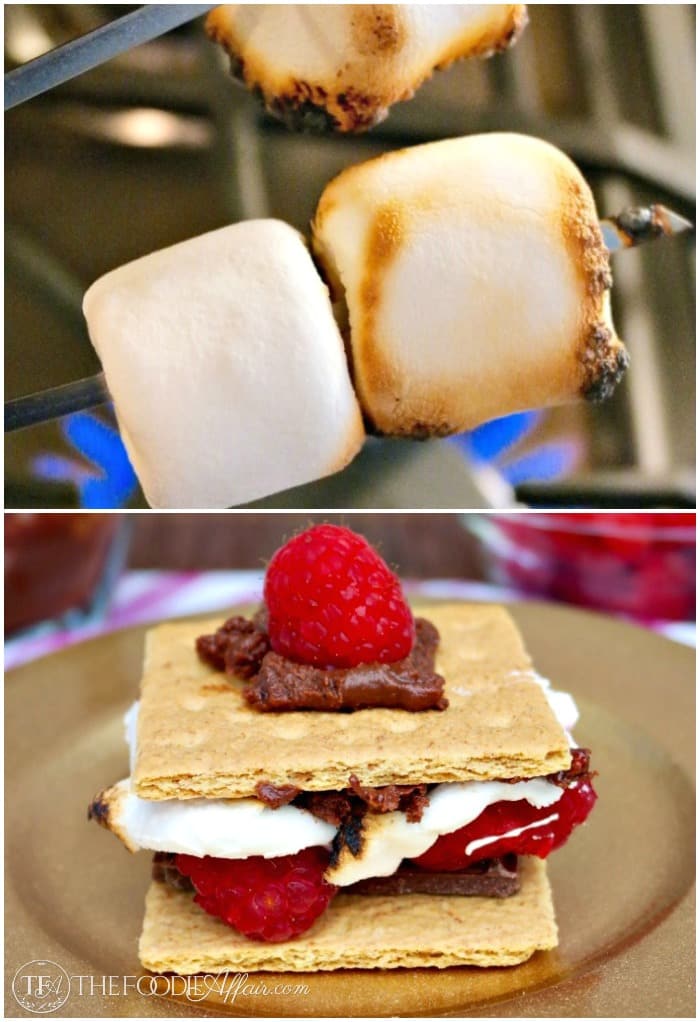 For an extra splash or raspberry flavor I melted two Hershey's Milk Chocolate Bars in and stirred in one teaspoon of raspberry jam. that's what the little dollop you see anchoring the raspberry on top of the S'more. Once the marshmallows were toasted we layered the ingredients between two Honey Maid Graham Cracker Square and pressing the ingredients together for one delicious weeknight dessert!
These S'mores were so fun to make! What would you add to a S'mores dessert made specially for adults?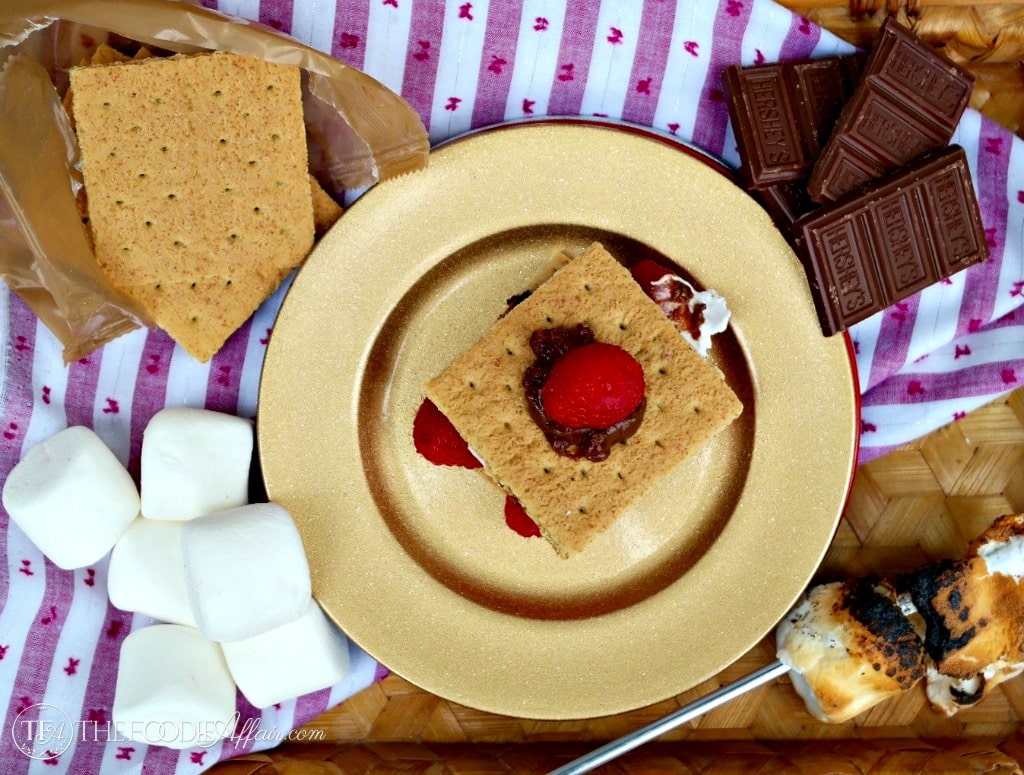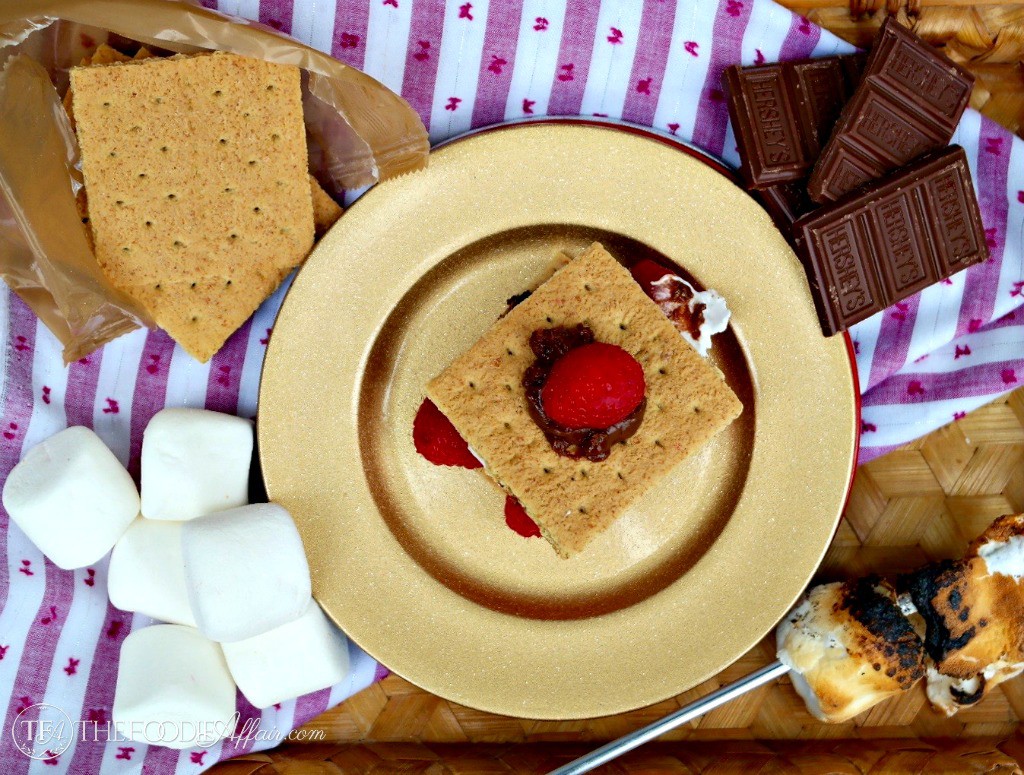 Weeknight Dessert Raspberry S'mores
Ingredients
8 Honey Maid Graham Cracker Squares
4 -8 Kraft Jet Puff Marshmallows
1 Hershey's Milk Chocolate Bar broken in four pieces
1 pint fresh raspberries
RASPBERRY GARNISH
2 Hershey's Milk Chocolate Bars broken in pieces
1 teaspoon raspberry jam
Instructions
Place Honey Maid Graham Cracker Squares, Kraft Jet Puff Marshmallows, Hershey's Milk Chocolate, and raspberries on a tray.
Spear marshmallows and hold over gas flame until toasted (about 1 minute)
Place one piece of graham cracker square on a plate and top with a piece of chocolate. Add 4-5 raspberries and put heated marshmallow on top of all the ingredients. Place another graham cracker square on top.
Garnish with raspberry chocolate and a fresh raspberry (optional)
Place two broken pieces of chocolate in a microwavable dish and melt on low in 30 second segments. Stir until melted and creamy (about 60 seconds). Stir in raspberry jam. Layer in the S'mores and/or put a small dollop on top with a fresh raspberry.