Banana oatmeal cups recipe is a simple breakfast for on the go, pre or post workout snack or an afternoon pick-me-up. Healthy and satisfying!
My first introduction to running was through a physical education class in college. We ran around a track slowly gaining endurance by increasing our laps week after week. I can't say that I loved it or even liked it, but I did feel a sense of accomplishment when I worked up to a couple of miles. I huffed and puffed gasping for air the whole semester, but I didn't collapse with exhaustion like I thought might happen if I took one more step. By the end of the class, I felt mighty and strong and was able to push through a few extra laps, which were unimaginable when I first started the class. Long after the grades were posted, I kept running as a part of my workout routine.
The course most runners take is to enter local 5k's, 10k's, half marathons, and possibly work toward training for a full marathon race. I'm not quite sure where our confidence came from and I suppose ignorance is bliss, but I ran my first ever race running a full marathon with my husband while we were stationed in Hawaii (2001). With a camelback attached to my shoulders hydrating myself every so often, together we crossed the Honolulu Marathon finisher's line completing 26.2 miles. Besides giving birth, that run was one of the most emotional and rewarding times of my life! Our goal was to finish and remain injury free, and we accomplished both! We dedicated a lot of time training for the event. Month after month (4 to be exact!) our whole weekly and weekend schedule would revolve around planning for and fitting in our training runs.
Throughout the years I've become a seasoned 5k, 10k, half marathon runner, and finished another full marathon (Nike, 2008 with Team in Training), but I'm not always consistent with my training. Days have turned into weeks, months, even years of neglecting my faithful pair of Asics.
When you stop running, your body doesn't forget what it is capable of and you can quickly build up your endurance again, but its not quite like riding a bicycle, jumping on at any time with the same result as you would while training. Mile by mile, you build your foundation back up, which leads me to 2012, a build up year. So far, I've completed one half marathon (Tinker Bell at Disneyland!), and have signed up for a couple of more races coming up in April and May.
Lace up your shoes and join me for a 10 mile run! Let's explore Pebble Beach, Asilomar, and Pacific Grove, California.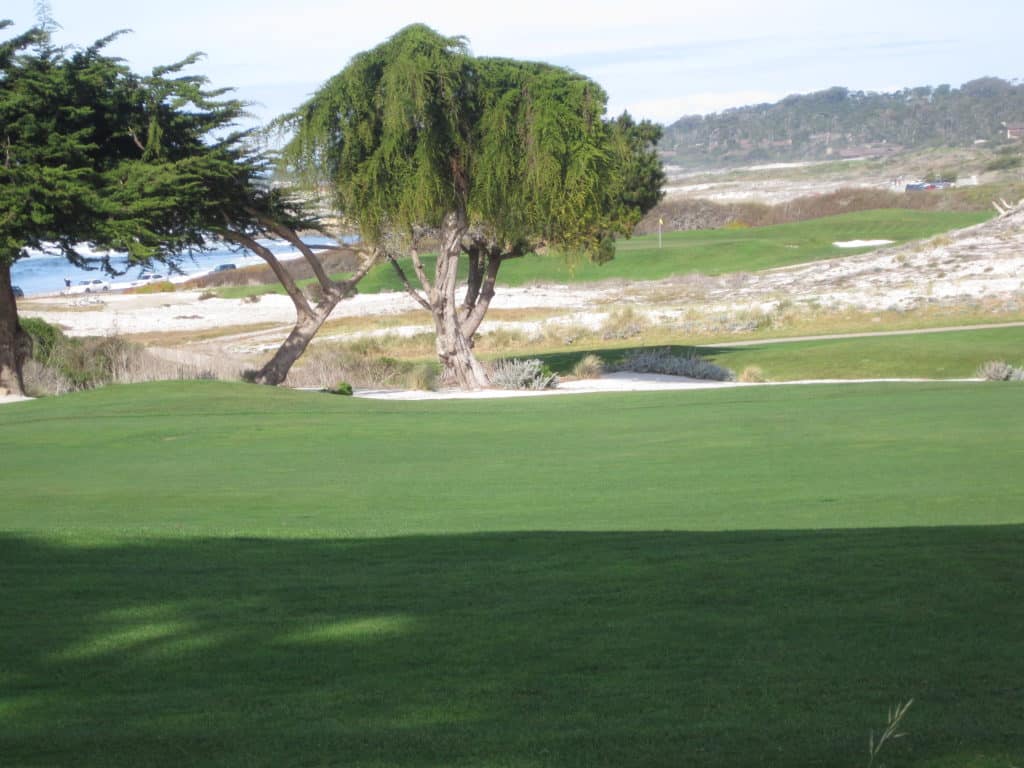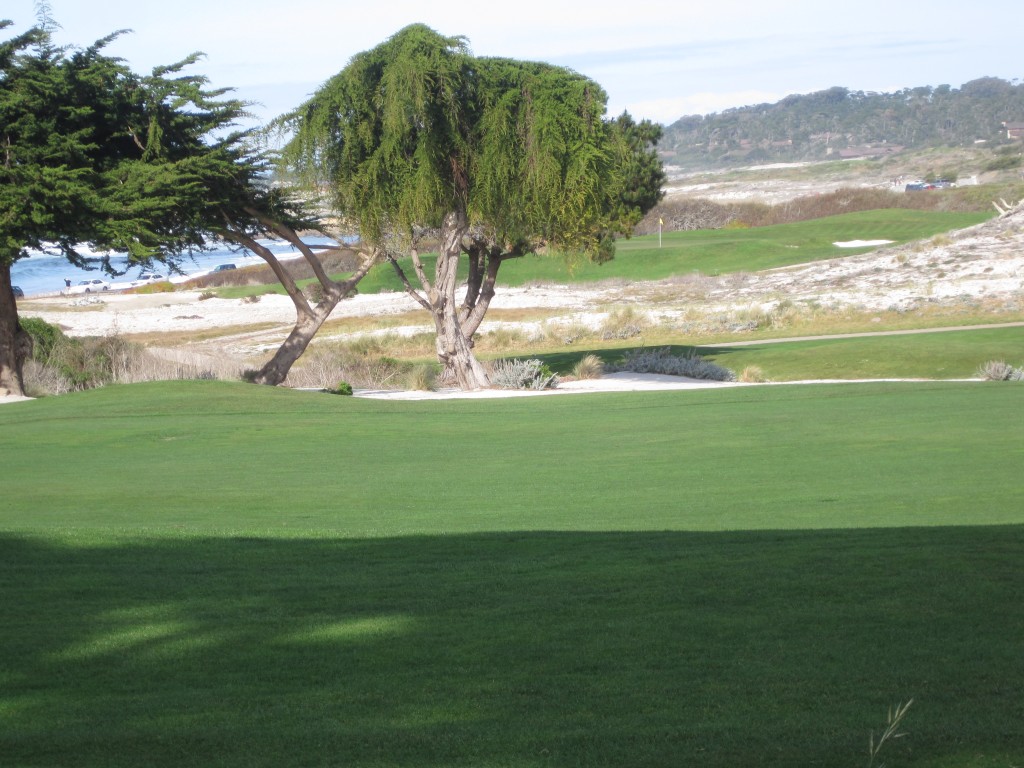 Pebble Beach, CA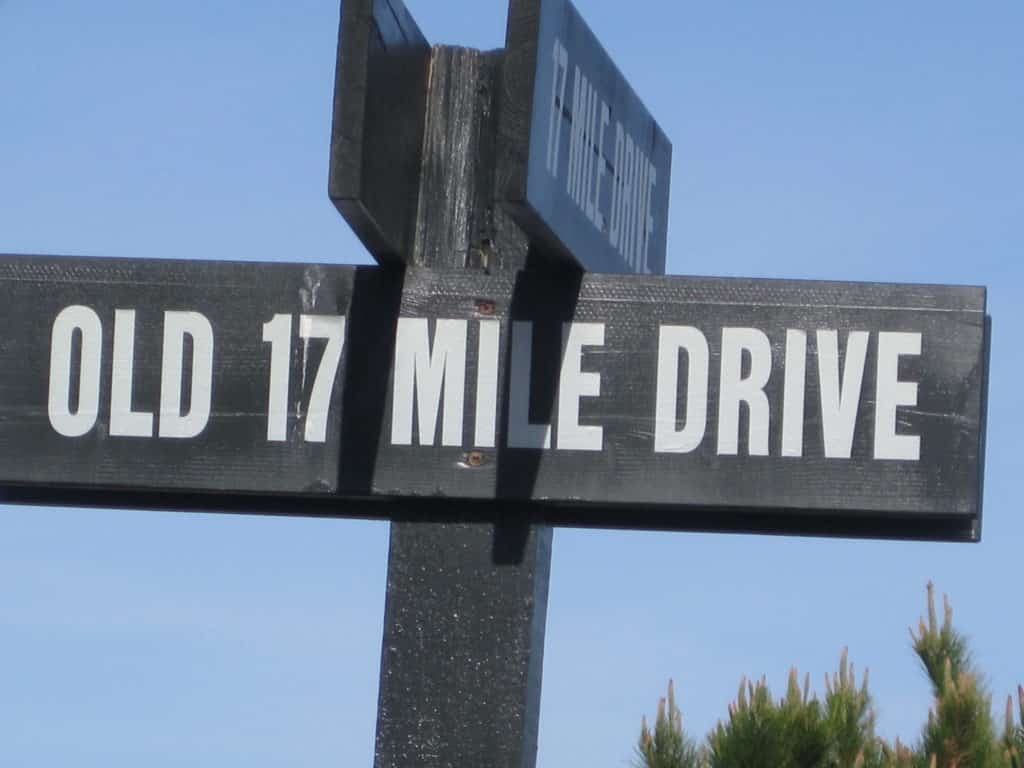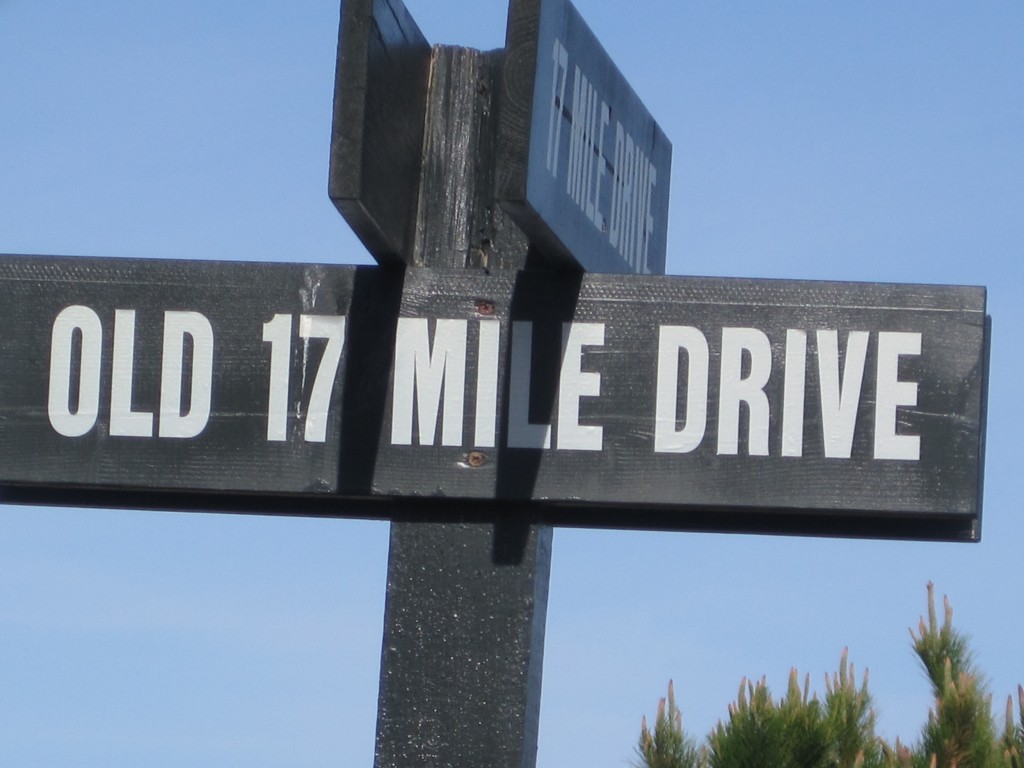 Just warming up at 2 miles and now heading toward the beach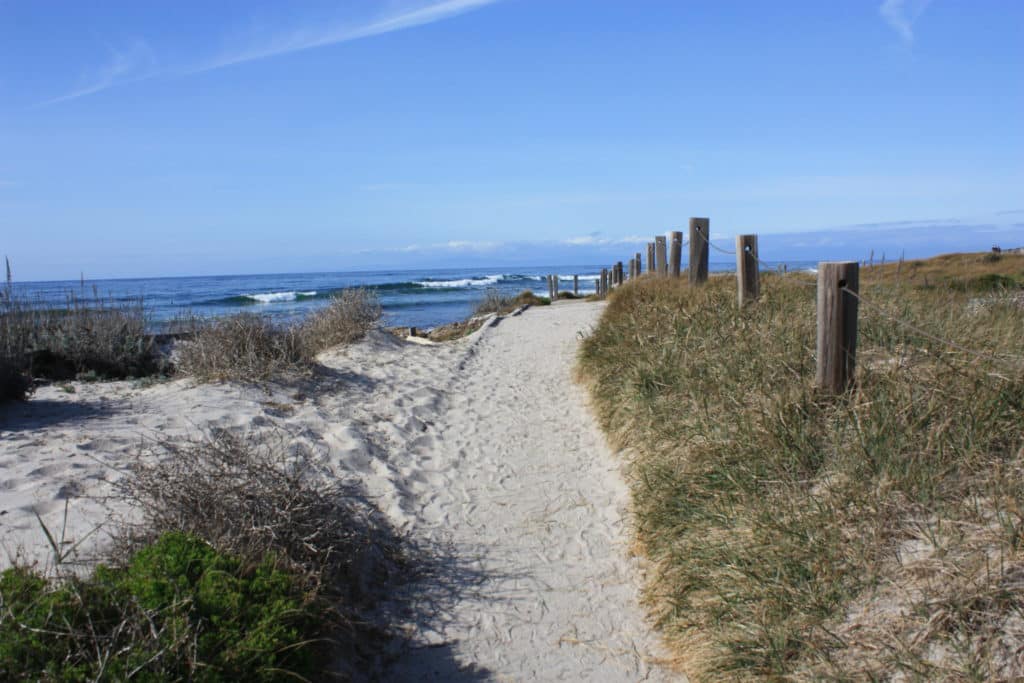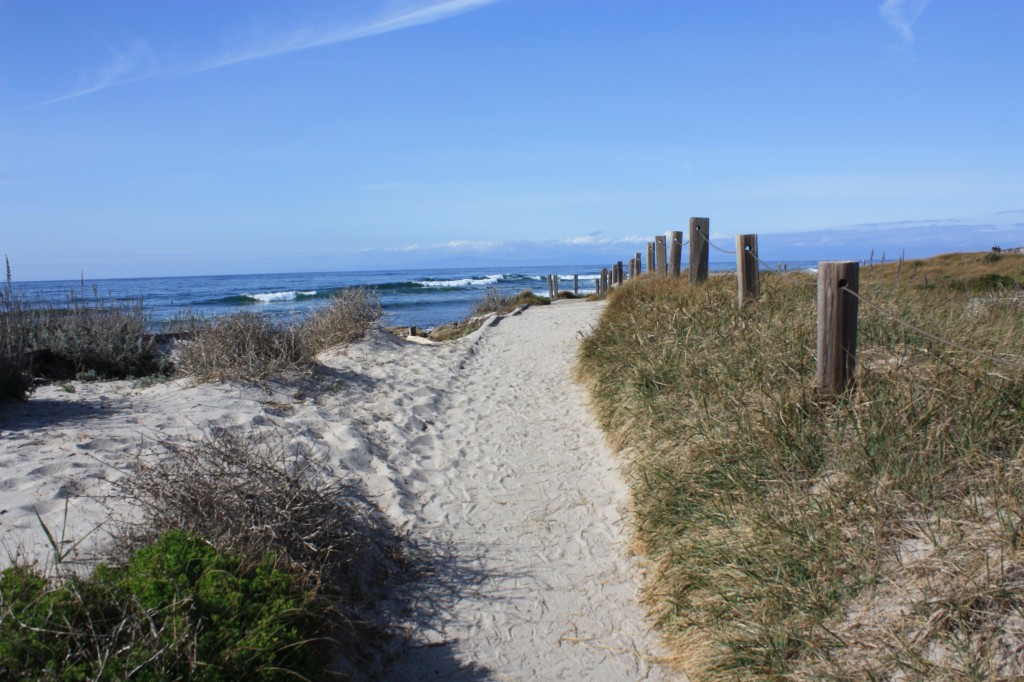 Let's run on the sand for a bit.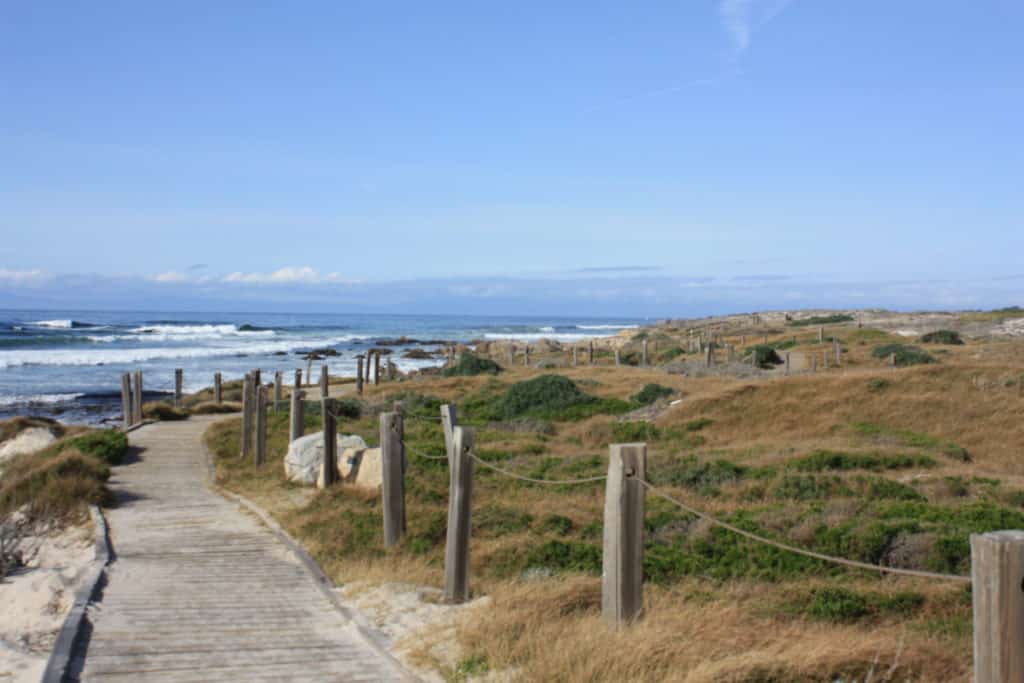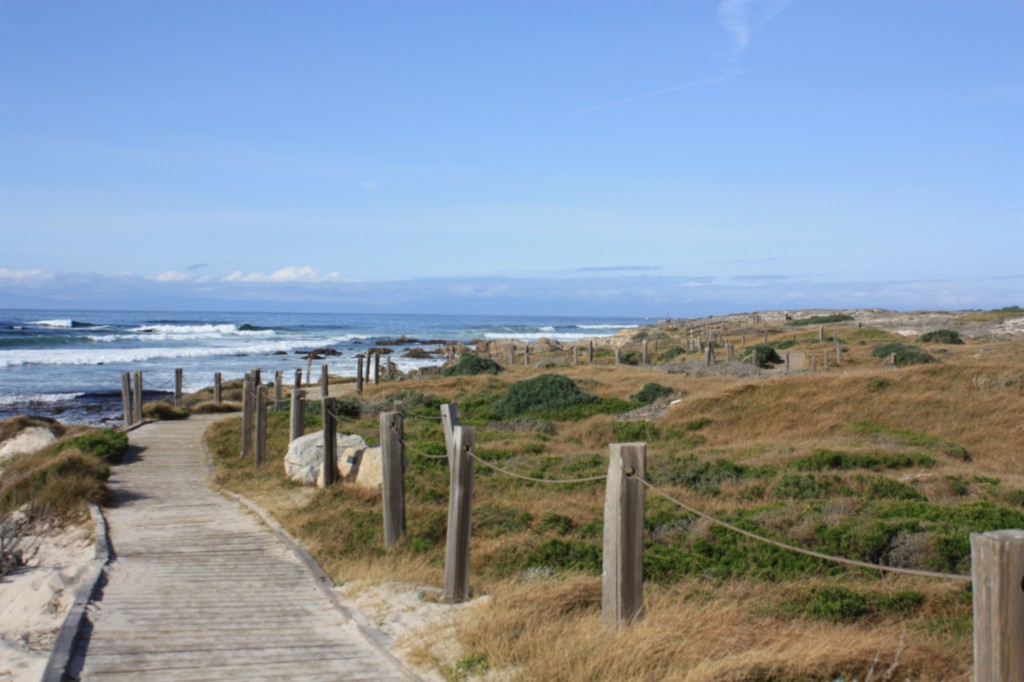 Heading toward Spanish Bay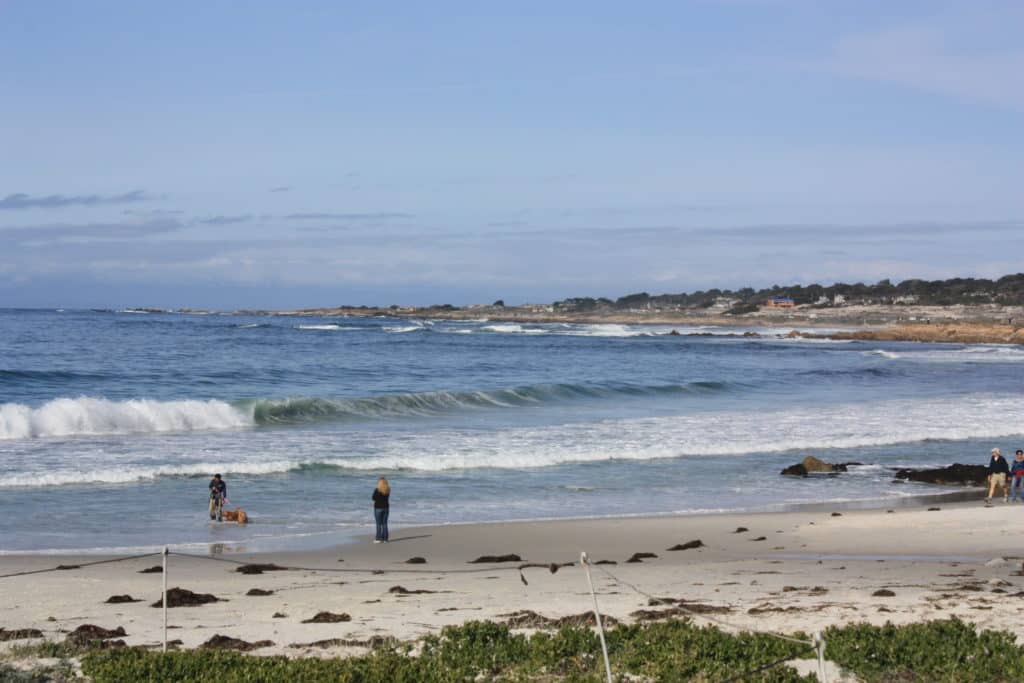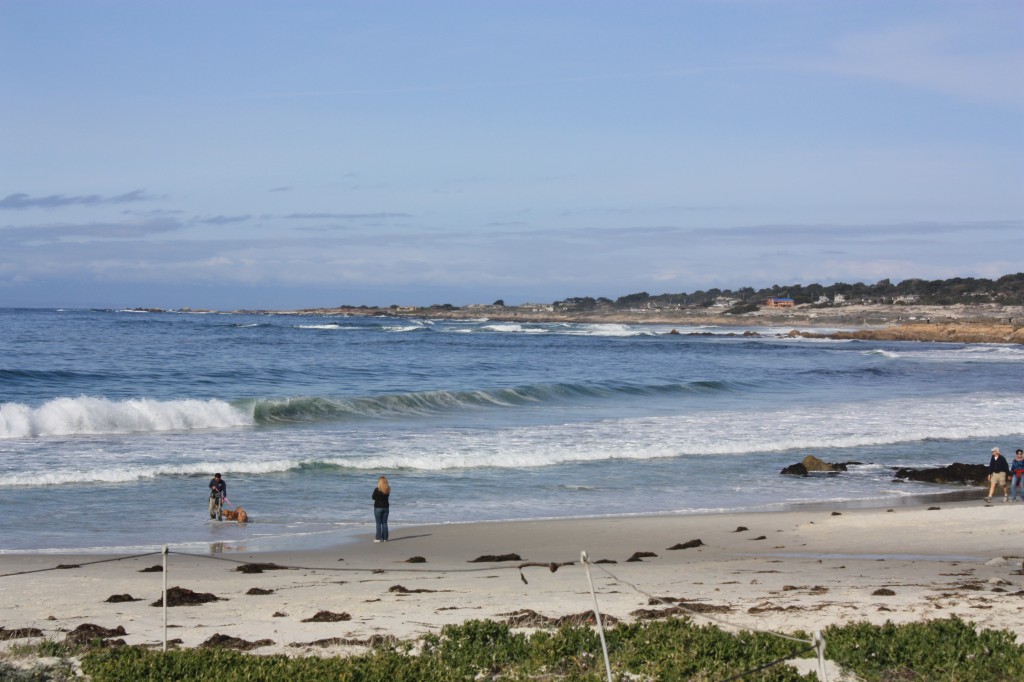 and right onto Asilomar State Beach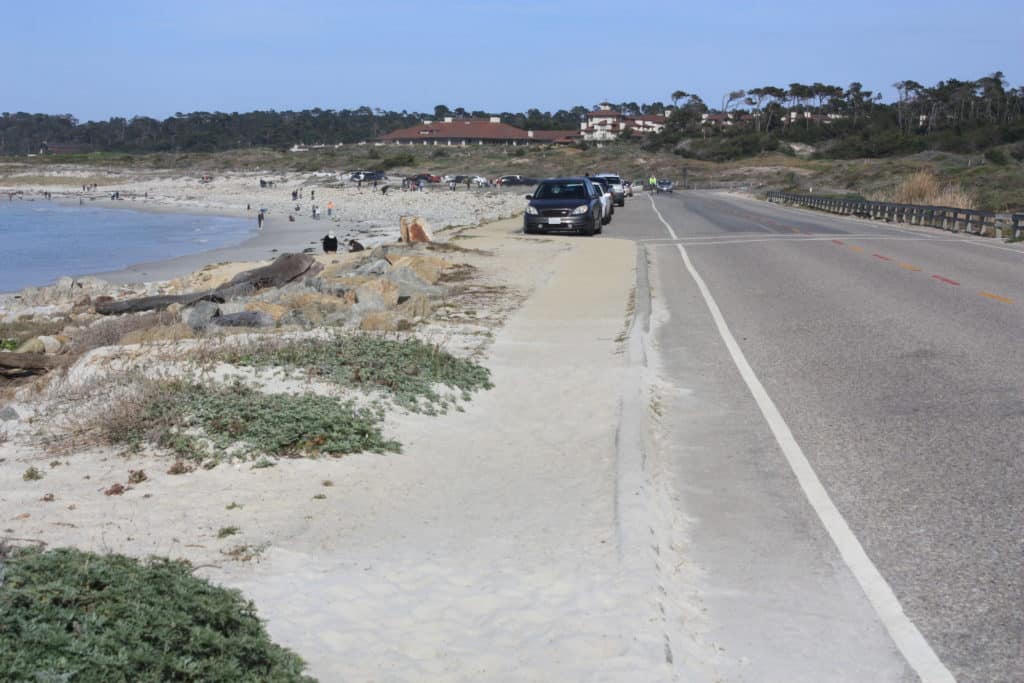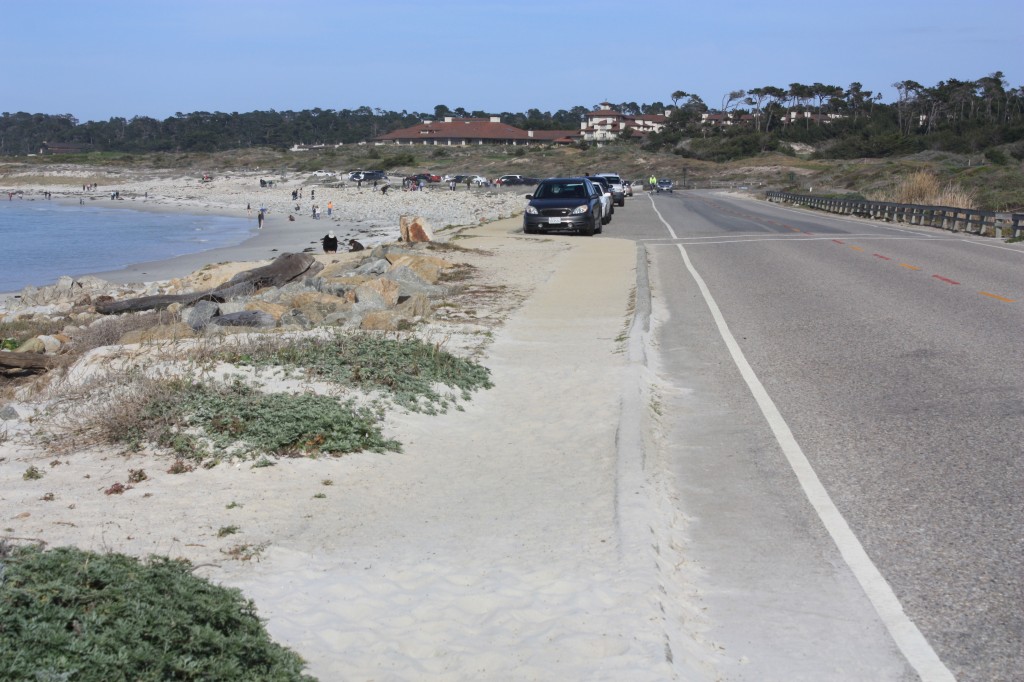 Keep going. We'll be heading back soon (really, almost there!).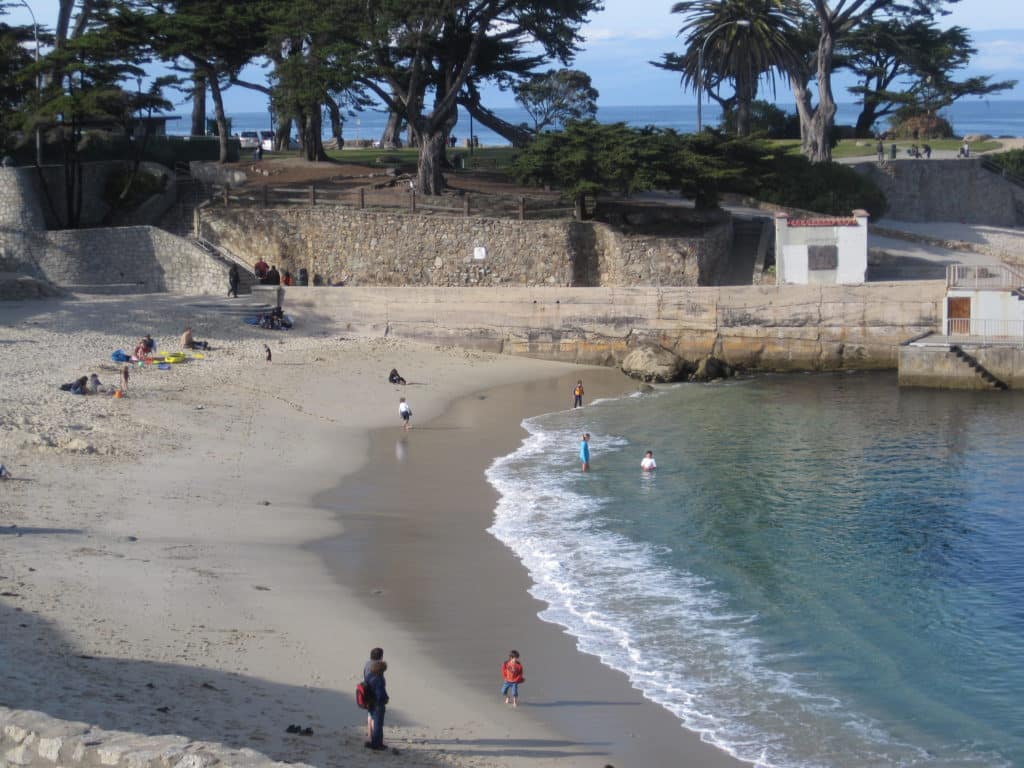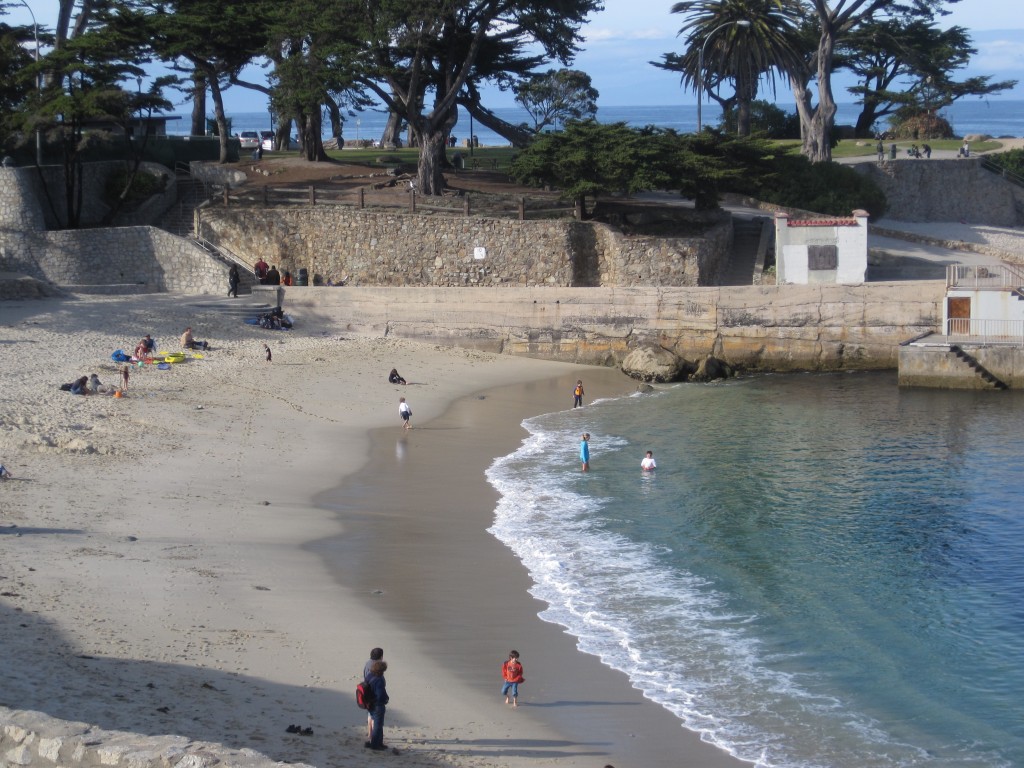 We made it to Pacific Grove, Lover's Point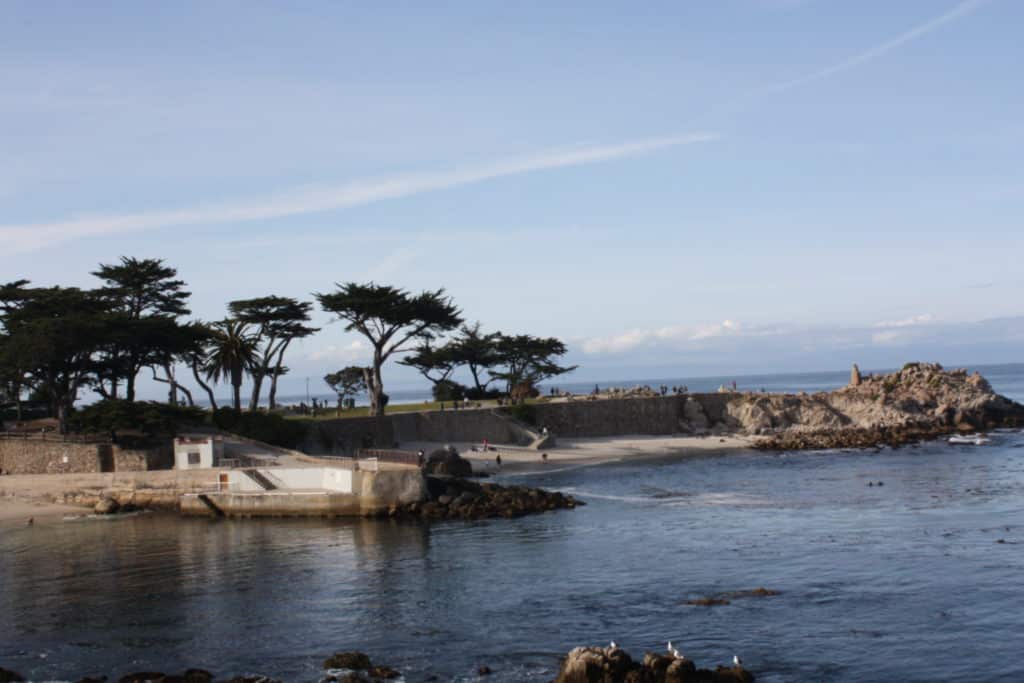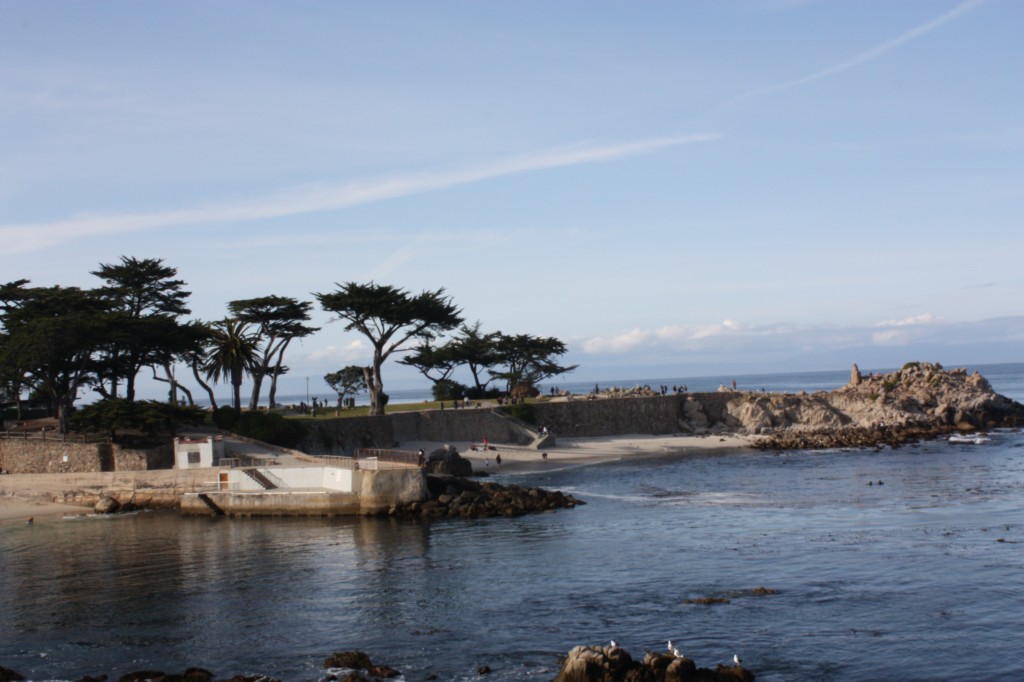 Here's the actual point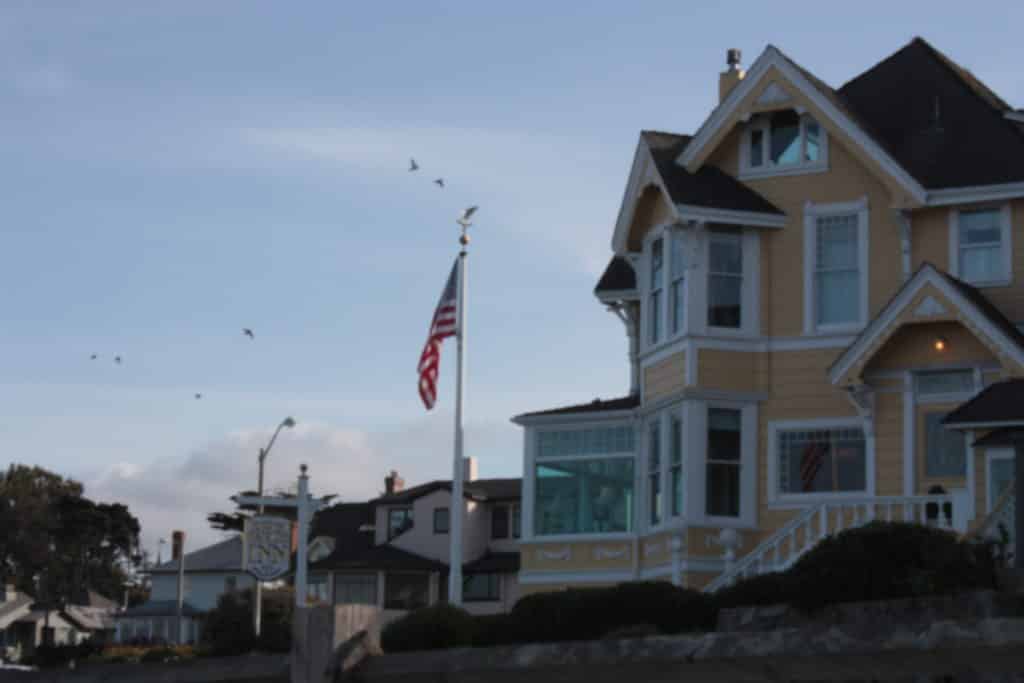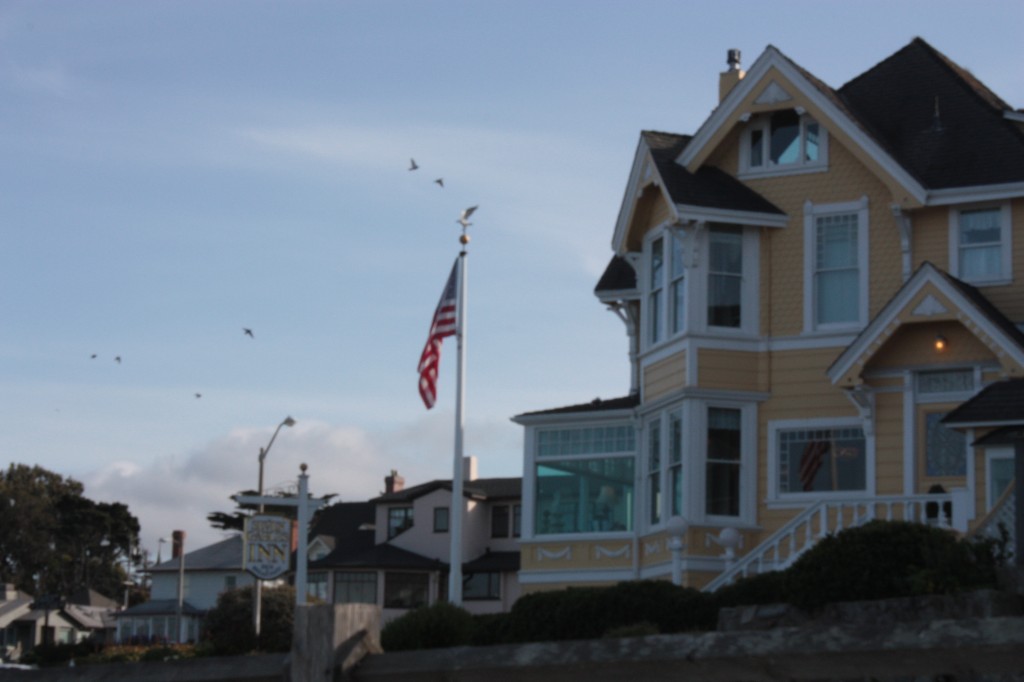 Bed and Breakfast with an ocean view.
Now let's refuel with some Gu, E Gel, nuts or whatever you might have, and turn around and head back!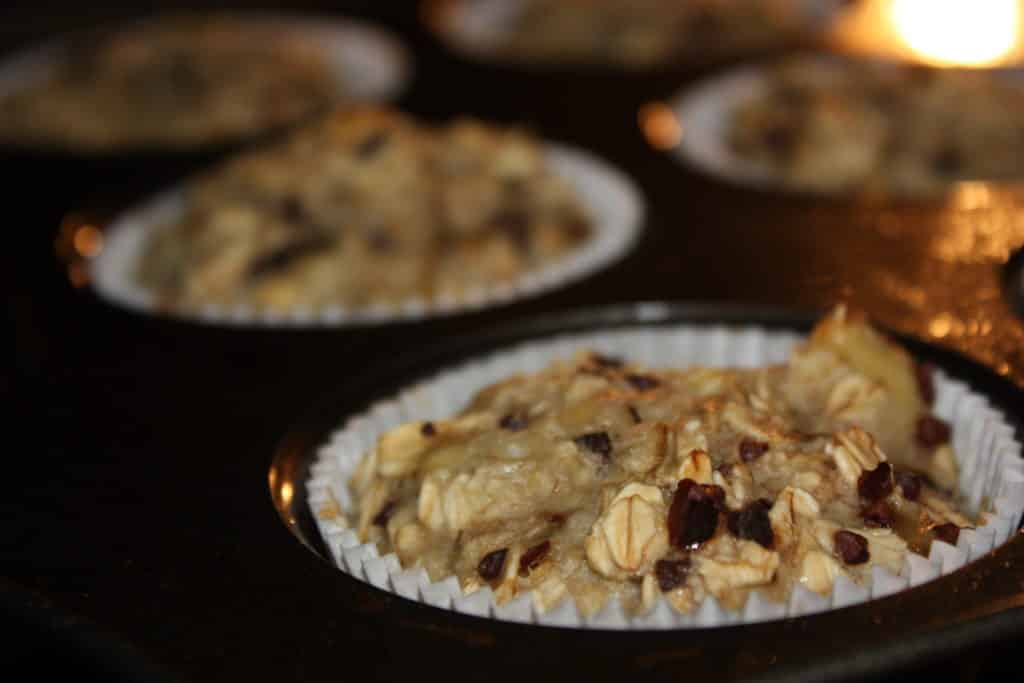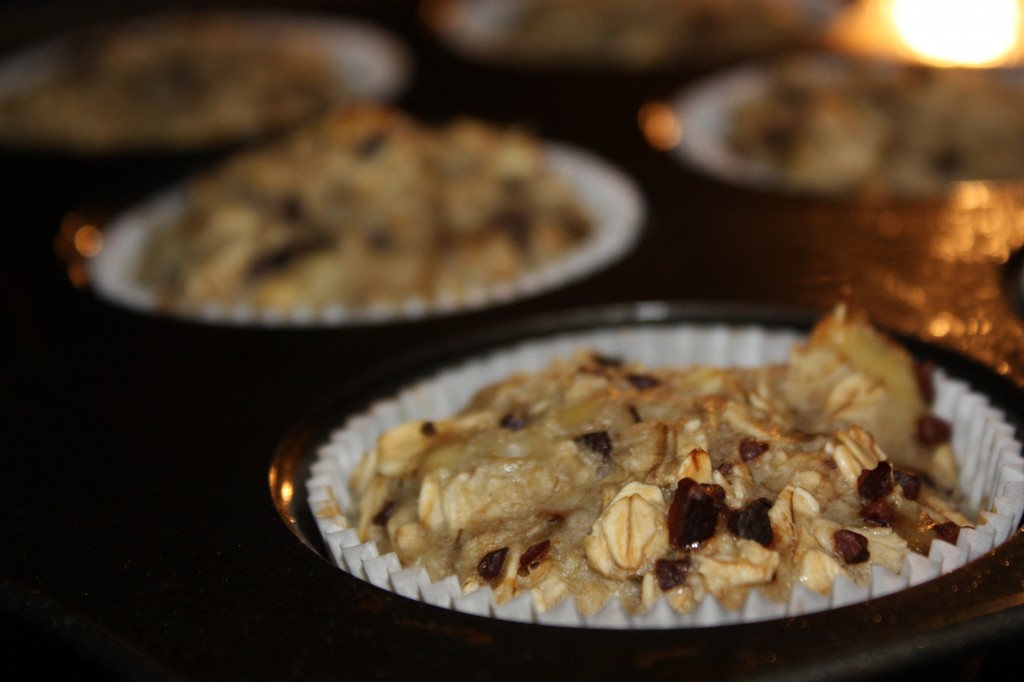 Thanks for joining me, it was a beautiful day! But it was a tough run for me. Two potty breaks, cramped toes, and the last mile pushing myself uphill with the encouragement of my hubby and thoughts of these banana oatmeal cups! Ten miles done!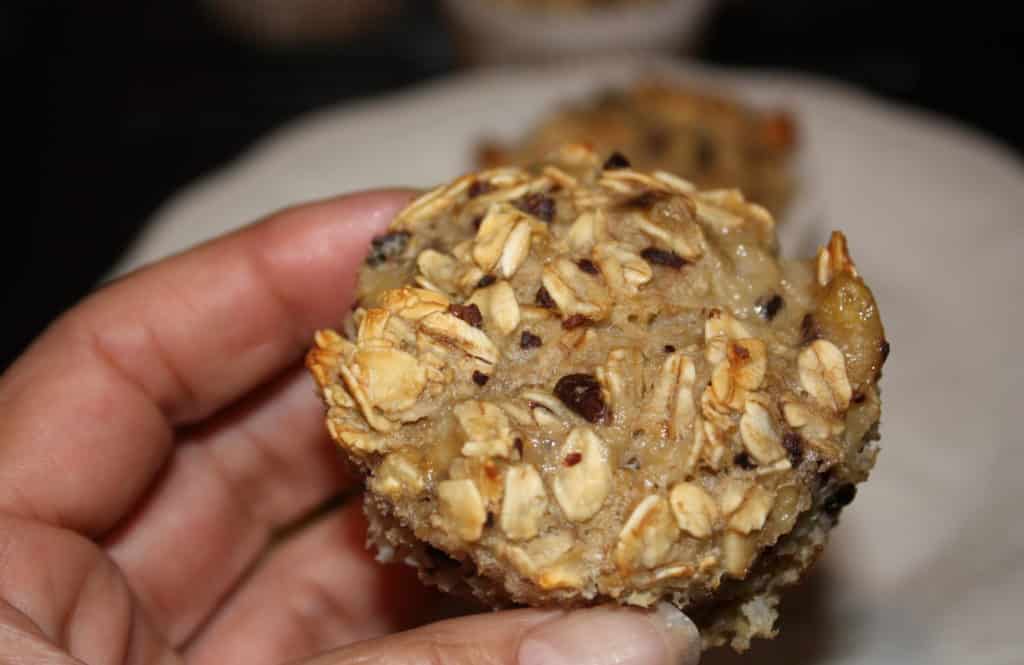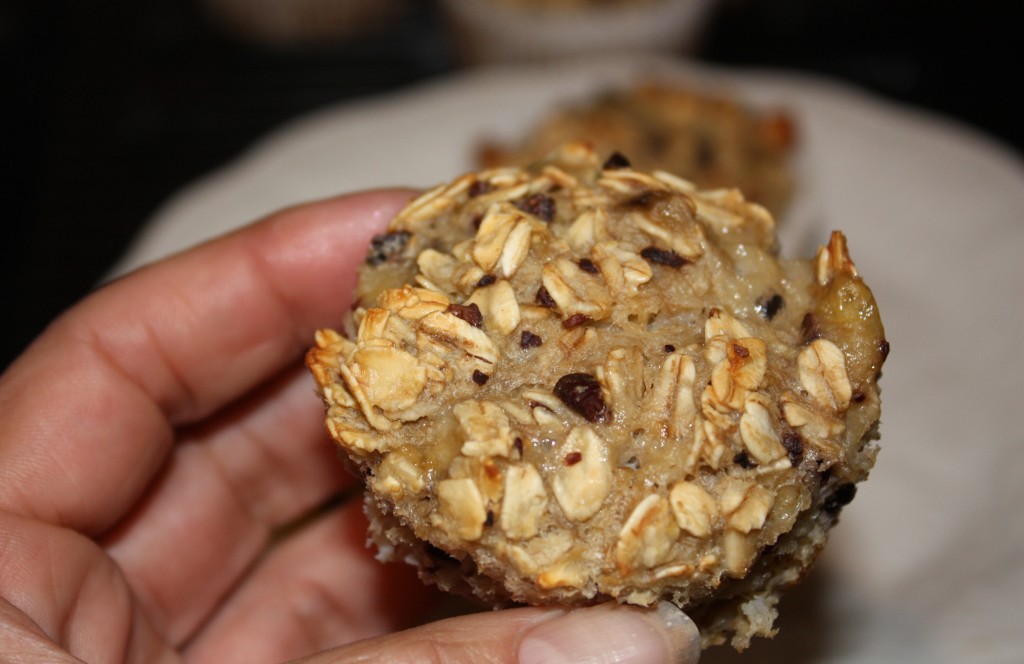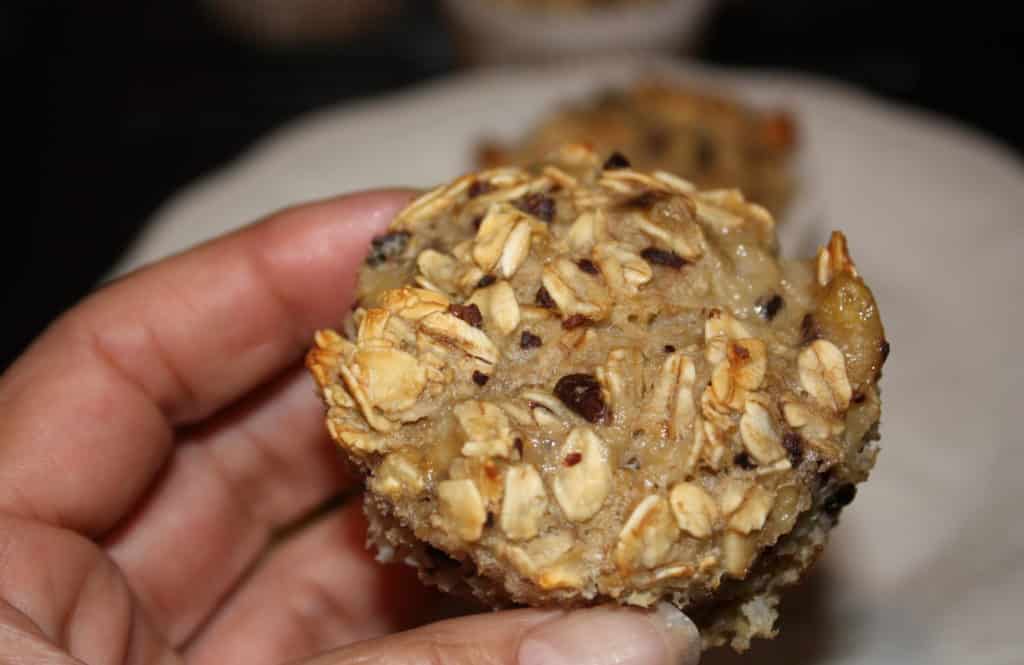 Banana Oatmeal Cups
Dairy free oatmeal cups with banana. These breakfast oatmeal muffins are great for on the go or when you want a quick pick-me-up. The mini chocolate chips add the perfect amount of sweetness.
Ingredients
3 ripe mashed banana
1 cup vanilla almond milk
2 eggs
1 tablespoon baking powder
3 cups old fashioned or rolled oats
1 tsp vanilla extract
1/4 cup mini chocolate chips
Instructions
Preheat oven to 375°F degrees and prepare muffin pan with non-stick cooking spray (spray the baking liners if you are using them)
In a large bowl, mash bananas. Add all ingredients, except the chocolate chips. Mix with a spoon. Fold in the chocolate chips into the batter.
Add batter to muffin cups, filling 15 muffin cups.
Bake 20-30 minutes or until lightly browned and firm to the touch
Cool and enjoy!
Notes
There is no fat in these muffins, so they'll stick to the pan or liners without using non-stick cooking spray. Any type of milk can be substituted for almond milk.
Nutrition Information:
Yield:

15
Serving Size:

1
Amount Per Serving:
Calories:

188
Total Fat:

2g
Saturated Fat:

1g
Trans Fat:

0g
Unsaturated Fat:

1g
Cholesterol:

25mg
Sodium:

118mg
Carbohydrates:

17g
Fiber:

2g
Sugar:

12g
Protein:

2g
Please note that the nutritional information provided are guidelines and may vary based on the brand of products used. For your specific nutritional goals use My Fitness Pal or Verywell Fit recipe calculators. All content within this site is not intended as medical diagnosis or treatment and should not be considered a substitute for professional medical expertise.
Find the the original recipe Green Lite Bites .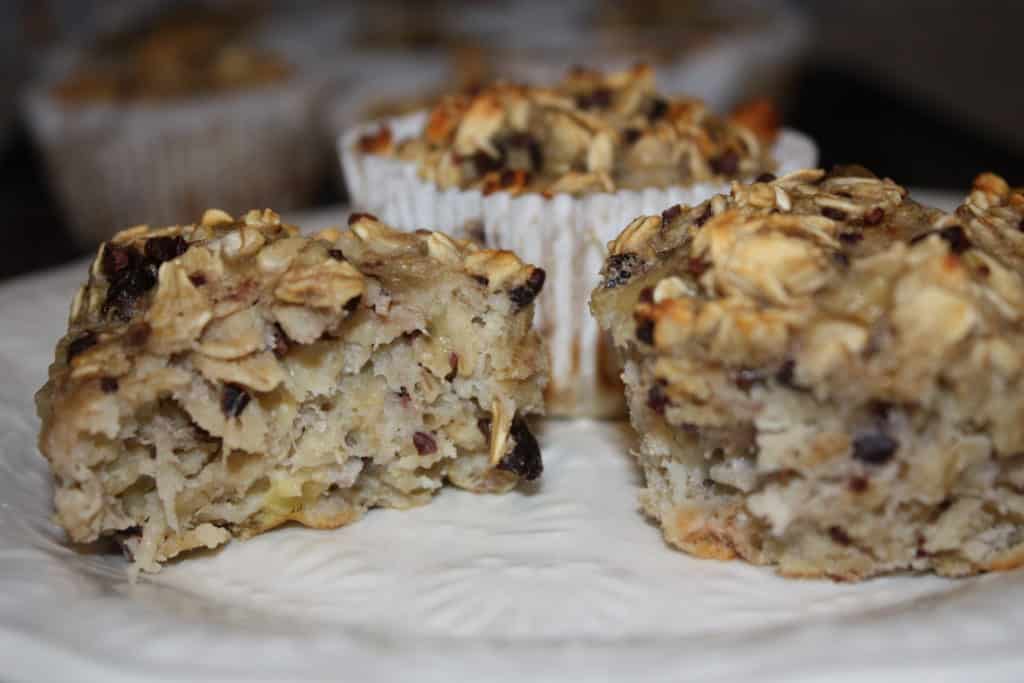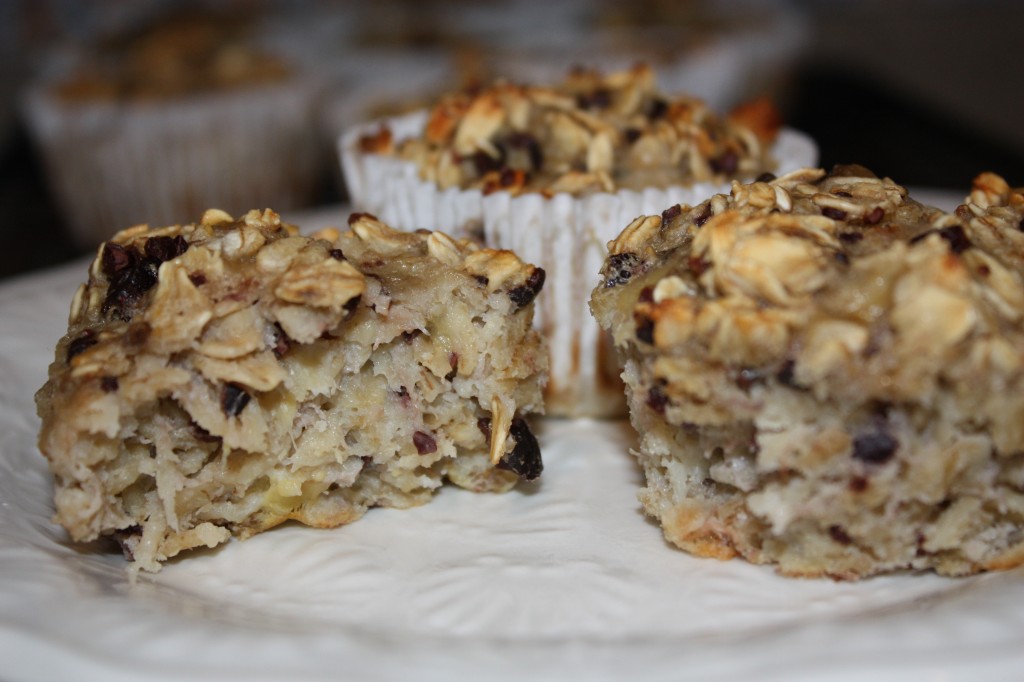 I gobbled up two, along with some sautéed spinach topped with eggs and lots of water!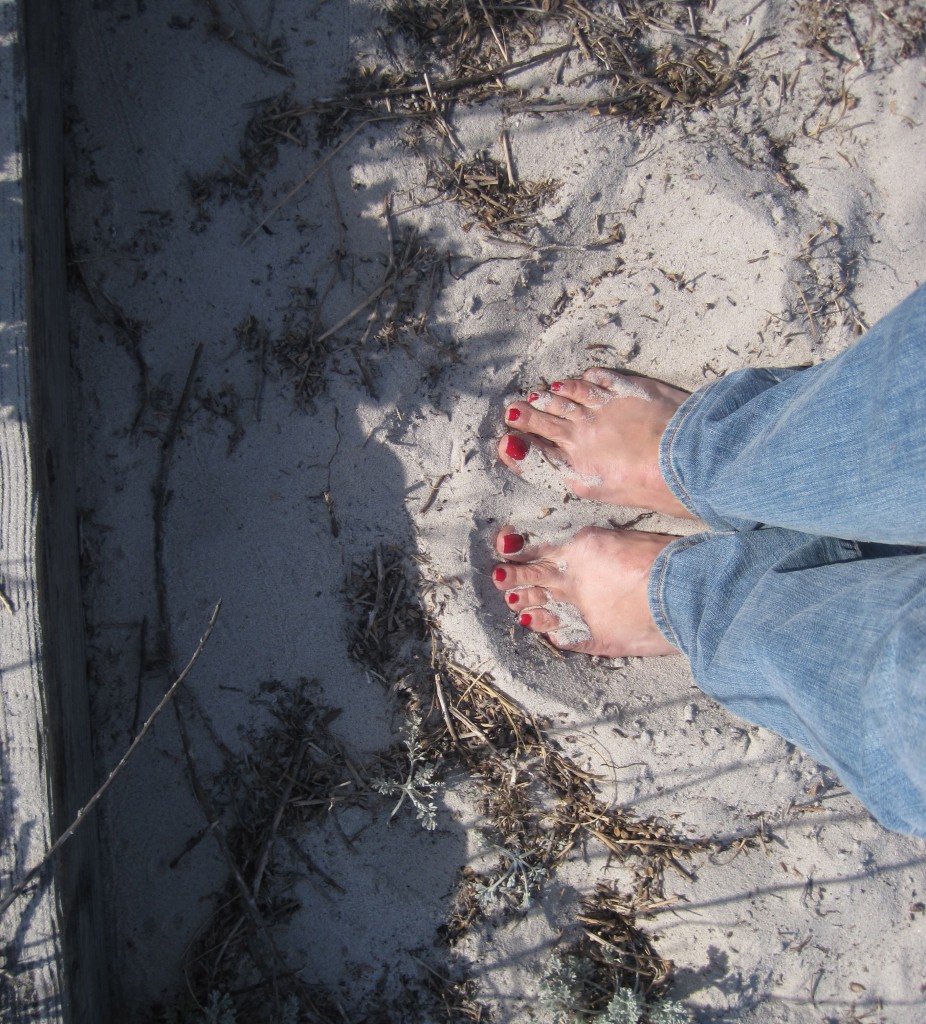 Let's do this again, shall we?
Thanks for stopping by!