I want this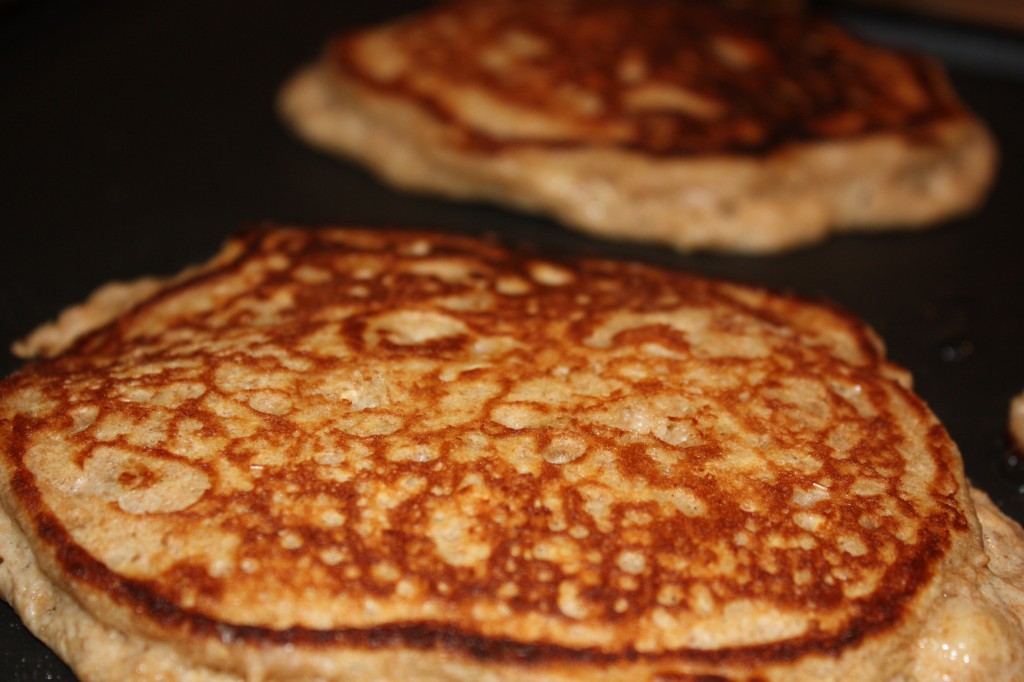 not this
I miss my kitchen!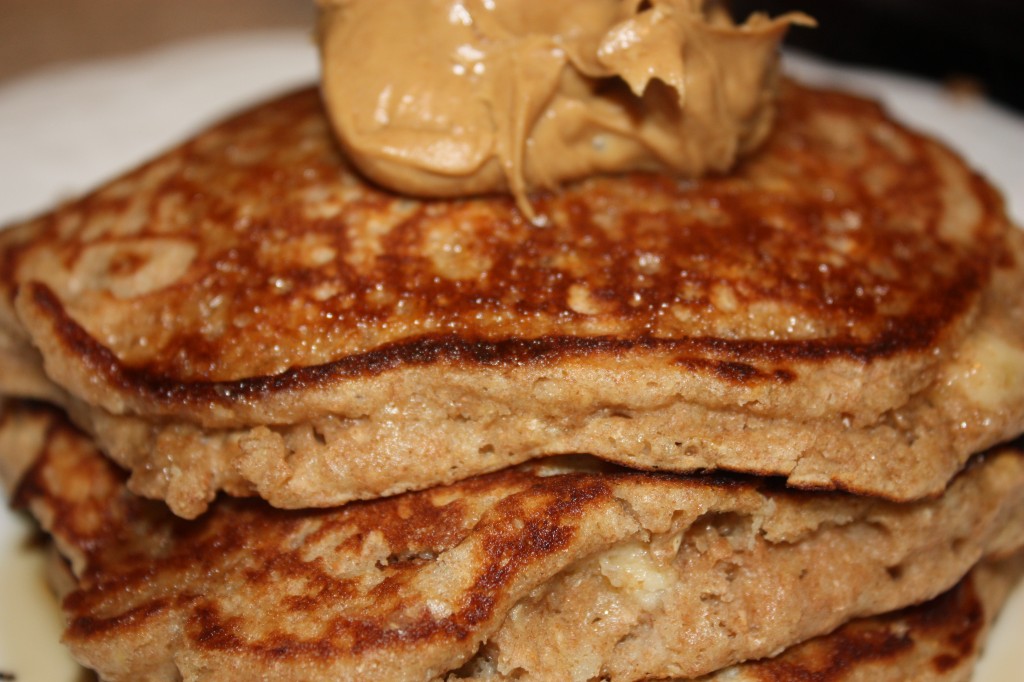 I'm reminiscing about the birthday pancakes I made for my husband a few weeks back.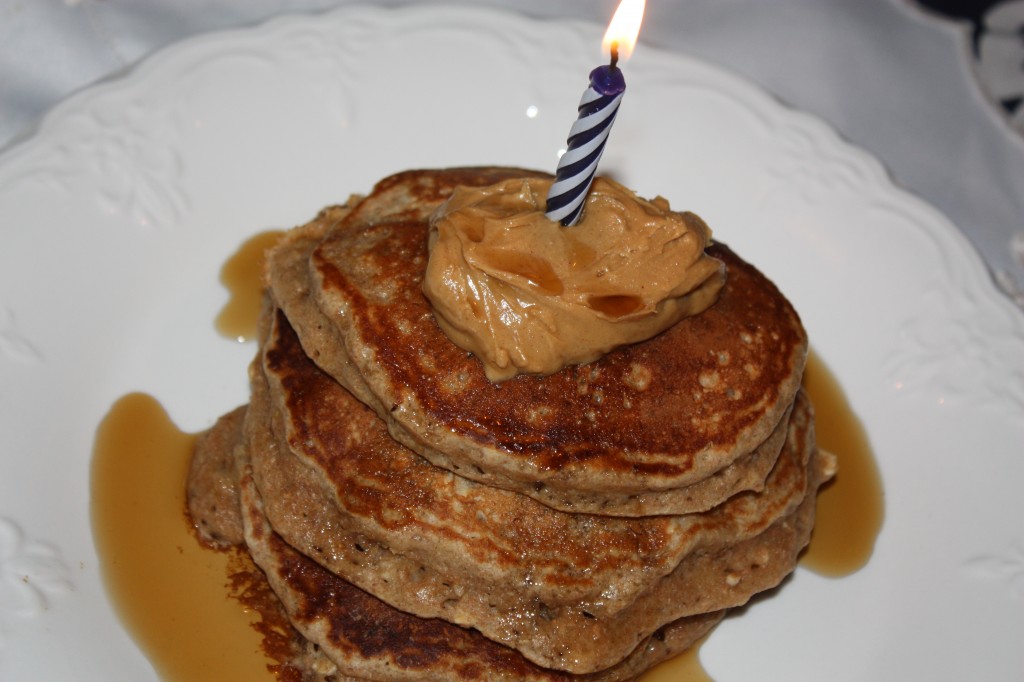 We had a busy morning that day. How I wish I could turn back the clock and be enjoying a bite of these Oatmeal Banana Bread Pancakes.
I saw these healthy pancakes from Amanda's blog, Once Upon a Recipe. The recipe is from Canadian Living, but it was Amanda's photos and generous  serving of peanut butter (my husband's favorite pancake topping) that encouraged me to try the recipe.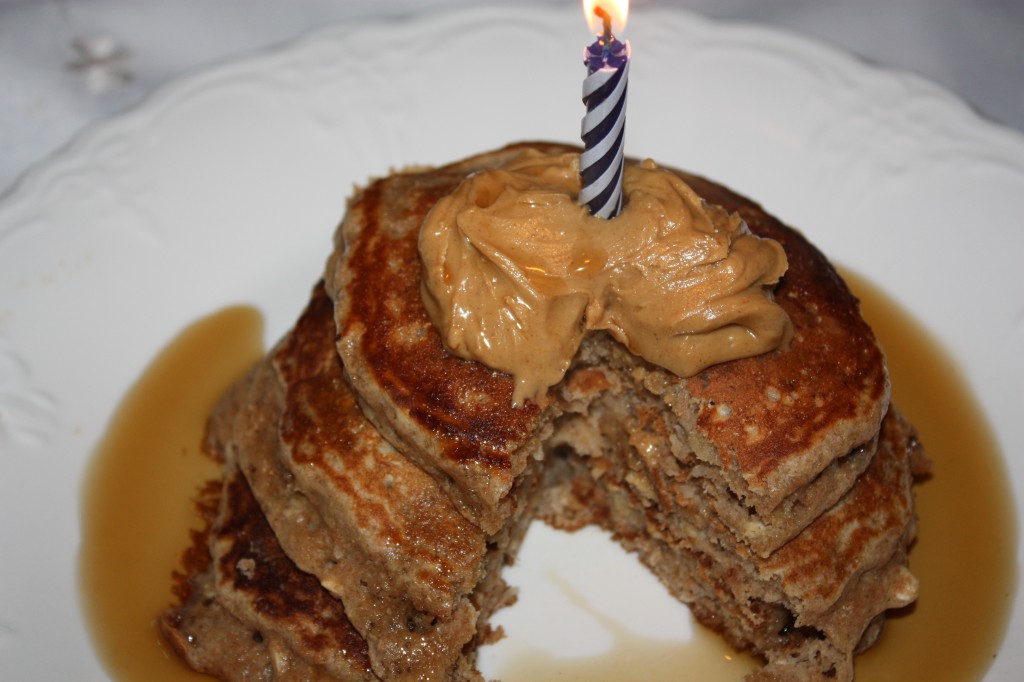 The birthday candle was inspired by Heather at Sugar Dish Me. She had sprinkles and candles for her little boy's special birthday morning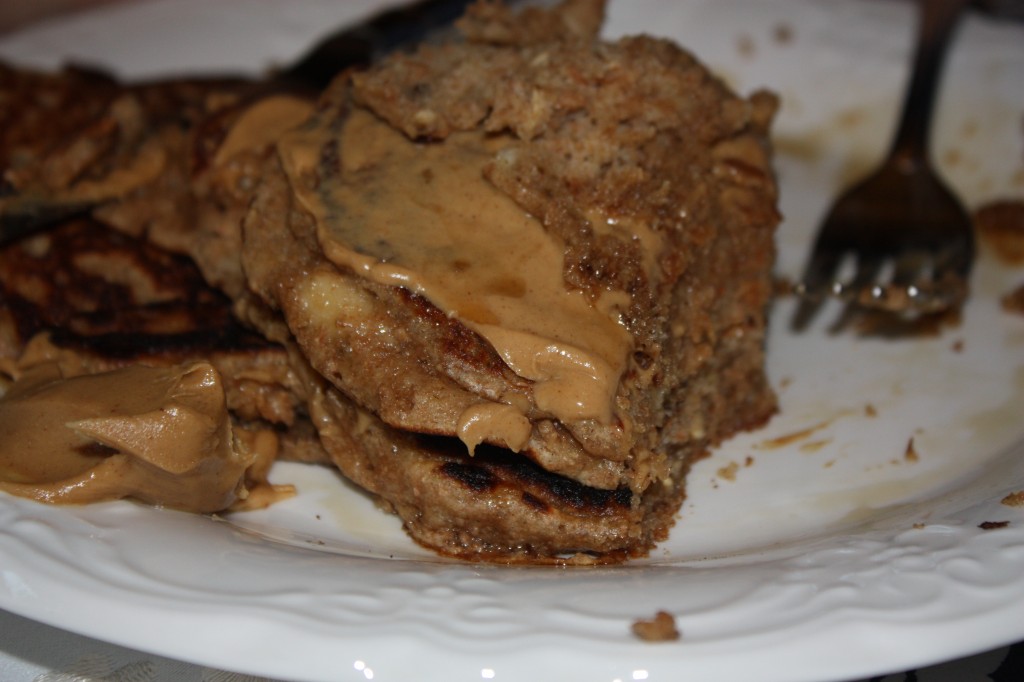 We are wishing we would have finished every bite of those pancakes!
I think my kitchen will be ready for action in a few days!  My recipe "must try" list is getting longer and longer!  Have a great weekend!
Sandra